gdanmitchell




Online


Upload & Sell: Off

| | |
| --- | --- |
| Re: Are you ready for the Canon 5DS R MARK II? | |
rhtml wrote:
When a pixel is more than capable of recording the light intensity, sure you can
divide it without penalty. But if the pixels are already struggling and you further
divide them, they become even less accurate. So the photo looks "dry" (but sharper yes).

--------------------

I avoided the keyword that can't be mentioned here, the D-word.
But I forgot that the 5Ds was another keyword that...



That would be interesting... if the pixels were actually "struggling." But they aren't . Take a look at the article I posted.

Here are three 100% crops for you. The article will explain their significance.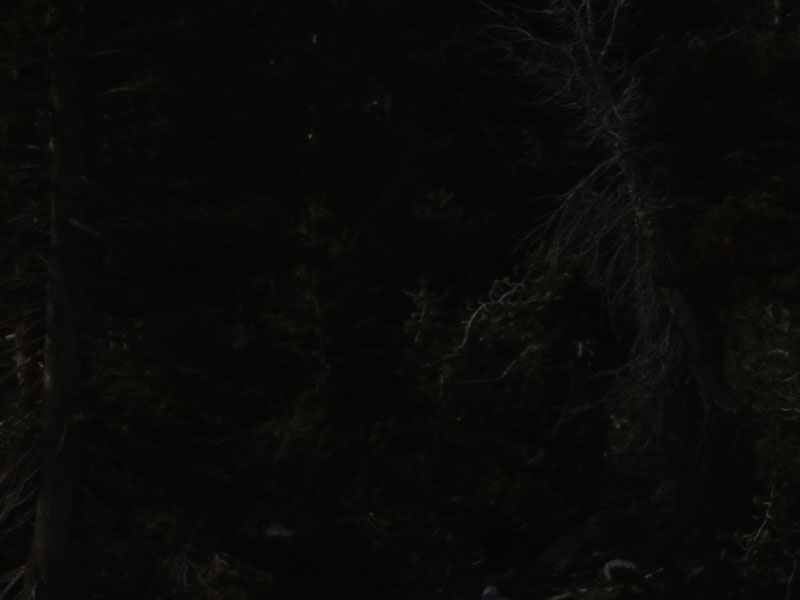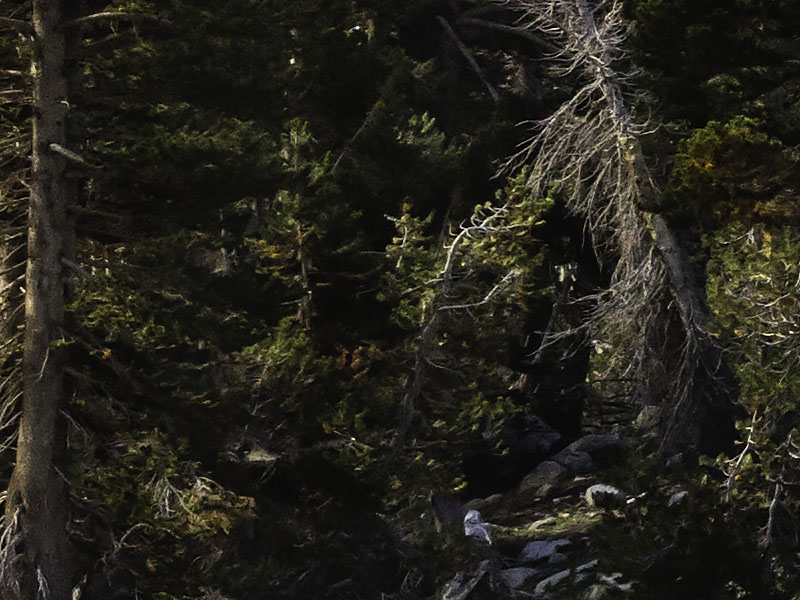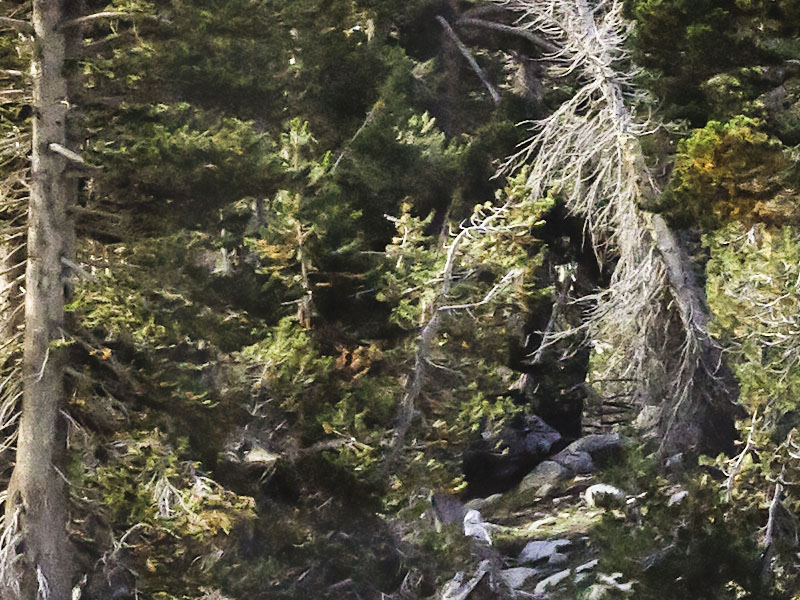 Context: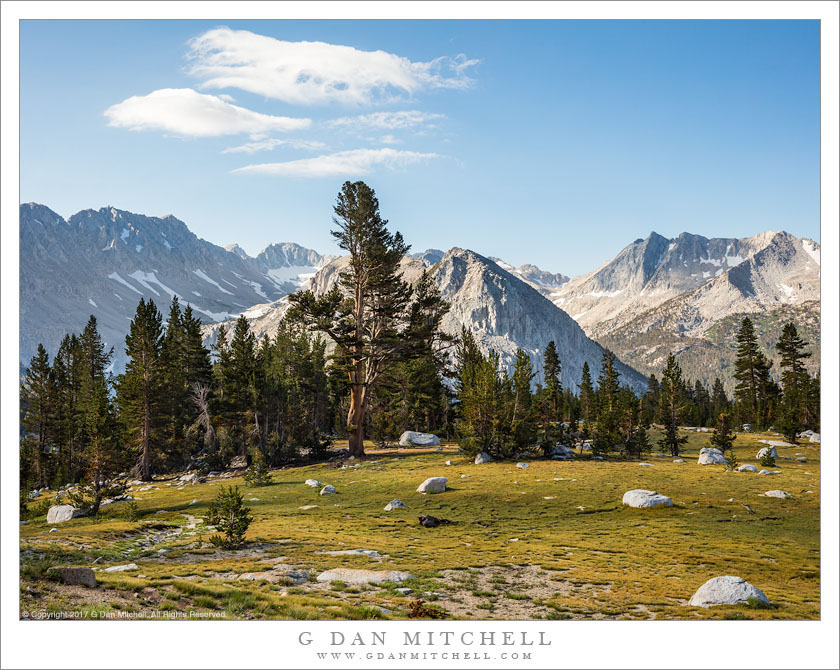 Dan