Jonas B




Offline


Upload & Sell: Off

| | |
| --- | --- |
| Re: Sony RX1 FF Mirrorless (fixed lens) | |
wfrank wrote:
Good for you. Looking forward to read your impressions.

Yes, thank you, I think it literally can be good for me.

It\'s exciting coming back to FF and a camera with a good performing lens and viewfinder. Yup, I got the viewfinder as well, I\'m too old to become a full time monitor shooter.

My first impression, from the first time I handled the camera in the store, is that the camera is too small, too slippery (pretty much as the OM-D E-M5 I have been using for the last year) and in dire need of some modifications.
As Sony don\'t think a hood is needed I mounted a standard metal screw-on hood I had in the drawer (sold as a \"normal hood\") which seem effective. Then I added a rubber band to the foot of the viewfinder trying to secure it to the camera (works until the rubber band needs to be replaced I guess). Finally I ordered the RRS grip complete with L bracket.
The grip arrived yesterday. The grip part of it is a bit slippery (all polished aluminum) so I added some tape to it. All this transformed the GX1 from being an expensive toy into a photographer\'s tool. It is now bigger and heavier but ergonomic.

I don\'t plan on using the camera for handheld high ISO indoor close-ups, I could have kept the E-M5 for that, but here is a sample telling me I\'ll be able to have some fun with the camera. ISO 12.800, f/4, cropped 800x1100 pixels from the original 6000x4000 so quite a bit, no noise reduction: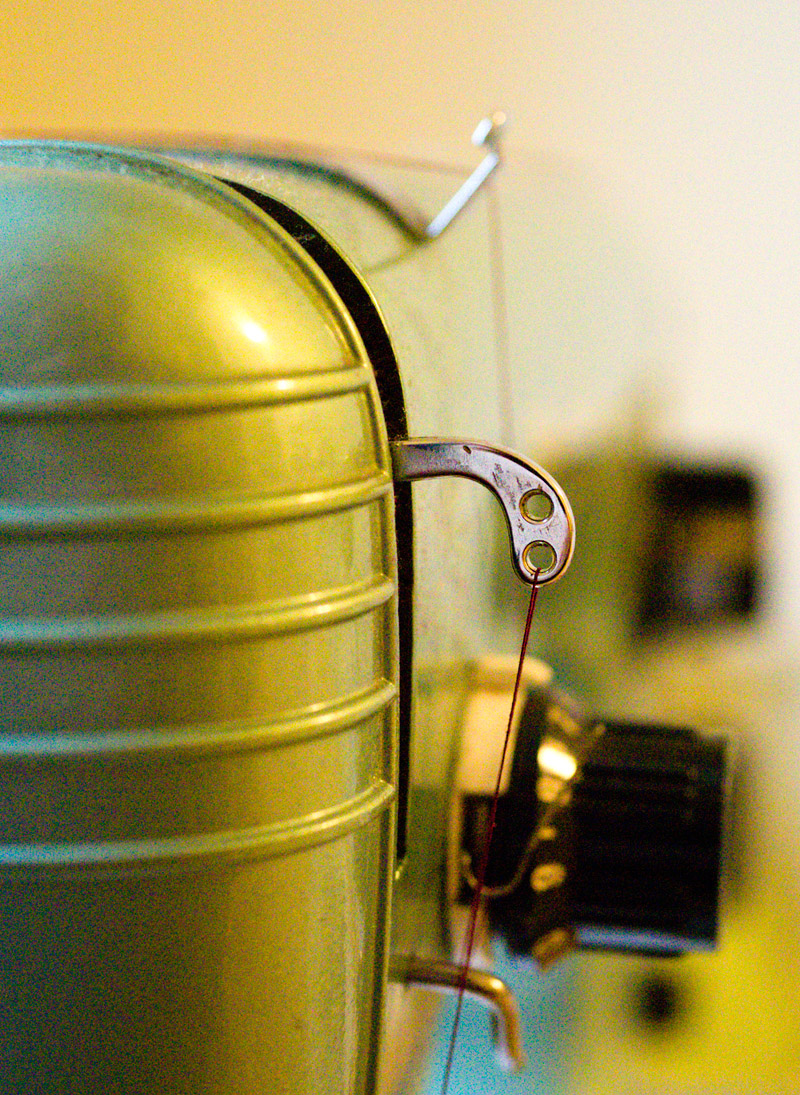 Yes, I like it this far (which is one week with little spare time for playing).