boydsmith40




Offline


Upload & Sell: Off

| | |
| --- | --- |
| Not one to photograph people, but here's an attempt... | |
My wife was unable to line up a couple of the photographers she knew to take our son\'s photos, so I brought home the camera and tried my hand at it.

These are for his 2 year photos that will most likely go up on the wall. Critiques welcome...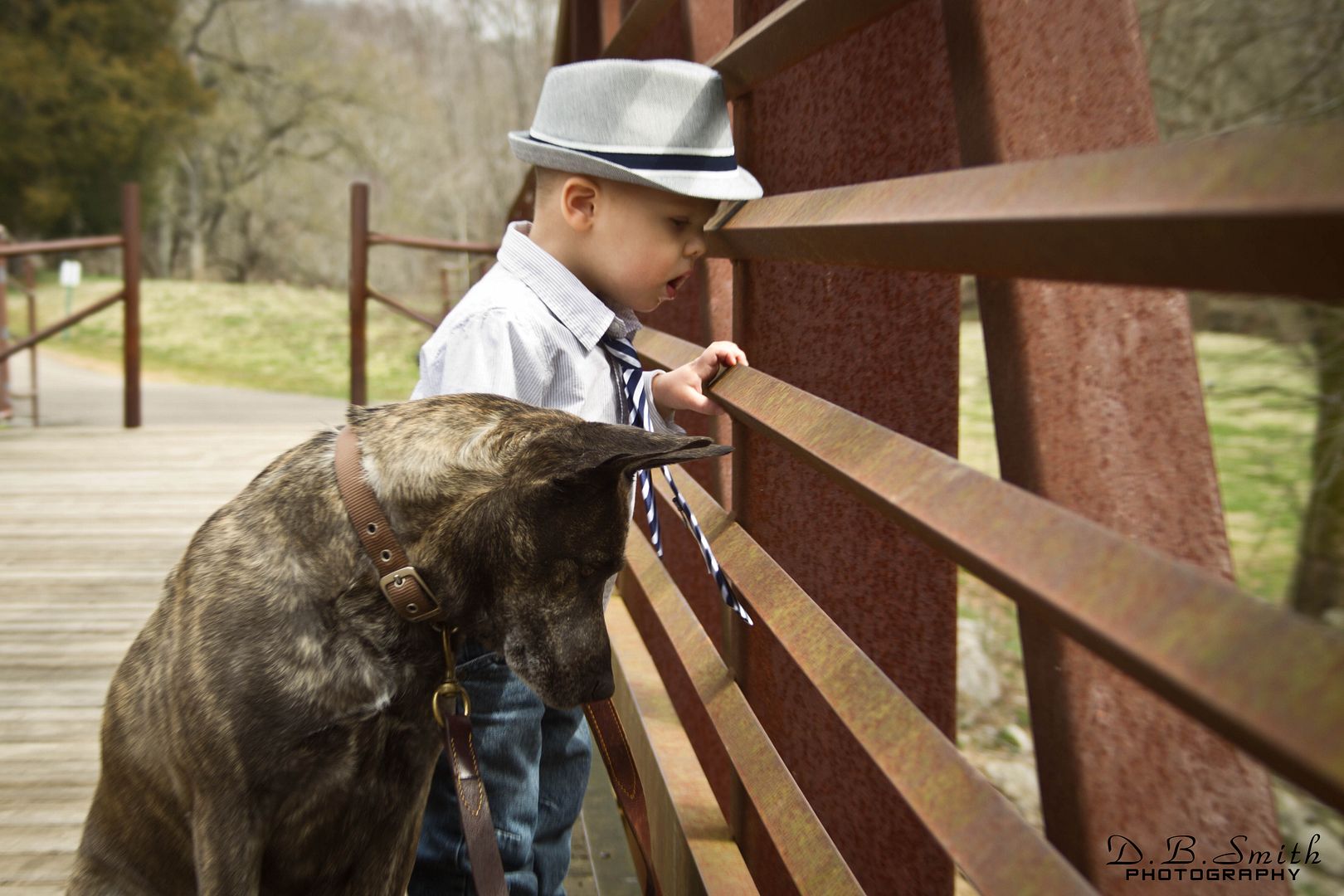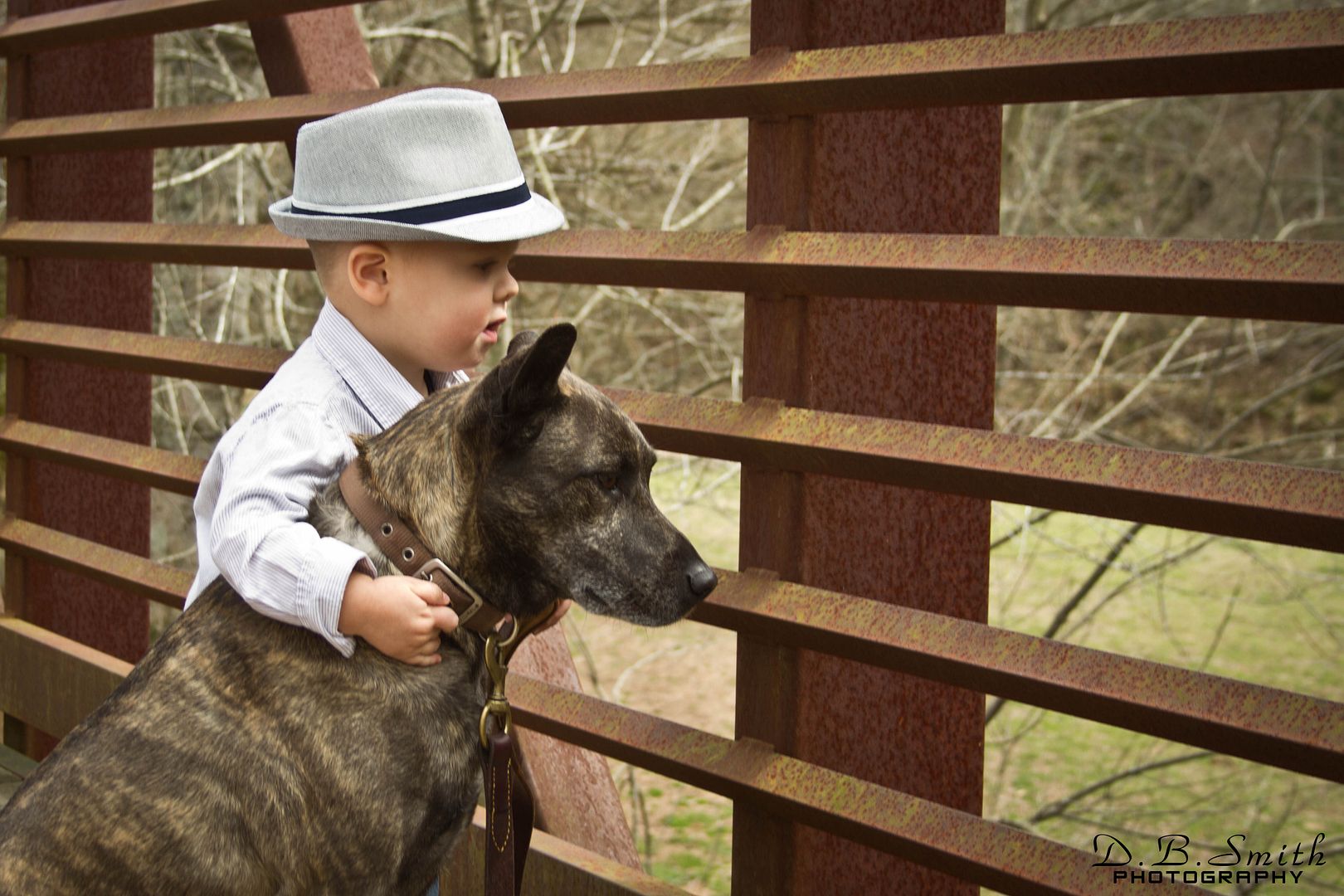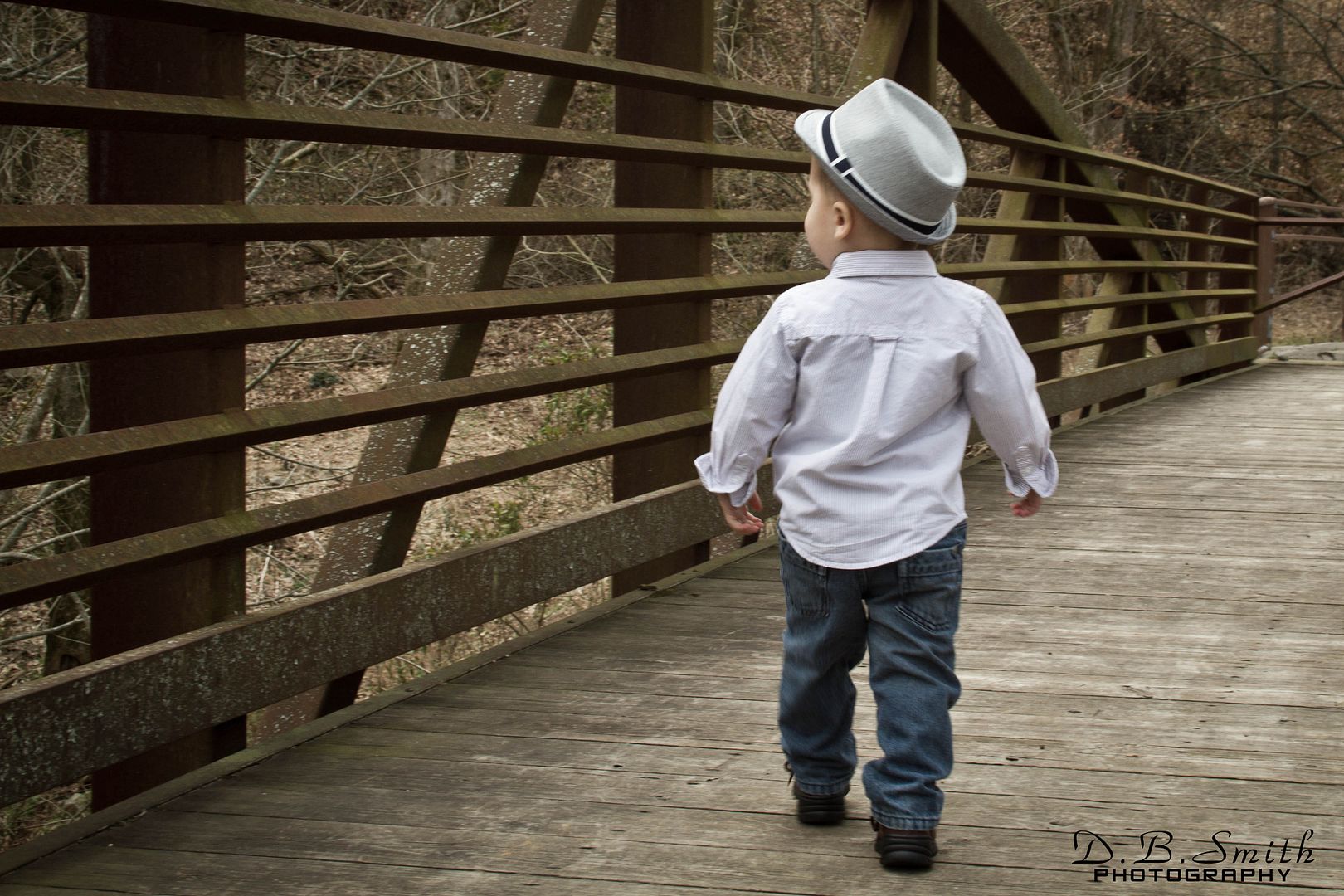 I had a Superman style shirt under that with an L instead of an S. Was trying to get him to stand there and hold it open but he wasn\'t going for that. Then just tried unbuttoning the shirt and getting him to run at me. Unfortunately he would never look up at me while running so I just couldn\'t get that shot.

There is always next weekend.