timballic




Offline


Upload & Sell: Off

| | |
| --- | --- |
| 20/21mm on FF..........yet again! | |
This is my test scene with the 17-40L @ 20mm

Focussed on the stones (12\') in centre. This is F11, which is optimum for sharpness and depth of field, (however even at F16 there is very little diffraction loss in IQ with the 17-40 and the Voigt, although the OM suffers more with it)
The 17-40L @20mm bettered the OM 21/2, and the Voigtlander 20/3.5 (and the Canon 20/2.8 USM) at most points, for resolution, contrast, clarity and lack of CA. (looks like some sharpening artifacts from photobucket have crept in to these) I have sharpened each equally.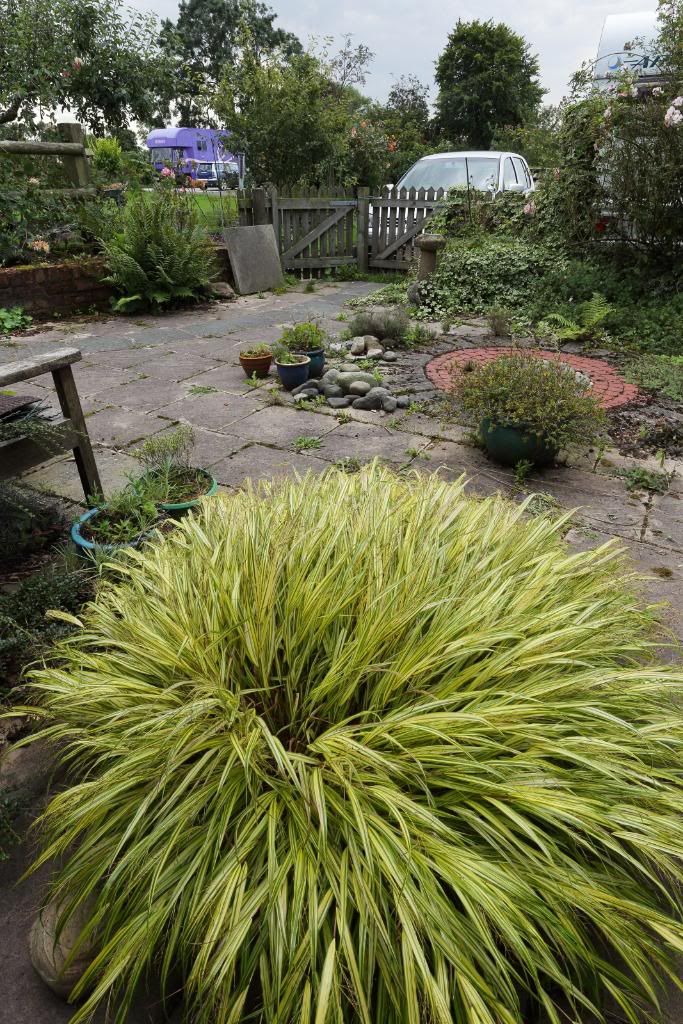 100% crop 17-40L @ 20mm Fll




100% Voigt 20/3.5 Fll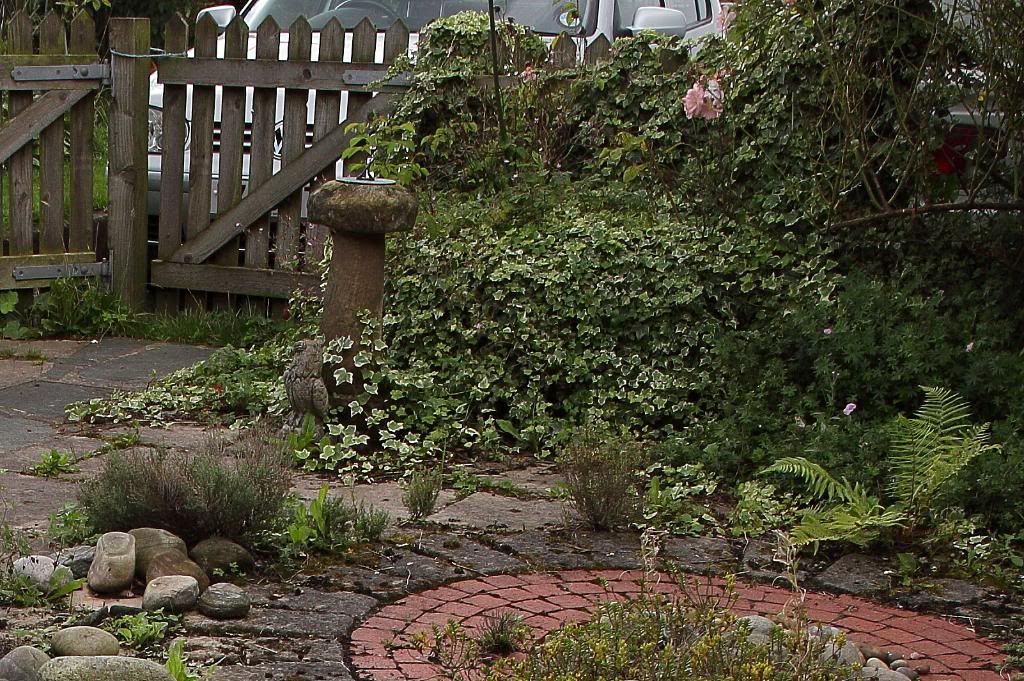 Far warmer and more contrasty.Good and sharp here in the centre, if only it could keep that to the edges.

100% OM21/2 Fll

Softer and note the colour fringing on the gate under the top bar.(Remember this lens has just been in to Olympus service centre who confirmed it was calibrated to spec.)

I think I\'ll revert to my \"normal\" sharpening after this, however the poorer centre performance of the OM21 compared to the Voigt and 17-40 is apparent here
The Voigt is far warmer, but to my eye the 17-40L is just cleaner, and less CA.

I\'ll post corner next.