NightOwl Cat




Offline




• • • • • •


Upload & Sell: On

I knew that was coming,
, but sorry, the box is full of used textbooks. Yup as to what the tubes do, but it is so much fun. Excuse the AF lens on the crocus, hand held in the front yard this spring.

85mm f1.8 AF-D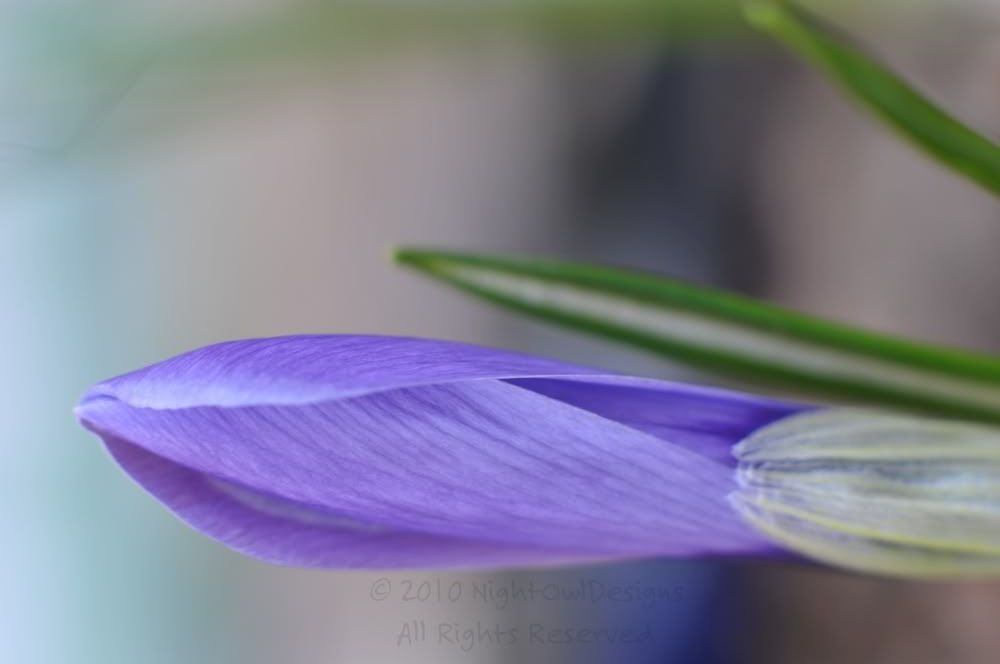 CGrindahl wrote:
What I really want to know is when will you be serving Margaritas?


If I interpret what you've done with this demo it suggests that with the tubes one can get closer to the subject, and hence, produce a larger in focus image. It doesn't enhance the capacity of the lens to render a sharper image, simply a closer view. Right?