JohnJ




Offline




• • • •


Upload & Sell: Off

Picture This! wrote:
thanks, could you elaborate on the faults of the 80R based on your experience with it.




The things that are a deal breaker to one person may be the very same reason another person may love a lens. It all comes down to how/what you shoot and what you want.

Against:
1/ Focus shift, ie focus at F1.4 then stop down to F2.8 and focus will have changed.
2/ WO resolution at close range is not nearly as good as it is at distance. It's NOT a macro lens, I've tried.
3/ SA glow wide open and more noticeable at close range. It's not a fault if you like it, which I do, and I try to exploit it whenever I can.
4/ Some purple fringing WO in extreme contrast, but mostly gone at F2. This I hate and is the main reason I tend to shoot at F2, but I shoot shiny chrome cars, not people, so I see this all the time.
5/ the slight WO softness can make it harder to focus WO with an optical viewfinder, no problem with Live View or similar. I tend to shoot at F2 with an optical viewfinder because the image is much 'sharper' and easier to nail focus.

Focus shift: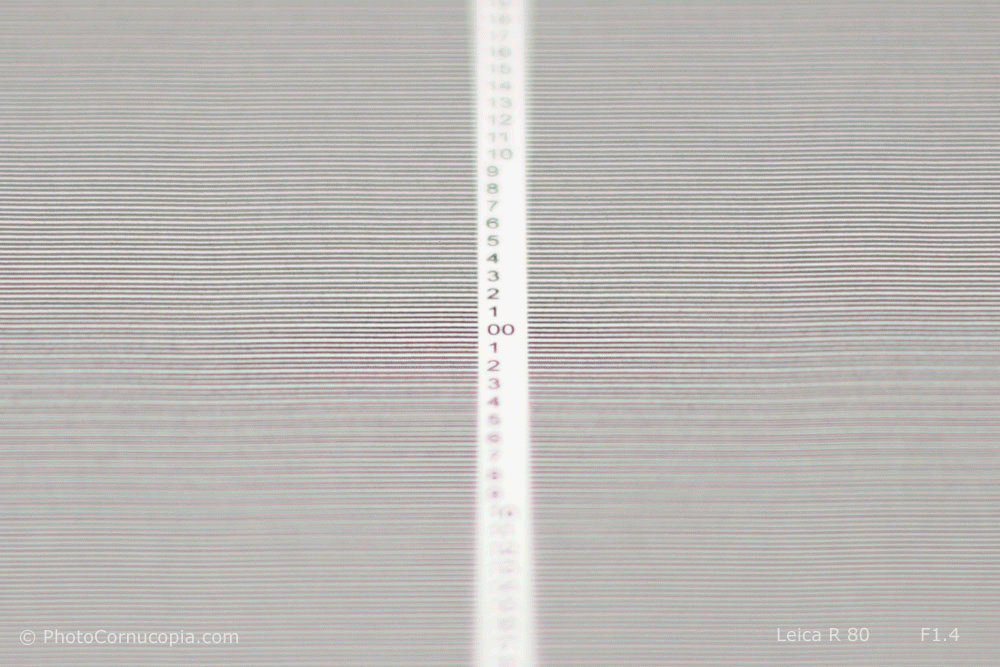 F2, black car, chrome, makes for a decent purple fringing test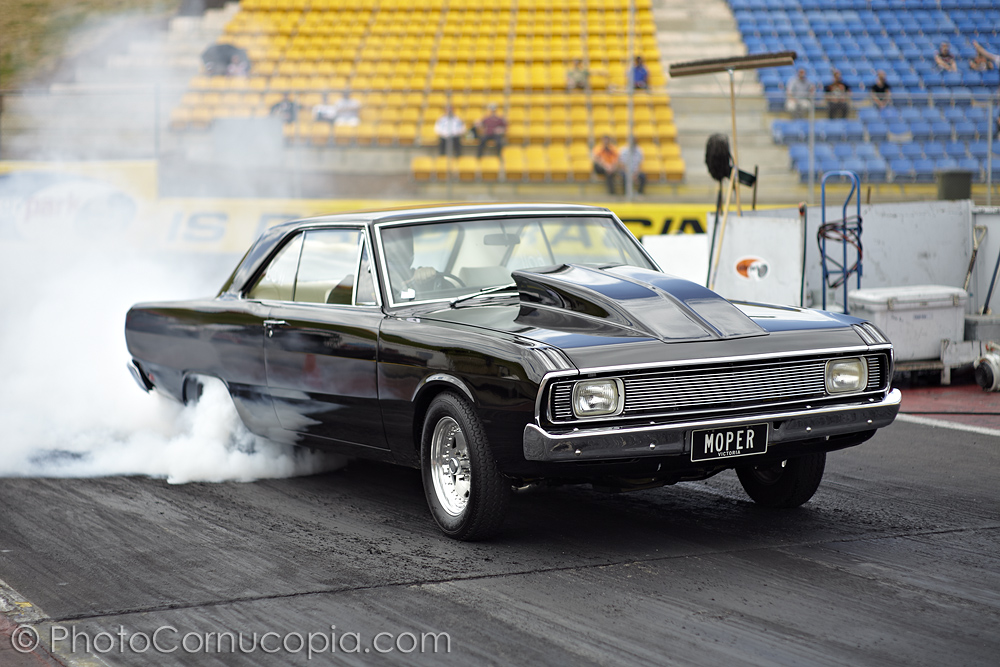 100%, I think the focus point was on the top of the indicator lens, IIRC.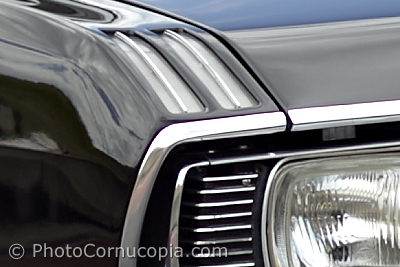 F1.4 Flare. This is about as bad as it gets aside from shooting into the sun.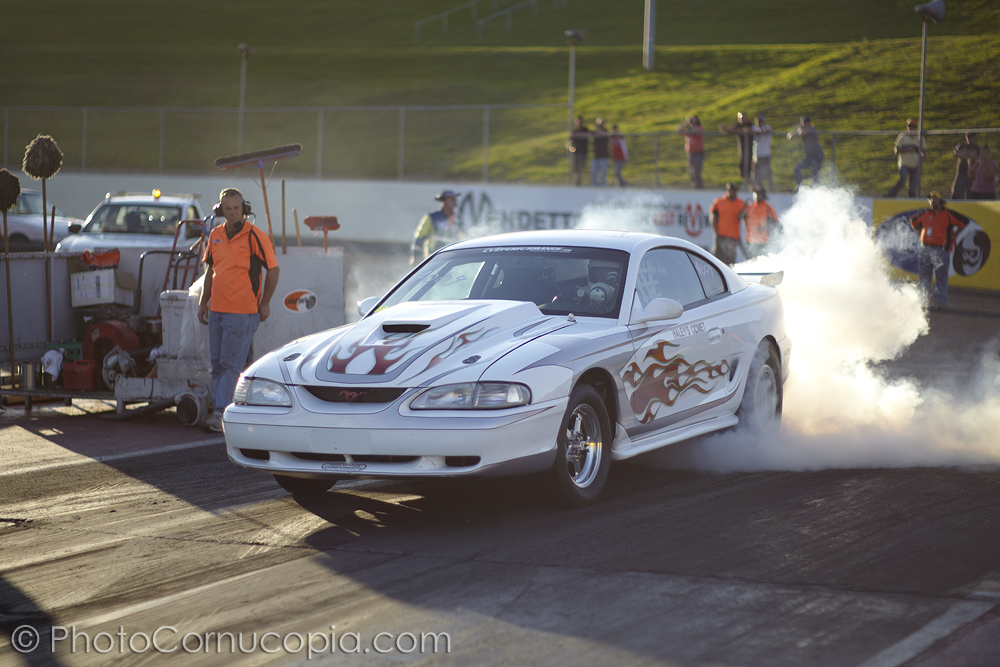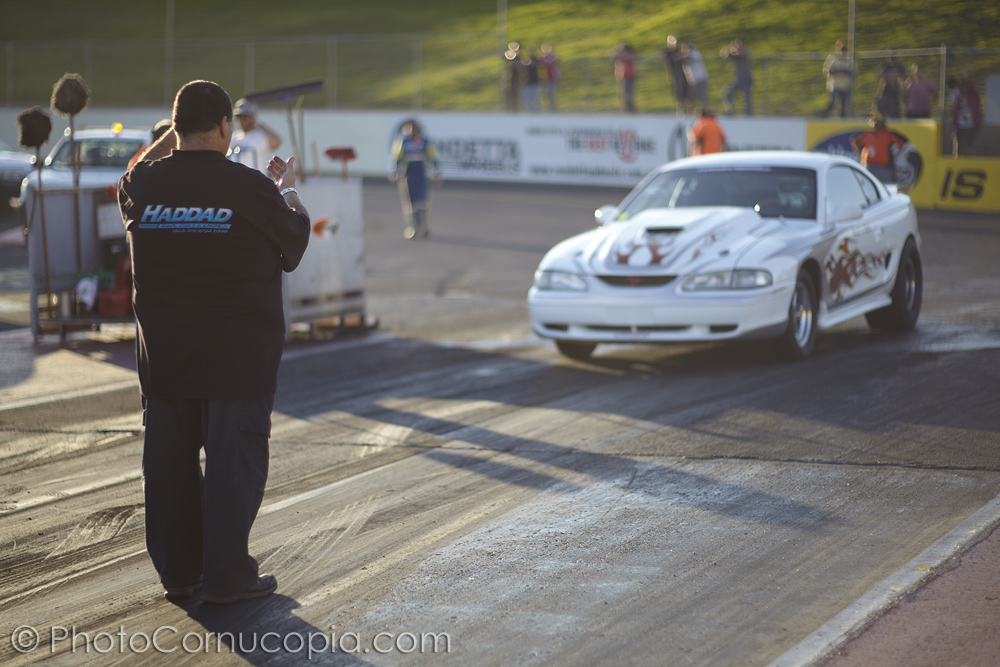 F5.6, lots of flash reflections chrome and no flare issues.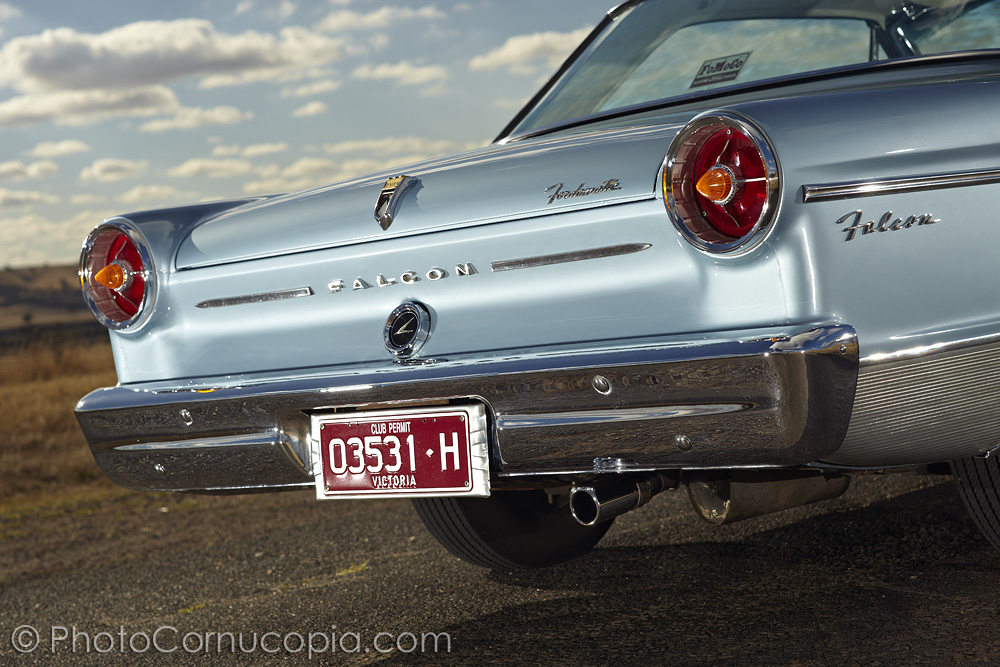 I wouldn't say this lens flares any more than most lenses, except maybe Zeiss or the latest CaNikon which typically have the best coatings, IMHO. I've shot this lens for 20 years in very high contrast conditions, at night with lighting in the frame, and have never had a problem. Yes it will flare, eventually, but not so much as to consider it an issue of note.

For:
1/ negligible vignetting from about F2.8
2/ very high resolution WO at distance, but low contrast so not apparently or bitingly sharp.
3/ very high level of sharpness and resolution when stopped down at any distance.
4/ generally very soft bokeh.

Vignetting: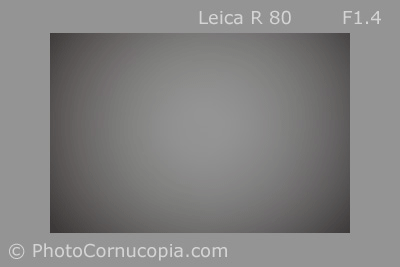 F1.4 bokeh at close range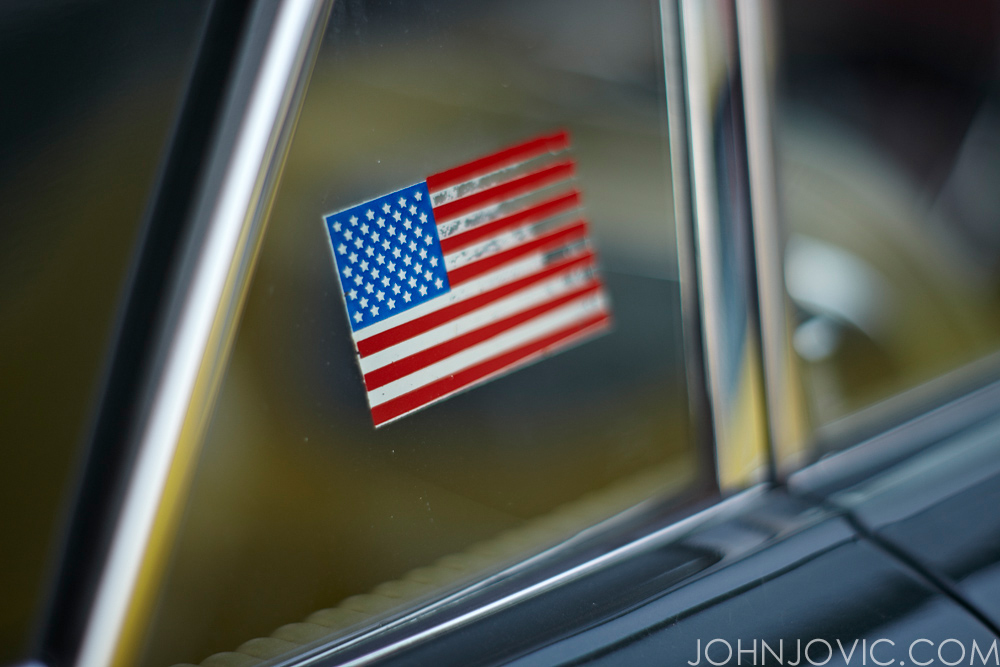 probably F2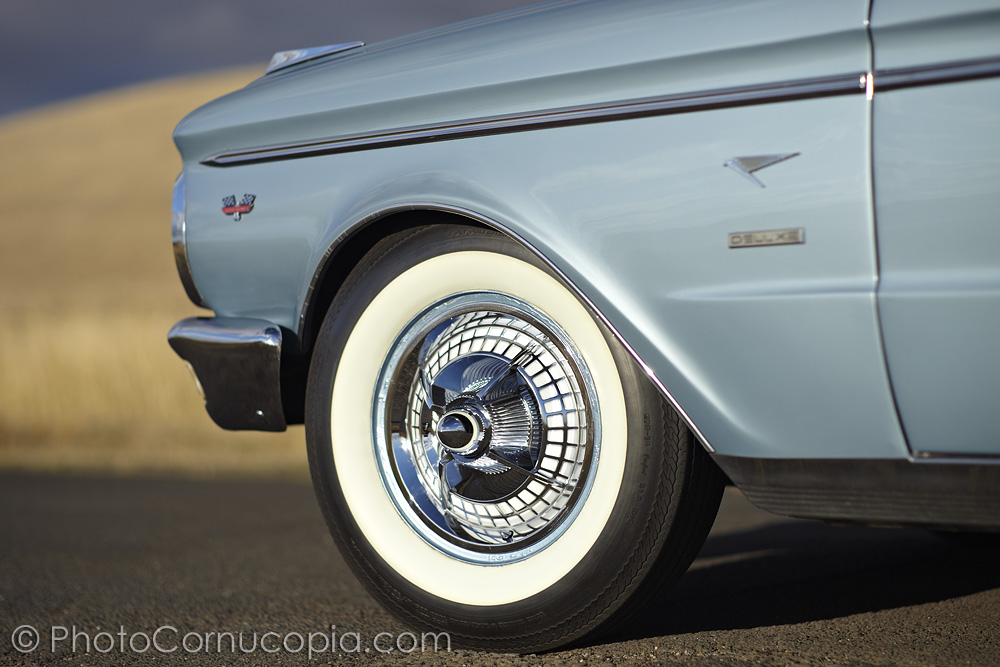 This lens is not perfect, but I like it a lot.