Samuli Vahonen




Offline




• • •


Upload & Sell: Off

We had discussion about 2/135 vignetting/light fall off in HD images thread (see this post and few above by Toothwalker and myself) - I continue discussion here since it has nothing to do with HD images...

Toothwalker wrote:
The light falloff is measured at infinity, unless mentioned otherwise. In the case of the 2/100, the graph has three curves: F/2 at infinity, F/4 at infinity, and F/2 at 1:2. As far as vignetting is concerned, the 2/100 and 2/135 should be pretty close at infinity focus.

All lenses have less illumination falloff at close focus than at infinity.

Vignetting is also not something that is subject to sample variation --- unless the sample is run over by a truck. On the other hand, improper attachments may aggravate the falloff.
Here are 3 images, which are processed with dcraw and since it's open source it doesn't do any vignetting correction (at least I didn't find any code indicating it doing that) - Aperture and LightRoom may do whatever and may have features like lens profiles, so output from those may be also "whatever".

Please ignore ugly colour etc. in the 3 photos below, they are just added for discussion basis about this topic, and I didn't want to spend tens of minutes time tweaking correct color balance etc. with command line tool.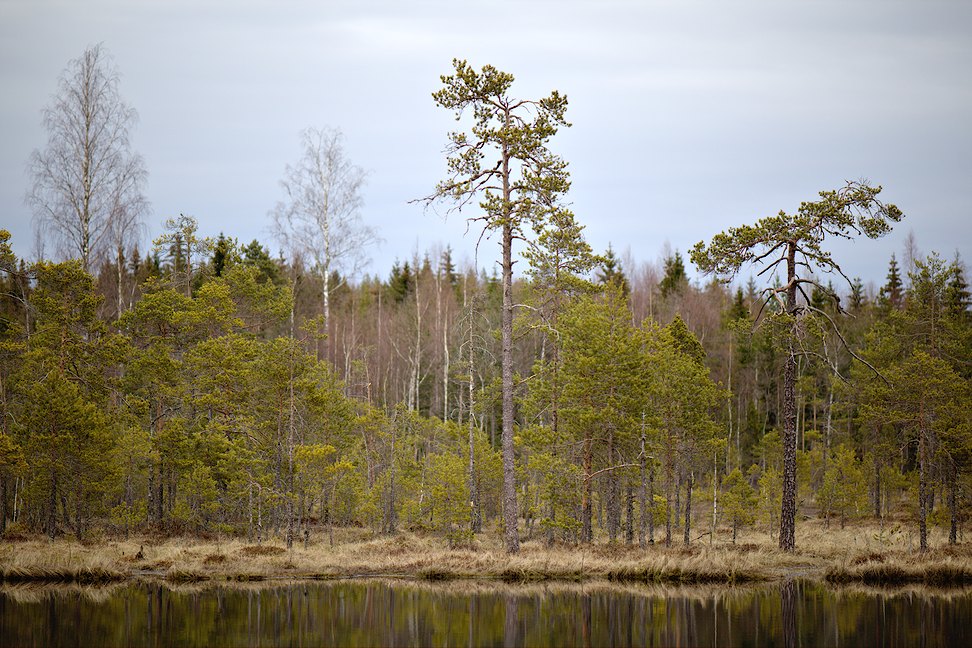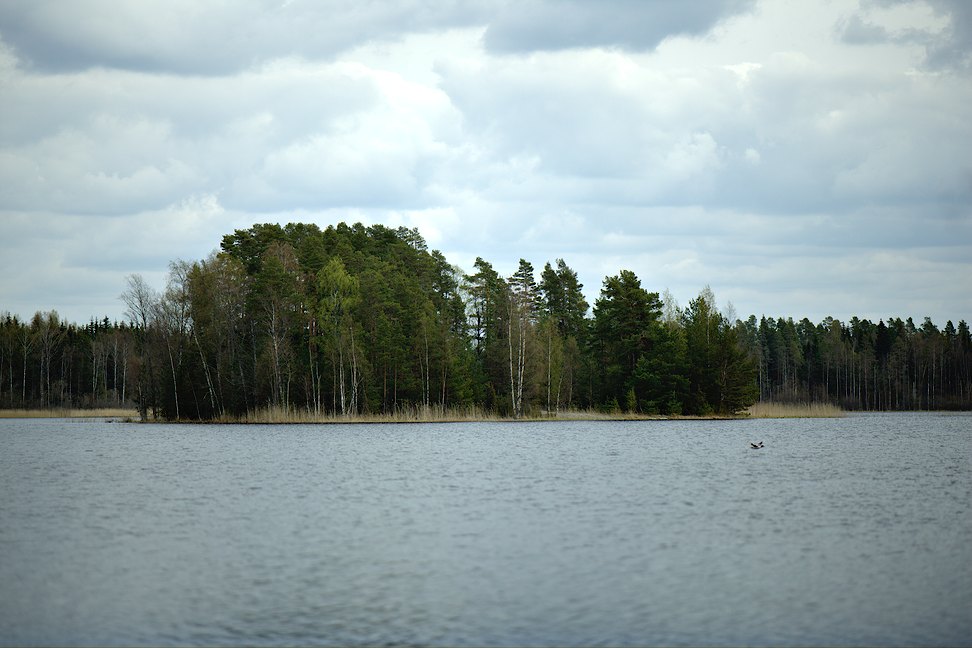 If the light fall-off is similar between Makro-Planar T* 2/100 and APO-Sonnar T* 2/135 according to lens PDF then there is one more factor, which also is mentioned by Lloyd in his blog: "The Zeiss 135mm f/2 APO-Sonnar has an exceptionally digital-friendly chief ray angle, and I would call it out as the best lens available on a DSLR today...". Maybe this is reason why 2/135 has less vignetting at landscapes @ f/2 that 2/100?







Of the two first images above here are versions with colors I prefer (done with Apple Aperture, with highlights slide restored more structure to clouds etc.) - HD versions in HD thread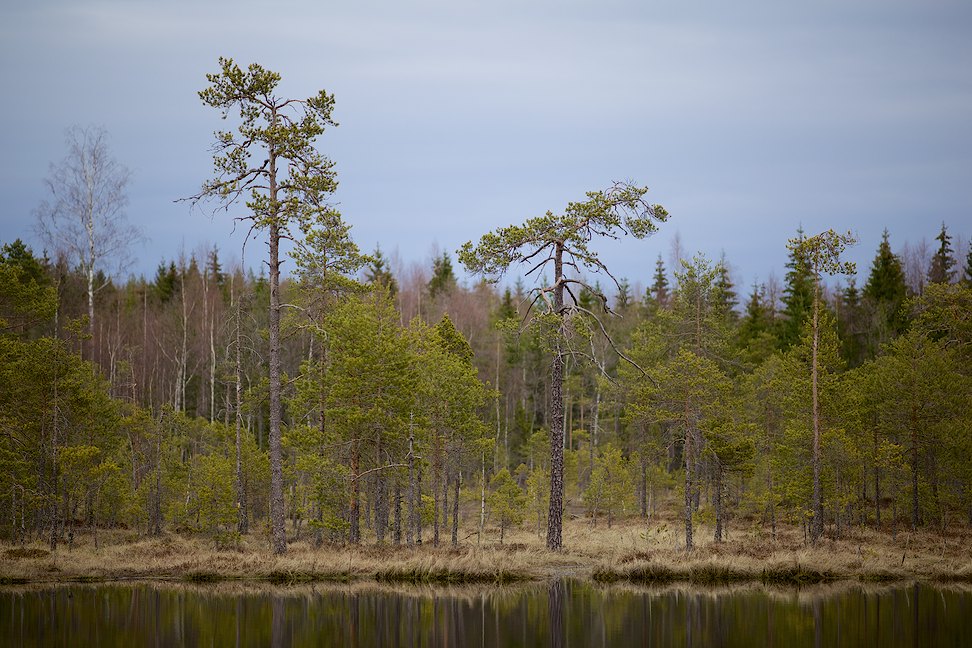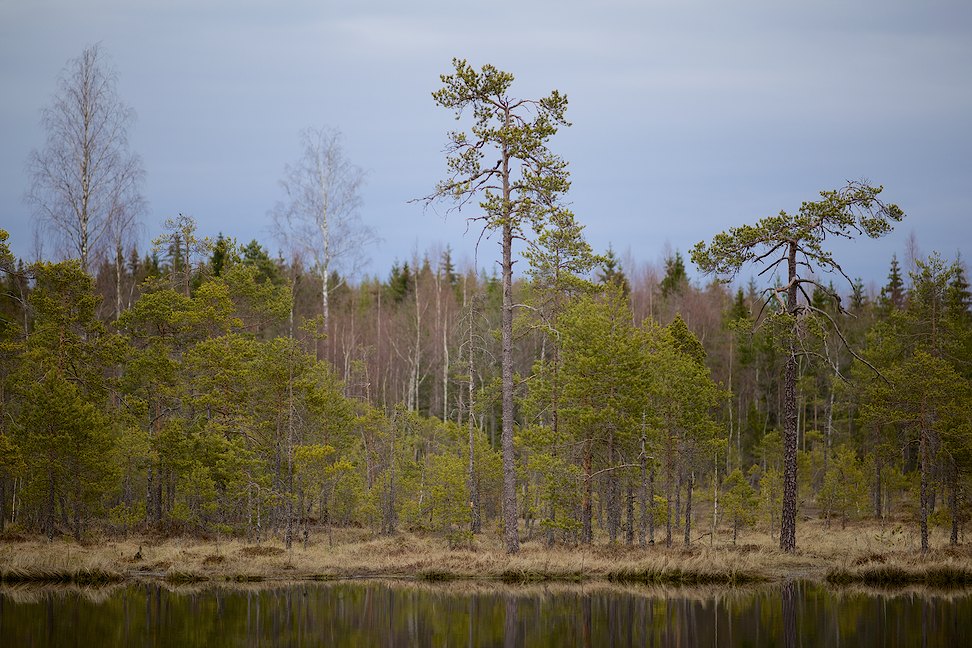 Samuli