Samuli Vahonen




Offline




• • • •


Upload & Sell: Off

Rodluvan, that old woman in 85P picture definitely didn't like her picture taken based on her expression


darbo, very creative colours, first I hated it but after seeing it few times I kind of like it.

Akul, "35 /2 @f4" (building, your last post on previous page) good presentation of 2/35 rendering.



More tourist stuff (based on some browsing of Flickr seems that everyone ever visited Malta has shoot these two) from Malta holiday, few first Filfla island and last one Blue Grotto.

Carl Zeiss APO-Sonnar T* 2/135 @ f/11, 1/1600s, ISO 100, polarizer
Really nice to shoot this kind of scene with real APO lens, not even hint of magenta in the highlights. APO correction is better than the of Leica APO-Elmarit-R 180mm f/2.8.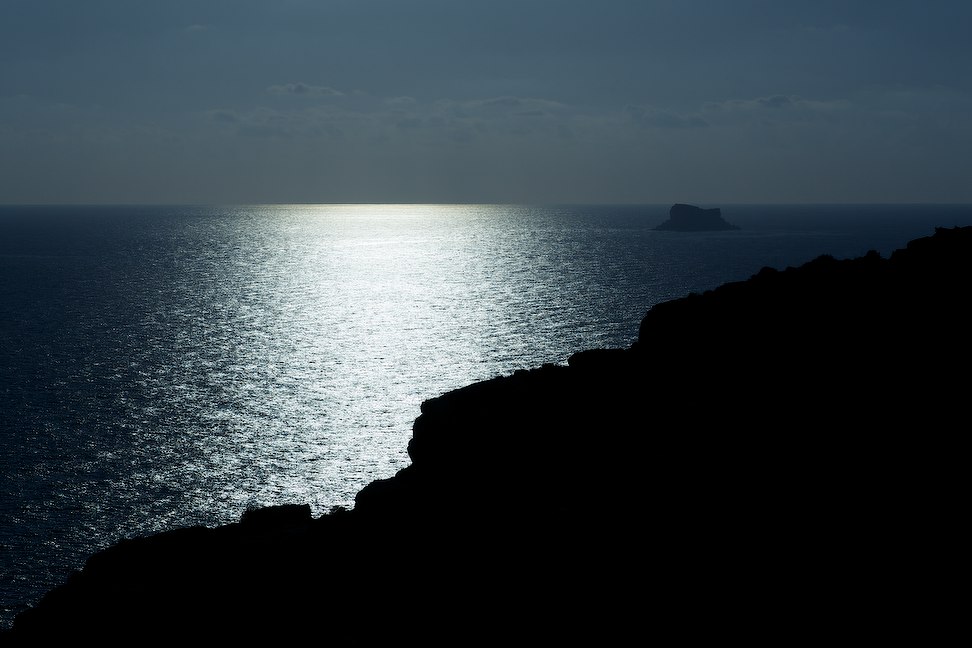 Carl Zeiss APO-Sonnar T* 2/135 @ f/4, 1/50s, ISO 100, polarizer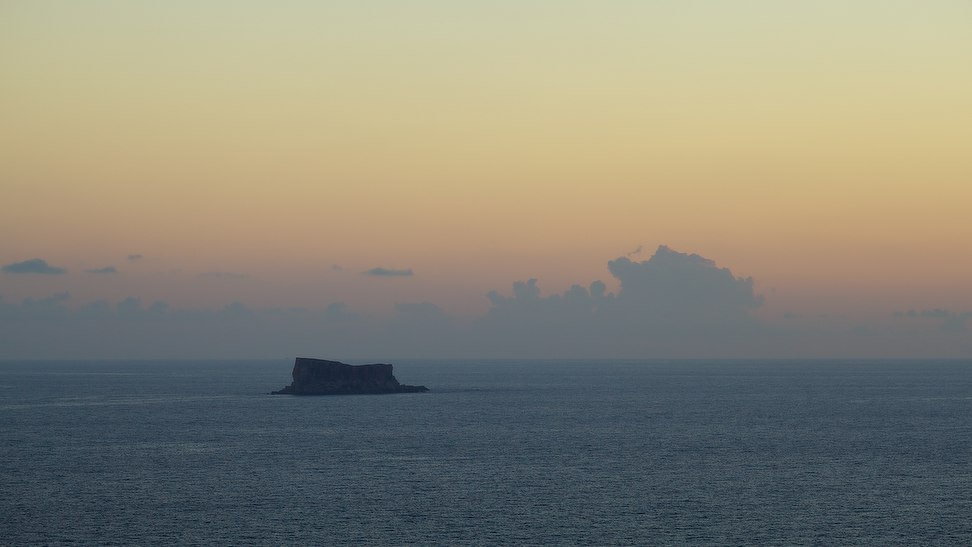 Carl Zeiss Distagon T* 2/28 @ f/5.6, 4s, ISO 100, polarizer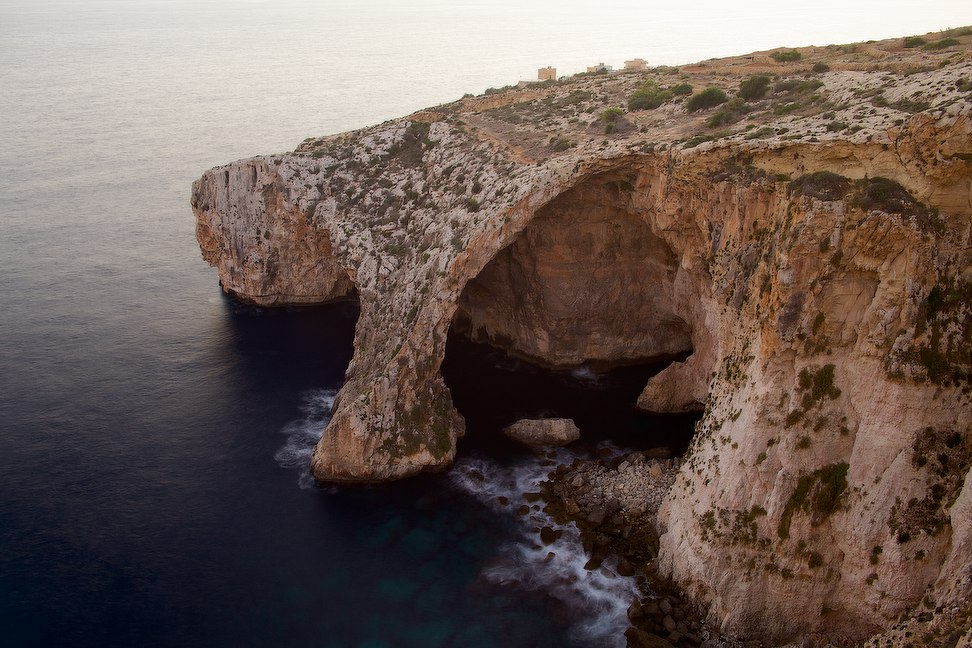 Samuli