Samuli Vahonen




Offline




• • • •


Upload & Sell: Off

dubaiphil, nothing against your color works, but your B&W work seems to be always more interesting - great set! Do you just turn down saturation or use some fancier way to do B&W?



RiverGuy wrote:
There will be a number of new images in my Otus gallery in a few hours. The weekend looks to be good, with good light, so there should be some revealing Otus results by Sunday night.
Thanks for the new samples. Do you happen to have sample of anything shoot from 3-10 meters (9-30 feet) background starts from subject and continues further. I would like to understand relation of in-focus-target contrast vs. blurred background bokeh contrast&structure of the Otus.

Hard to explain, but I like VERY much of my current favorite 50mm (ZE Planar 1.4), and when closed down to f/2.5-2.8 it's "perfect"; optically everything on focus plane is "perfect" and bokeh issues have almost vanished. However I would not mind getting same results at f/2 or even f/1.4 - this is why I'm interested about Otus. If Otus just draws perfectly but doesn't have any character, I'm not sure if it's for me.

ZE-series lenses (majority at least) tends to give nice contrast in-focus and lower contrast in bokeh, which is very nice "feature". Based on samples this far in-focus and bokeh contrast seems to be same, which I find quite weird for Zeiss, but also most of the samples shoot by you and other lucky ones with the new Otus have been f/1.4, and due to too small lens barrels etc. this "feature" doesn't usually work wide open very well.

Hard to explain, but I would like to see some example image in situations like below (all f/2.8 with ZE Planar 1.4) [apologies if I repost some images, can't remember did I post these in 2012]: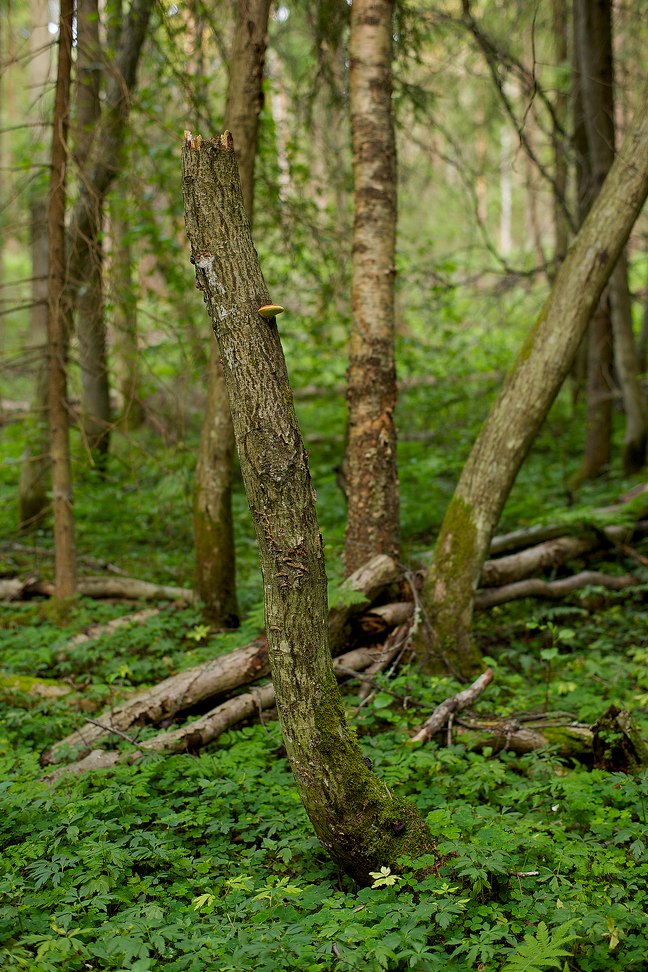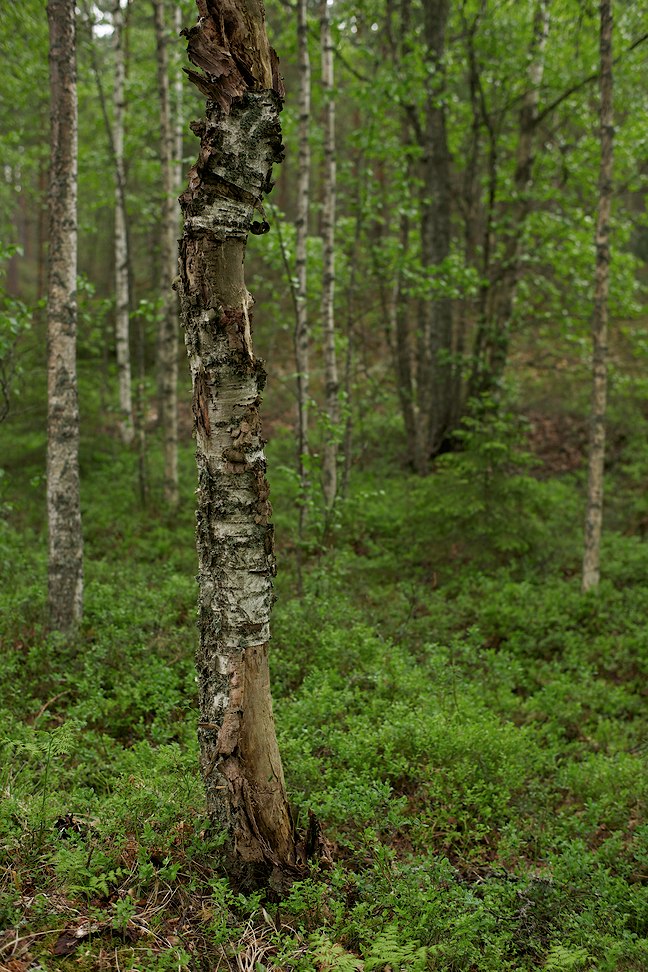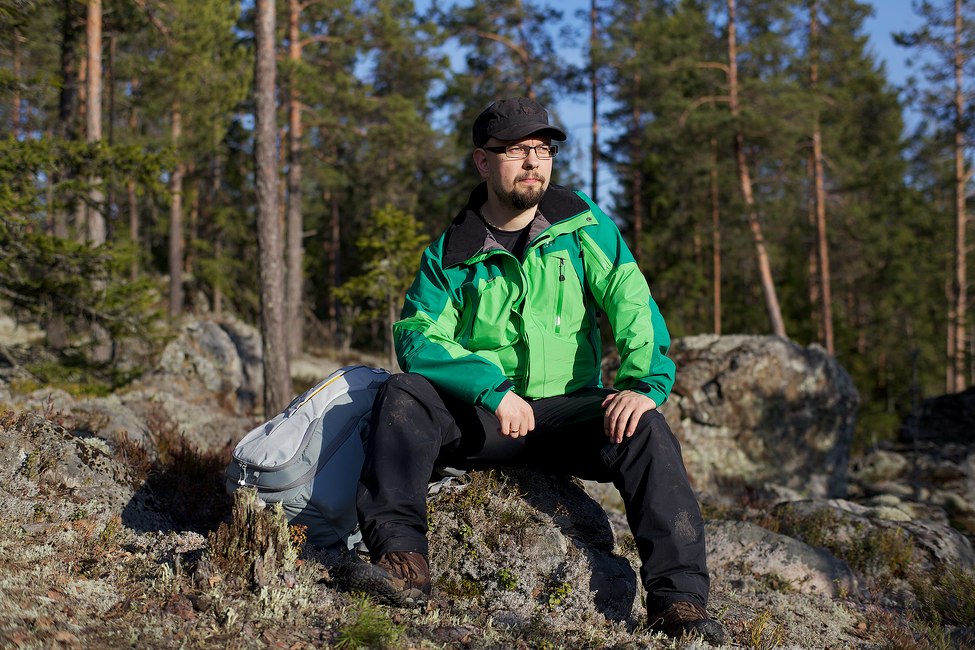 Also the first f/2.8 image from 1.4/35 on last page is good example of this rendering style I'm looking for.

Samuli

PS. This is meaningless struggle, I try to find reason to not buy Otus and I'm pretty sure I end up getting it anyway...