Leon Noel




Offline




• • •


Upload & Sell: Off

Well, I'm sorry I've been feeling like a loser who failed to defend a 300 USD rokkor against a 5000 USD Noctilux, so here's my second attempt to save my beloved favorite lens some face by trying some different shooting and editing techniques... Of course it still doesn't scratch to the Nocti level but I guess it fares better now that I have a little more clue of what I should do to induce or eliminate "harsh rings" bokeh. (no, nothing to do with selective Gaussian blur, I know I'm petty but I won't stoop that low
)

My apologies for this spamming of non artistic flower shots, I just use center AF box to frame and focus, some came out ok, some still has "busy" background, inspect and comment if you feel like, I can handle critics.


1.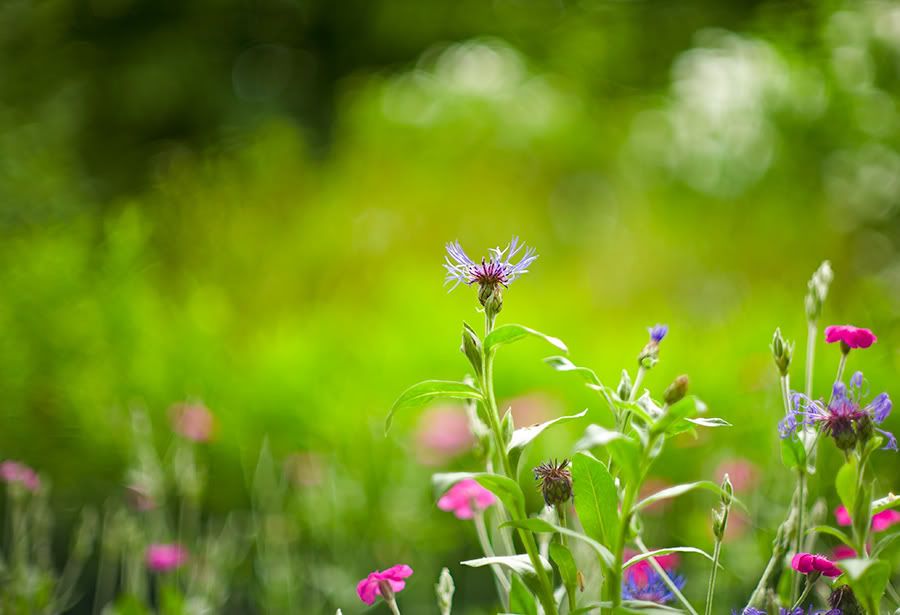 2.







3.







4.







5.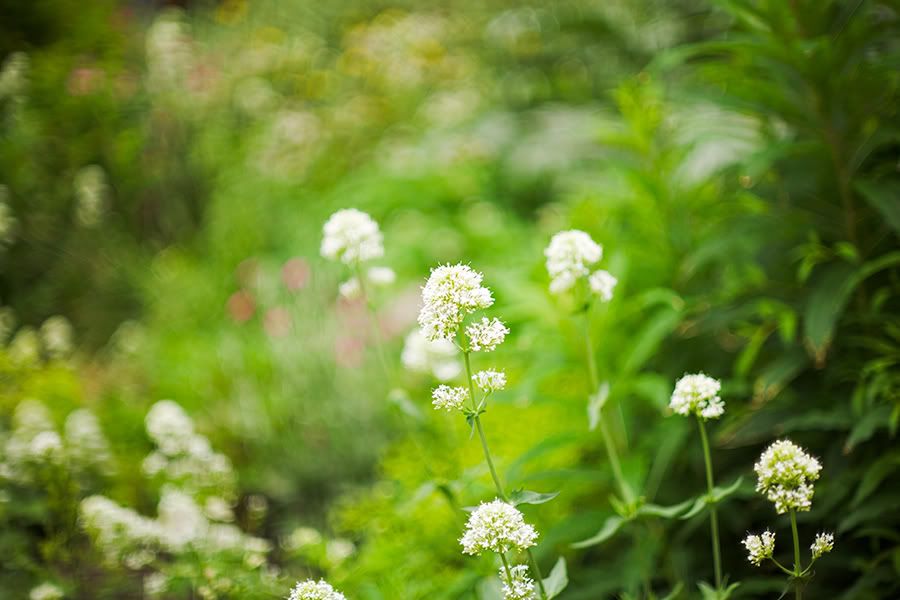 6.







7.







8.







9.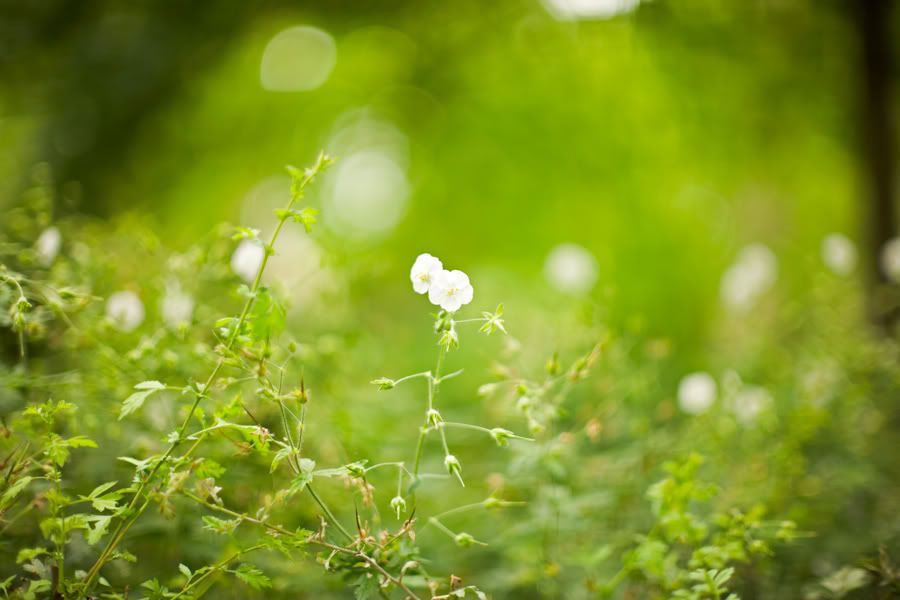 There we go, all boring flower shots made with Rokkor 58/1.2 on 5D. Apart from #6 & #7 (which I intended to get more flowers into focus by stopping down), the rest is wide open where sometimes only a petal is sharp.

I have a few more unedited since I don't have time, and I must go cook now.


Happy shooting guys, shoot with what you have.

PS: I'm actually quite glad bokeh in Shot #3 looks like that of Cogi's dog nose shot.
And #5 is busiest as far as I can see


Edited on Jun 13, 2008 at 06:11 PM