Milan Hutera


Offline




• • • •


Upload & Sell: Off

| | |
| --- | --- |
| p.1 #12 · p.1 #12 · Canon Sep. 22nd - Dec. 21st 2017 (AKA Canon Fall/Autumn) | |
I'll be making a long post from weekend's tennis...

It was not Laver cup, but almost...

After 5 rounds of Kids Tournaments, 16 boys and girls from 10 to 12 years old qualified to Tennis Arena Kids Tour Masters. Unfortunately, since the autumn has already started, so we've had the true autumn weather. The matches had to be moved from outdoor clay to indoor hard court arena. Since I know that arena well, I convinced the guy in charge to max out the lights. Compared to the past, they improved them considerably. I still had to shoot ISO 5000, which isn't something I'm comfortable doing right now, but at leas the results were acceptable. And since the change was literally last minute, a lot of things had to be improvized, including the award ceremonies...

Taken in various times in various levels of artificial and natural lighting (coming from the large windows on one side of the arena.

The winners. Yes, the height difference is quite significant... The girl also played in the final last year, but lost. The two of them will now travel to Prague and will play agains the best boy and girl from Czech Republic and Austria.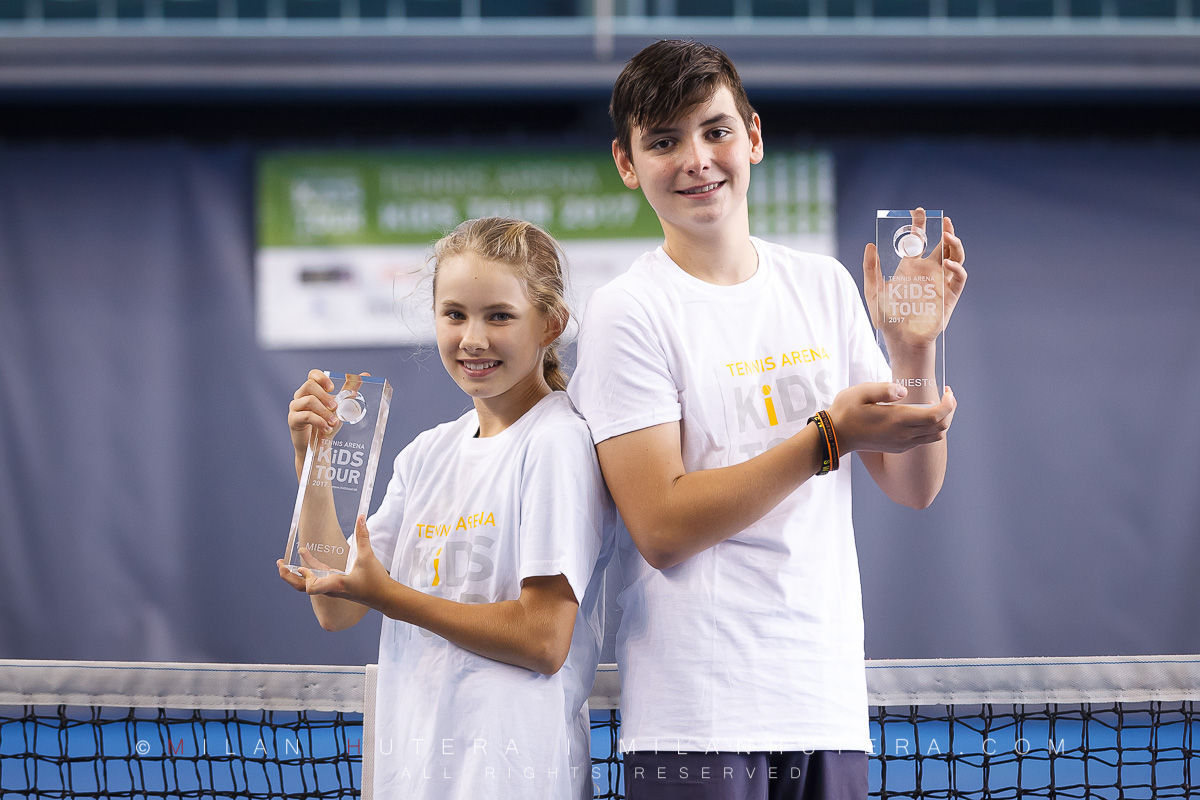 The draw ceremony, still at original place.







The custom is, that two players observe the draw. Since it was girls' and boys' tournament, two of each were asked to come in. Many more came in and the rest watched through the glass wall...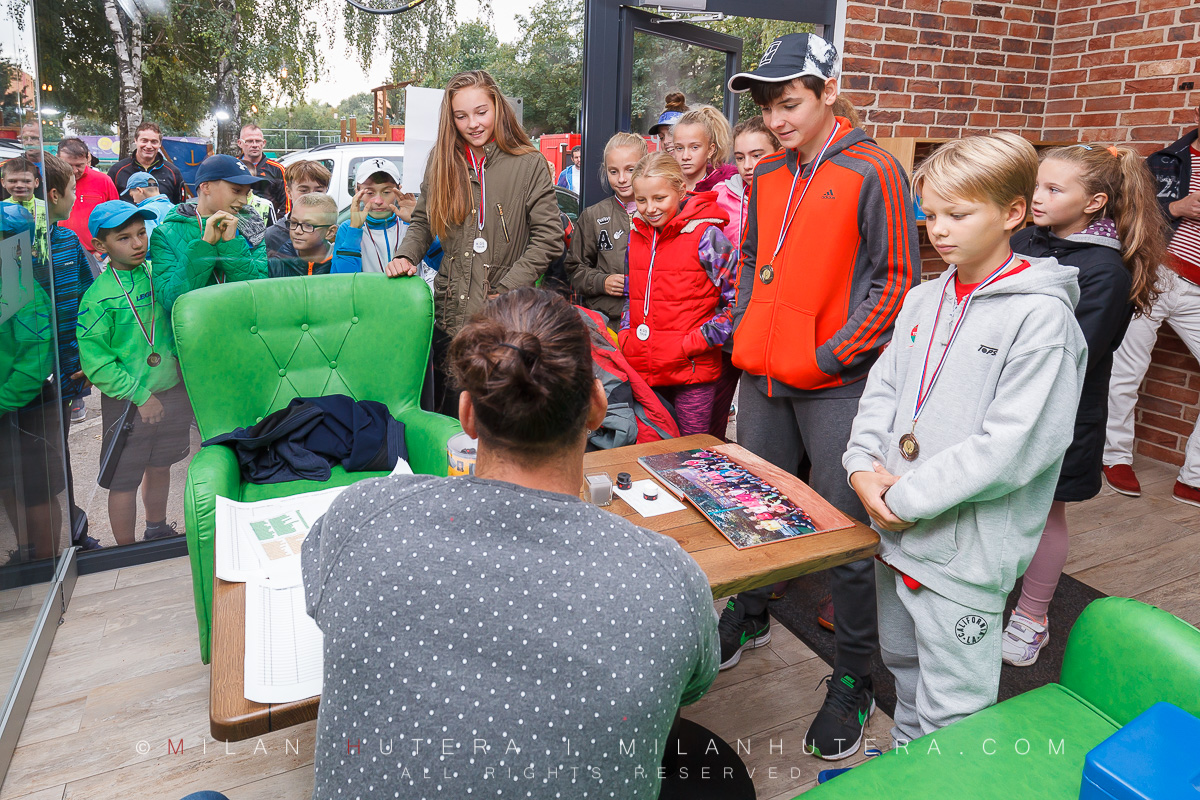 The arena has three courts and a balcony runs on the side. So there was room for cheering on each of the courts.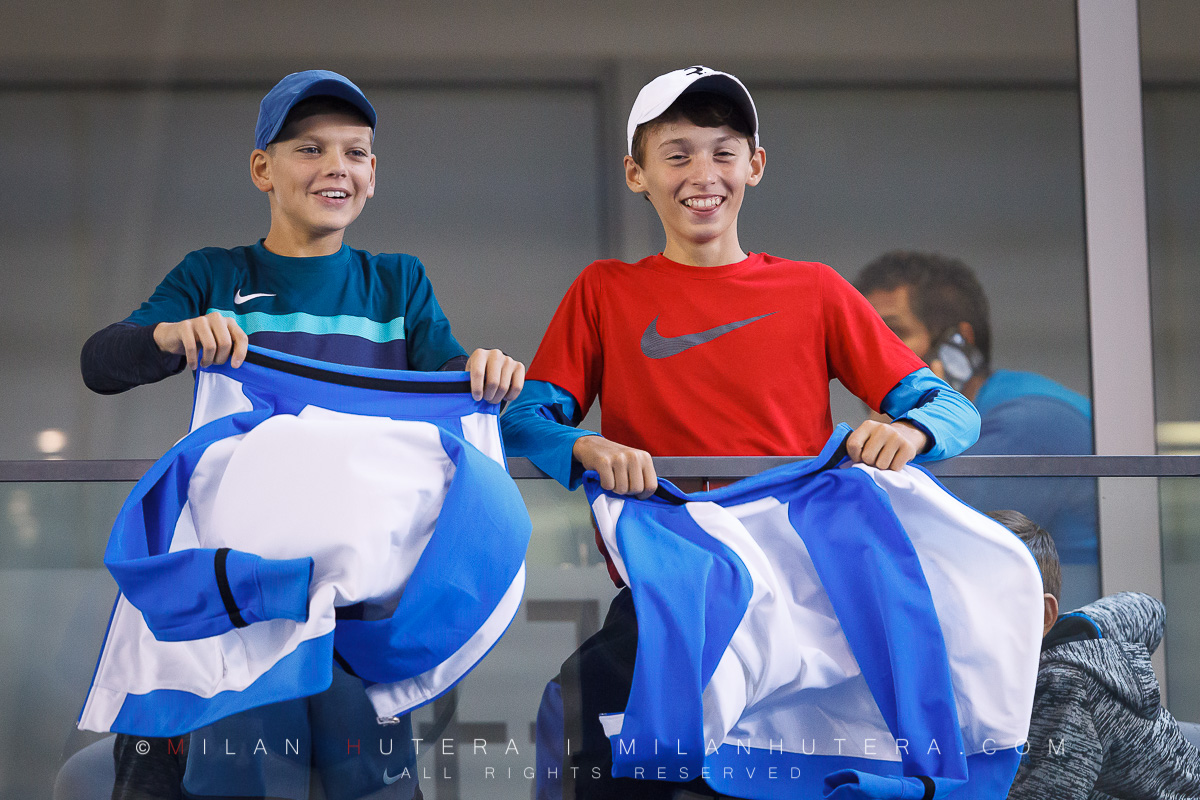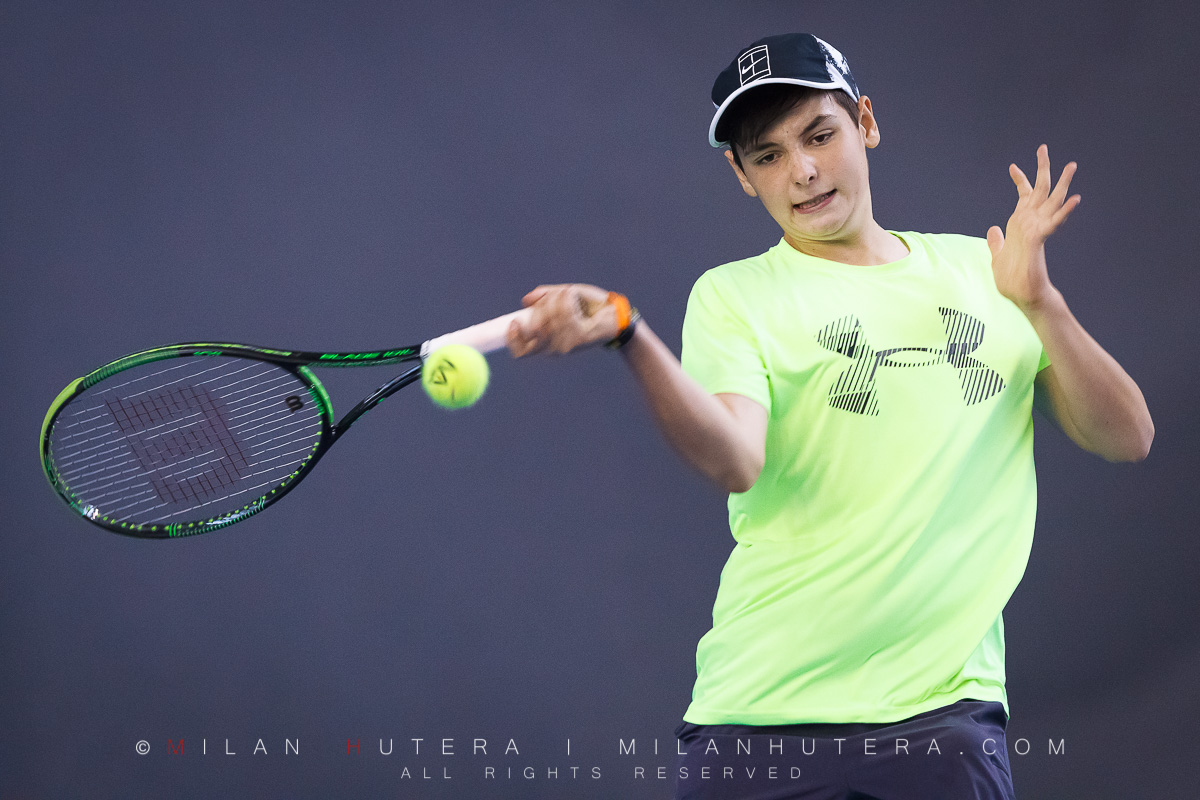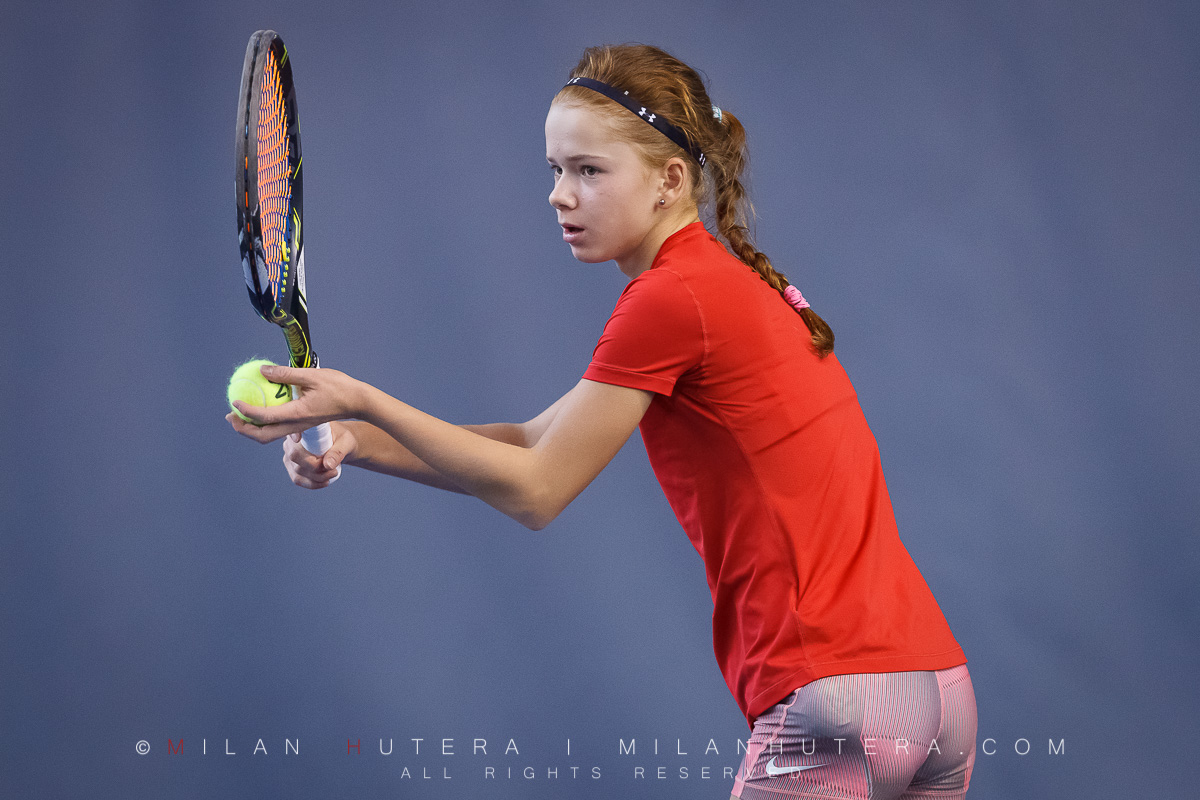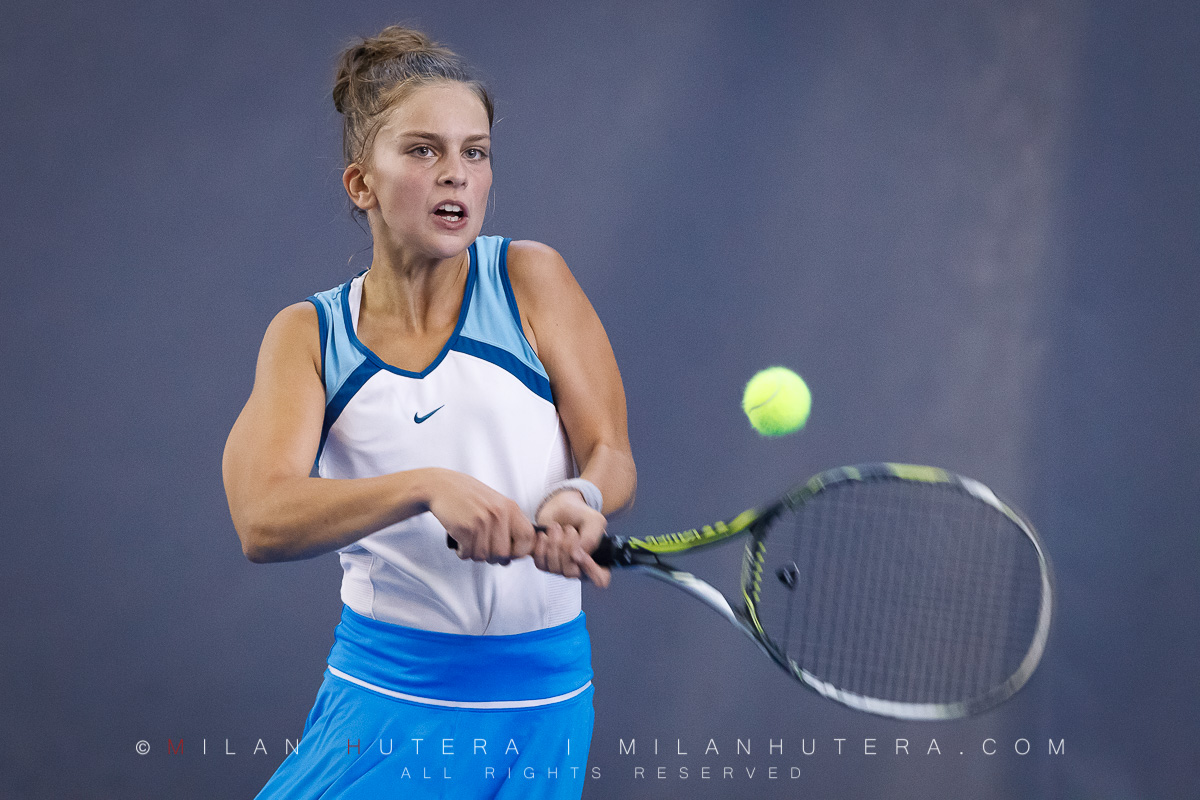 Girls' finalists