Alek Komarnits


Offline




• • •


Upload & Sell: Off

Figured better late than never to post my pictures/video/writeup of the solar eclipse as seen in Tryon, Nebraska - full writeup there with more pictures and words.

We camped overnight at on 40 acres of farmland 10 miles South of Tryon which has a population of 156. So we were kind of in the middle of nowhere in gorgeous country with super friendly family that hosted another dozen or so campers.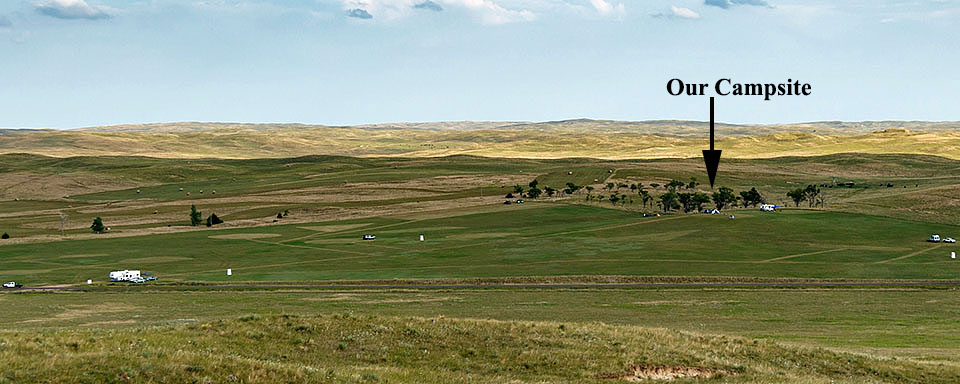 Wife and I drove into Tryon the afternoon/evening before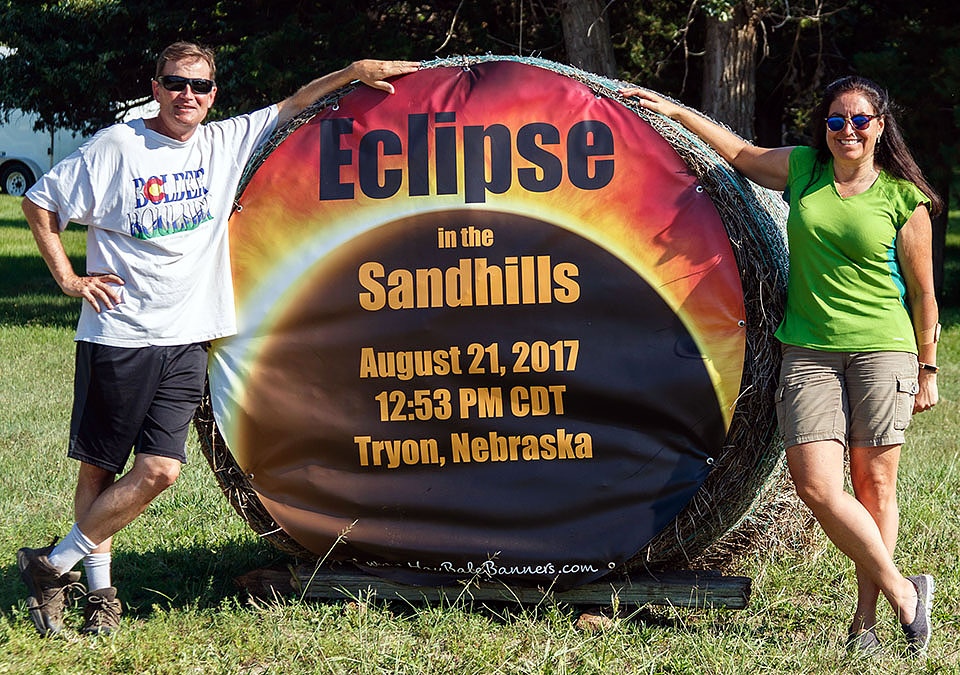 The town did a GREAT job rolling out the red carpet for the visitors - even had a FREE Uber Service! ;-)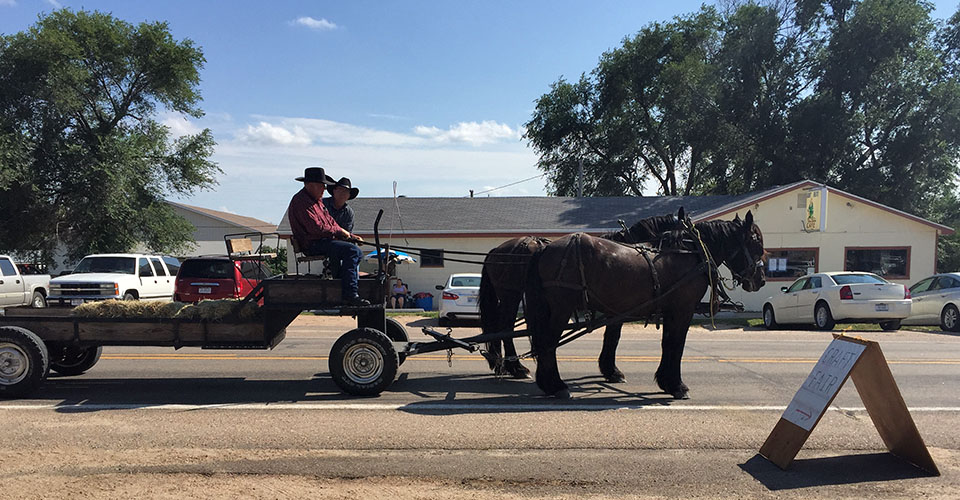 The weather forecast has worsened on Sunday with fog predicted overnight. So while we saw a lot of stars before going to bed, here's what we woke up to in the morning. I was using my flashlight as a "Jedi-Light-Saber" to cut up the fog ... and it did clear as forecast by 10'ish.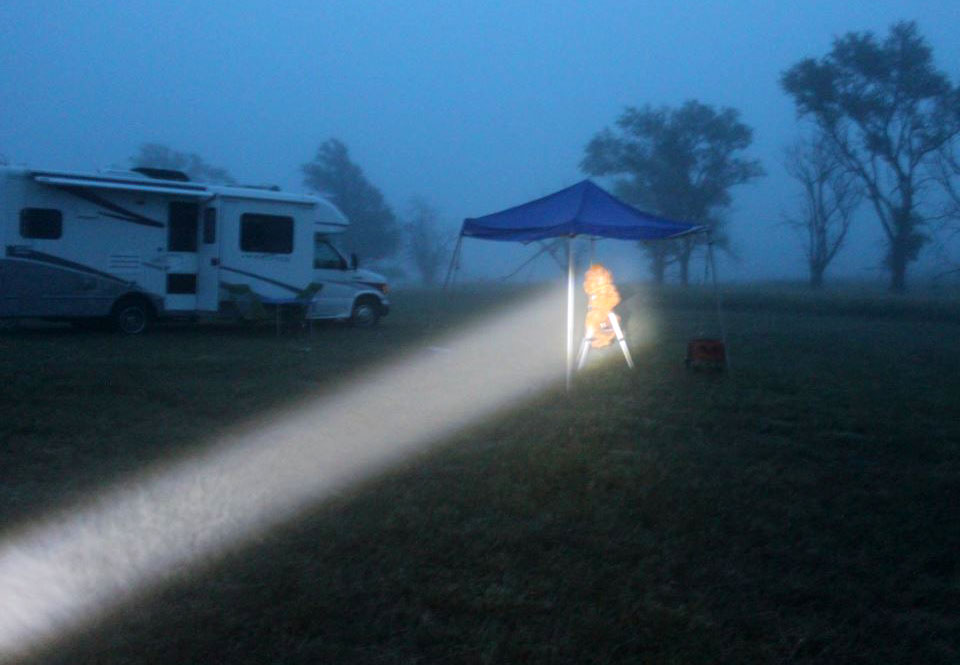 Stupid Geek tricks include a Monocular and colander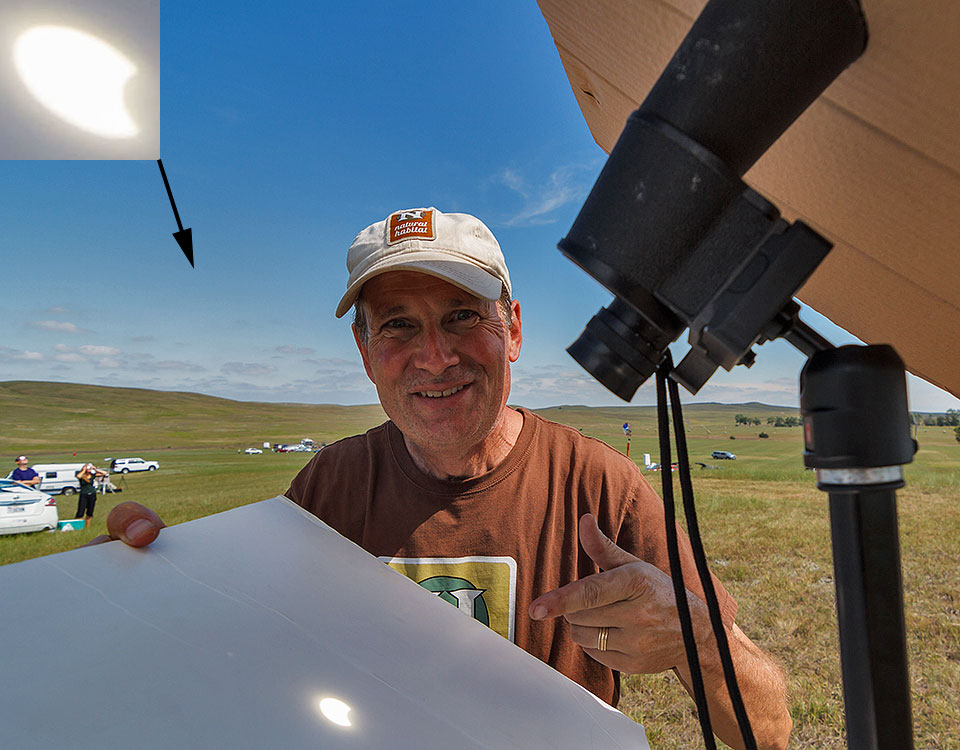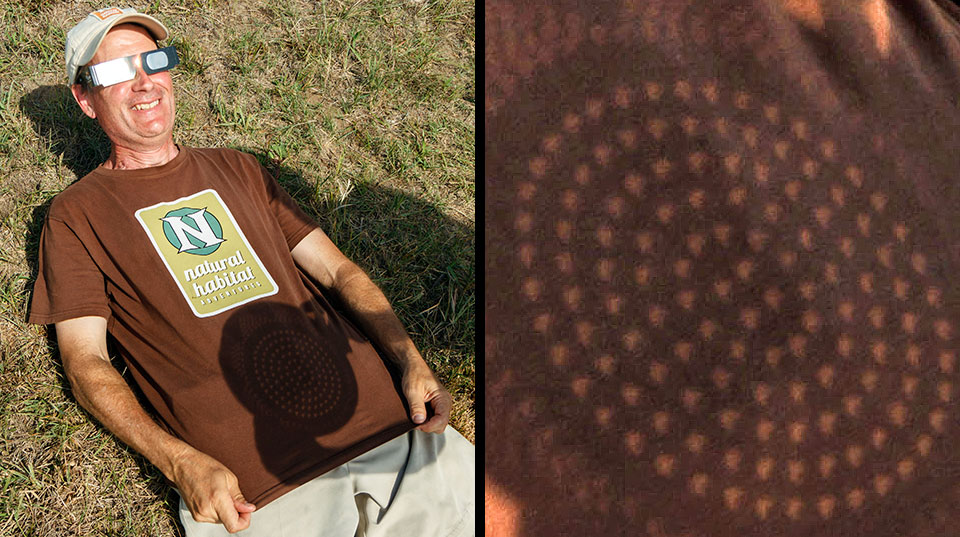 Here's my shot of the eclipsed sun ... which was white to the visible eye (and at daylight color temperature of 5500K - what a surprise!), but I decided to put it on "fire" and boosted the color temperature in lightroom when I processed the RAW file.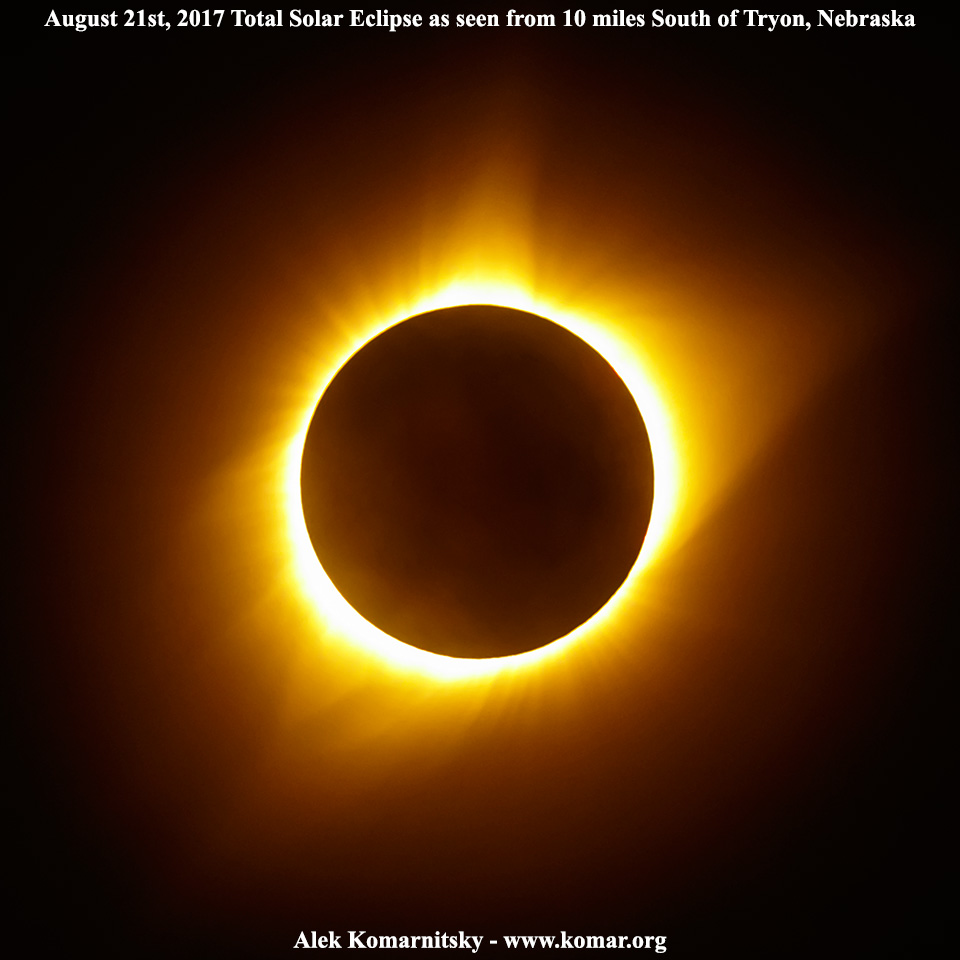 I also got a nifty video shot at constant exposure showing before/during/after totality

Pics/video are cool ... but it was 100X in real-life ... neat experience. Highly recommended if you haven't seen one - US folks should start planning for 2024! ;-)

Edited on Sep 15, 2017 at 09:24 PM · View previous versions