artificialyello


Offline




• • •


Upload & Sell: Off

Olympus OM-1, Zuiko 135/3.5 , Kodachrome, 1975: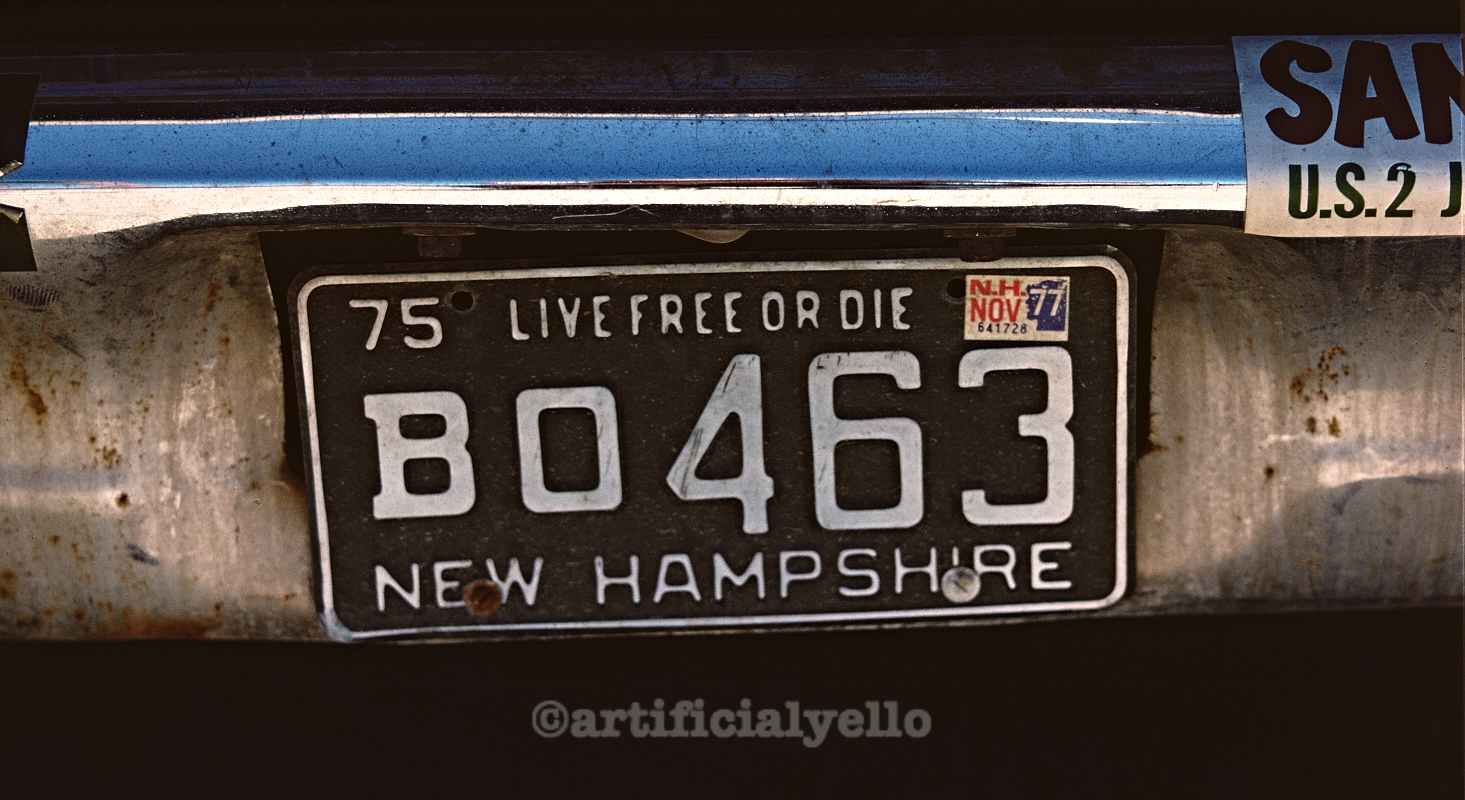 OpticFilm 8200i SE. Scanned to DNG with VueScan, with several passes and Digital ICE activated and processed in CO7Pro.

Oki... The plate is a tad unsharp but not the sticker, nor the rust on the chrome!

Edit: Gear...