Jorgen Udvang




Offline




• • • •


Upload & Sell: Off

gary0319 wrote:
I have the diminutive 12-32 pancake, the tiny 35-100, and the not so small PL100-400.
All are excellent and I do not hesitate to use any of them in the appropriate venue.


I agree that the 12-32/35-100mm miniature pair is excellent. They do shoot way above their price and class. Unfortunately though, build quality isn't great. I turned the zoom ring on the 12-32mm a bit too far one day, and although the lens till works, it's now possible to turn it 360+ degrees, so there's some guesswork figuring out what's the correct position. Here's my miniature setup with those two lenses, the 25mm f/1.7 and the GM5: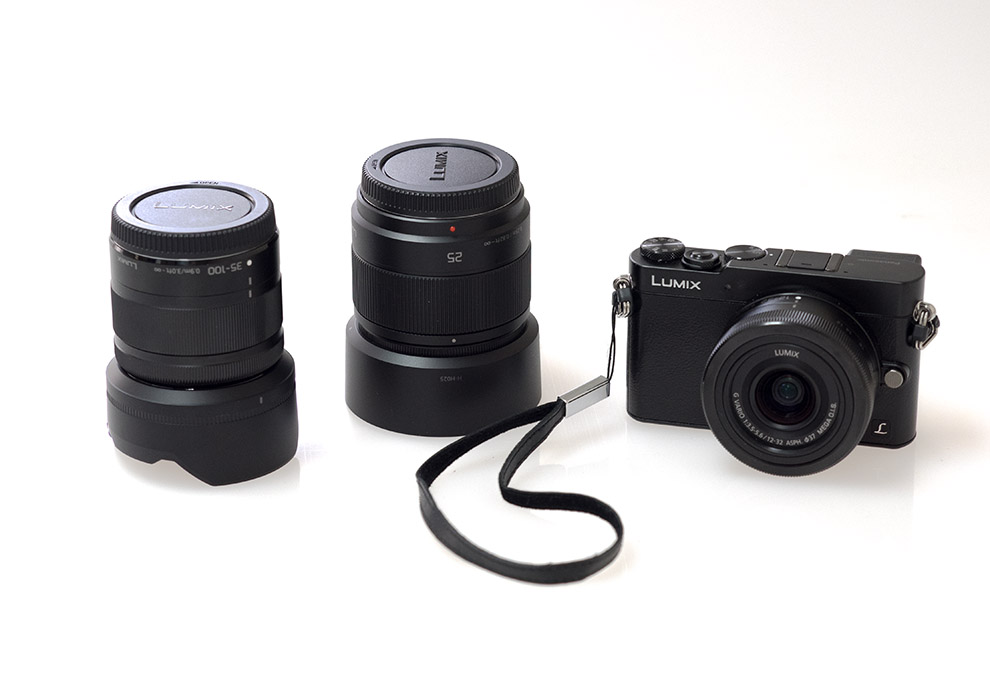 Apart from the relatively small maximum apertures, the disadvantages with those two zooms are:

- Mediocre bokeh
- Not so sharp at infinity focus

The 25mm is a lens that does the job, but it lacks micro contrast and is really a rather boring lens.