RoseandCharles




Offline




• •


Upload & Sell: Off

Jochenb wrote:
I returned my decentered copy and tried another one. Again decentered.

Again not just very mild decentering, but very pronounced.

BTW, I also tried the 24-70 GM again and yes, you can already guess it. Same story. Badly decentered at most focal lengths.
It's certainly not my camera, because my lenses that are fine were also fine on my previous A7 series.
I'm REALLY losing my patience with Sony. Their lack of quality control is a disgrace.
I envy the people here that hardly ever get faulty gear.


I quite like the FE 85/1.8, but for now I went
...

Show more

→


Are you getting them shipped to you? Could be an issue with transit.

Personal anecdote, take with grain of salt. But I noticed that the Zeiss Batis lens we received was extremely well-packaged with TONS of packaging foam, large bubble wrap, and the lens was nested tightly in a shaped foam in the box. Our Batis 85 lens has been impeccable. We even got a (presumably) custom MTF chart of our copy of the lens.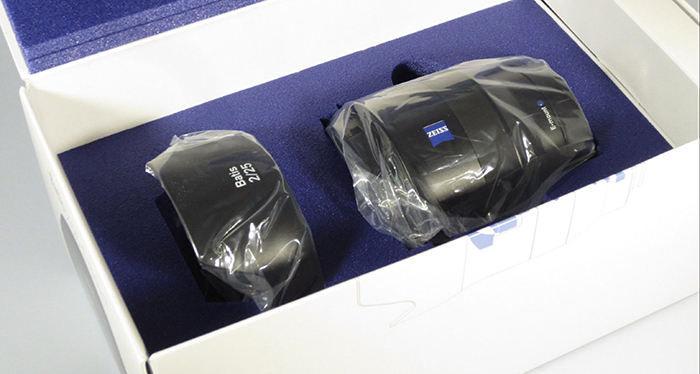 Meanwhile every Sony lens we've received has been loosely packed with only a very thin layer of bubble wrap, and the lens has tons of space to rattle inside the box. We've gotten a few decentered/problematic Sony lenses. They really need better packaging and protection for their lenses. They do a great job keeping the bodies well-protected with formed cardbox boxes ensuring rigidity, but no such protection for their lenses!