morris




Offline




• • • • • • •


Upload & Sell: Off

I agree with all that's stated and want to provide a few tips for using this lens that is full of capabilities and compromises.

- Use of the focus limiter switch makes a huge difference in focus speed.
- If you prefocus flight is quite easy or pick up your subject in the distance and track it in
- IQ is OK at 400mm wide open and quite good at f8. Shorter focal lengths at all apatures produce great results.
- You need to use a body with a strong focus motor or you will not be happy with focus speed. D70 was eh, D200, D300 dove the lens well and on a D2HS focus was so fast the lens could get knocked out of your hands.

If you do everything correctly, you will be happy 90% of the time. There will be times when you want to lens to focus and it will leave you muttering.








D200 + 80-400 VR @ 400mm, ISO 800, 1/320, f8, fill flash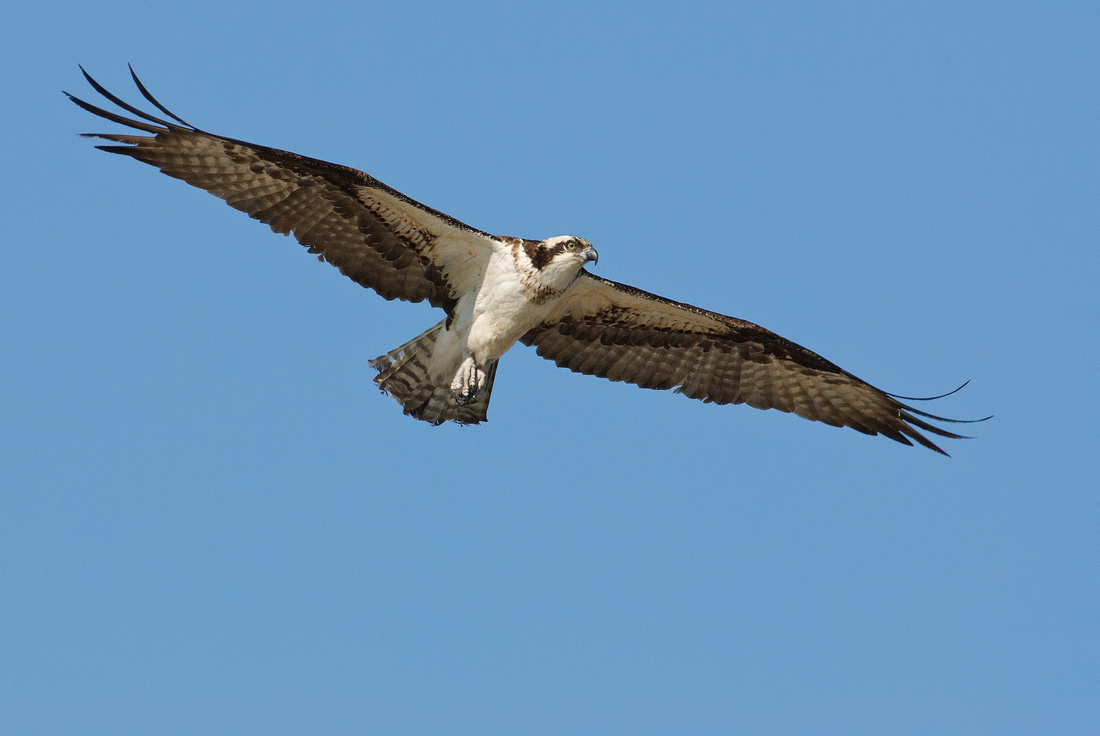 D200 + 80-400 VR @ 400mm, ISO 400, 1/1200, f8, fill flash








D200 + 80-400 VR @ 400mm, ISO 800, 1/400, f8, fill flash

Morris