daggah


Offline




• •


Upload & Sell: Off

I caught the tail end of the fall colors in Spearfish Canyon this past weekend. I went up the weekend before, but didn't know about Roughlock Falls, so I missed this spot the first go around when the colors were at their peak.

Both of these images are 9-image composites using image averaging to fake the long exposure effect. Unfortunately, I forgot my ND filters at home. The first shot's with my 14-24mm and I don't have the ultrawide filter kit for that setup anyway.



Roughlock Falls Composite by David Gevert, on Flickr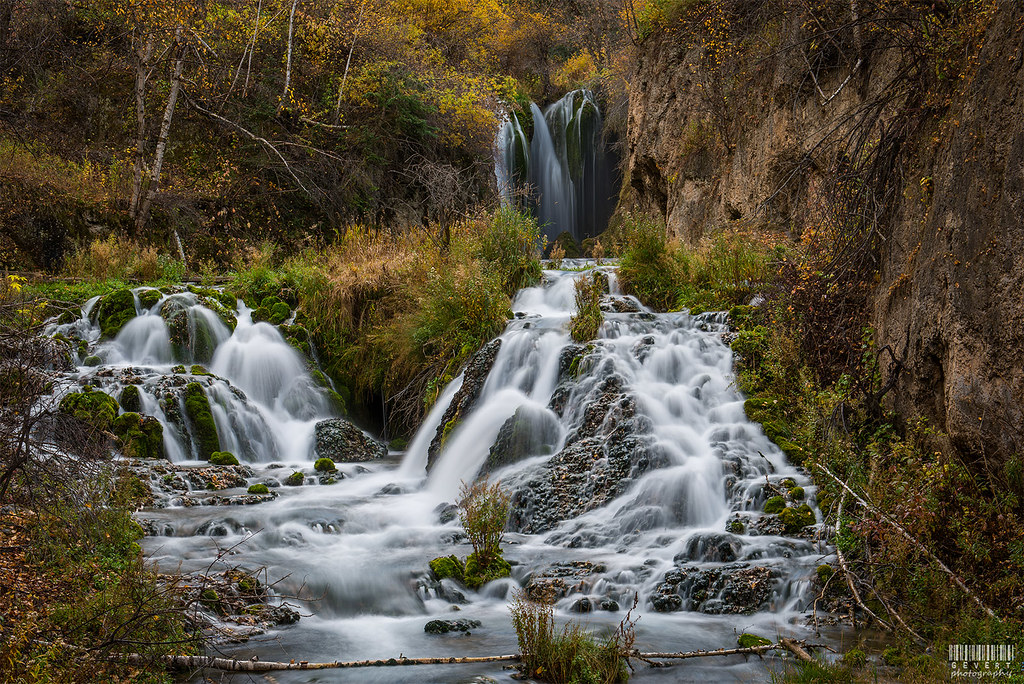 Roughlock Falls by David Gevert, on Flickr

Personally, I prefer the second photo and perspective, especially because, with the ultra-wide perspective, you almost completely miss the waterfall in the distance.