Samuli Vahonen




Offline




• • • •


Upload & Sell: Off

alwang wrote:
Could anyone post some real-world photos that they like with the Contax G28+ 1.5m OptoSigma combo (as opposed to lens tests)? I have this lens and used it extensively on e-mount APS-C, but I'm wondering if it's worth the hassle/cost on the A7. I've got a couple of other decent 28mm options.

For me this is the best 28mm at the moment. Biogon provides better (according to my preferences) DOF -> boke transitions and boke than Distagons. I like ZE/ZF 2/28 very much, but the outward field curvature ruins it for me (something pops up from background into focus from what should be in smooth boke - could not care less if something is not sharp in corners, but something which should be out of focus suddenly coming into focus totally ruins it). C/Y Distagon 2.8/28 is quite good on Kolari v2, but outer edges have very steep dive for outer field curvature. Leica R 28mm f/2.8 v2 is good otherwise but I find it's boke awful. So G28 is "the" 28mm for me at the moment.

I have shoot a lot with this combo, but it seems that I have not processed to photos to internet. On summer holiday I had two "sets" of lenses with me: 1) G21, G28, G45 and G90 2) ZM18, ZM25, ZM35, Leica90APO. And I'll will be posting them (to FE-megathread) during fall when I have time and motivation for computer work - this far I have processed only 1st day photos of ~20 shoot days, and 1st day I used the ZM-"set" so no "new" G28 from there yet. I did search online and I have only these available, EXIF is perfect, but if you don't have EXIF-data viewer in your browser open image to new tab, and see from JPG's filename what was the aperture etc.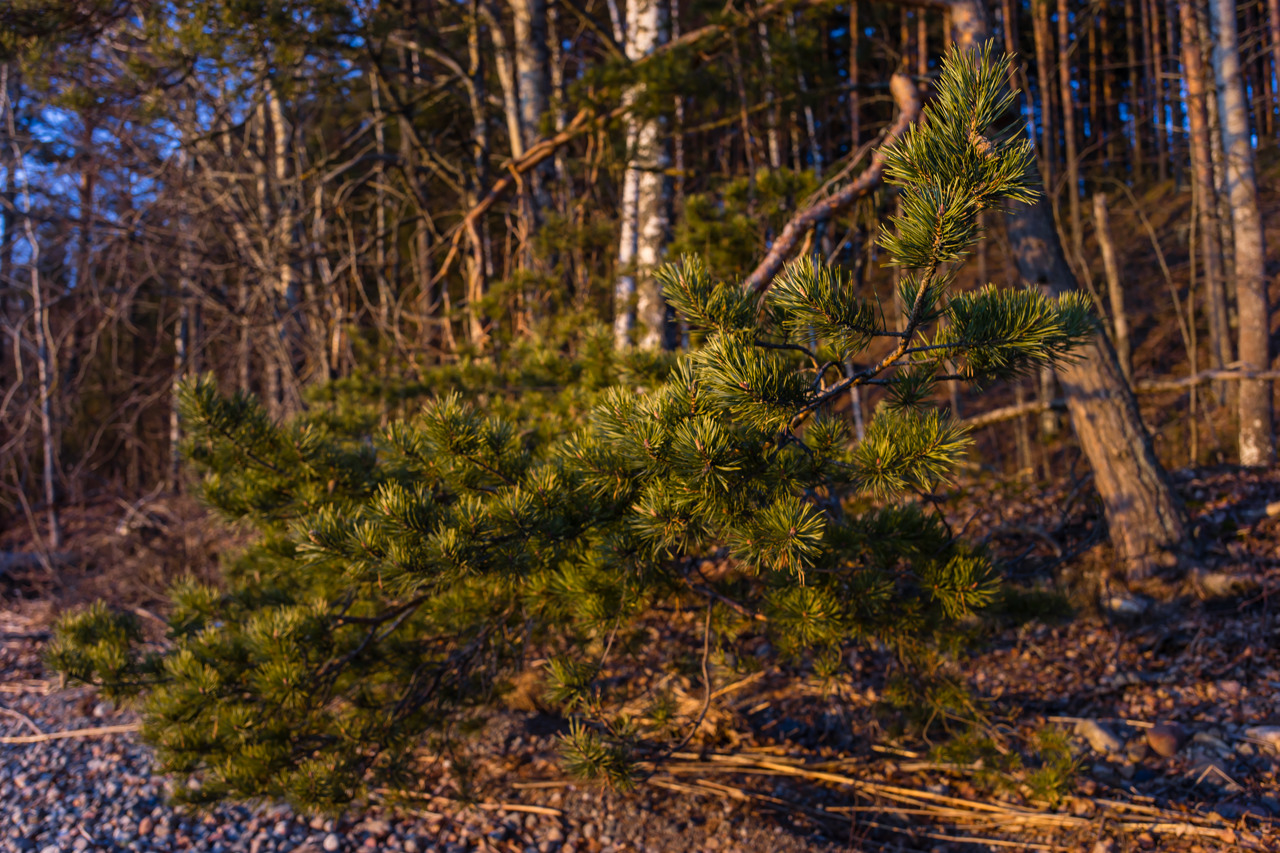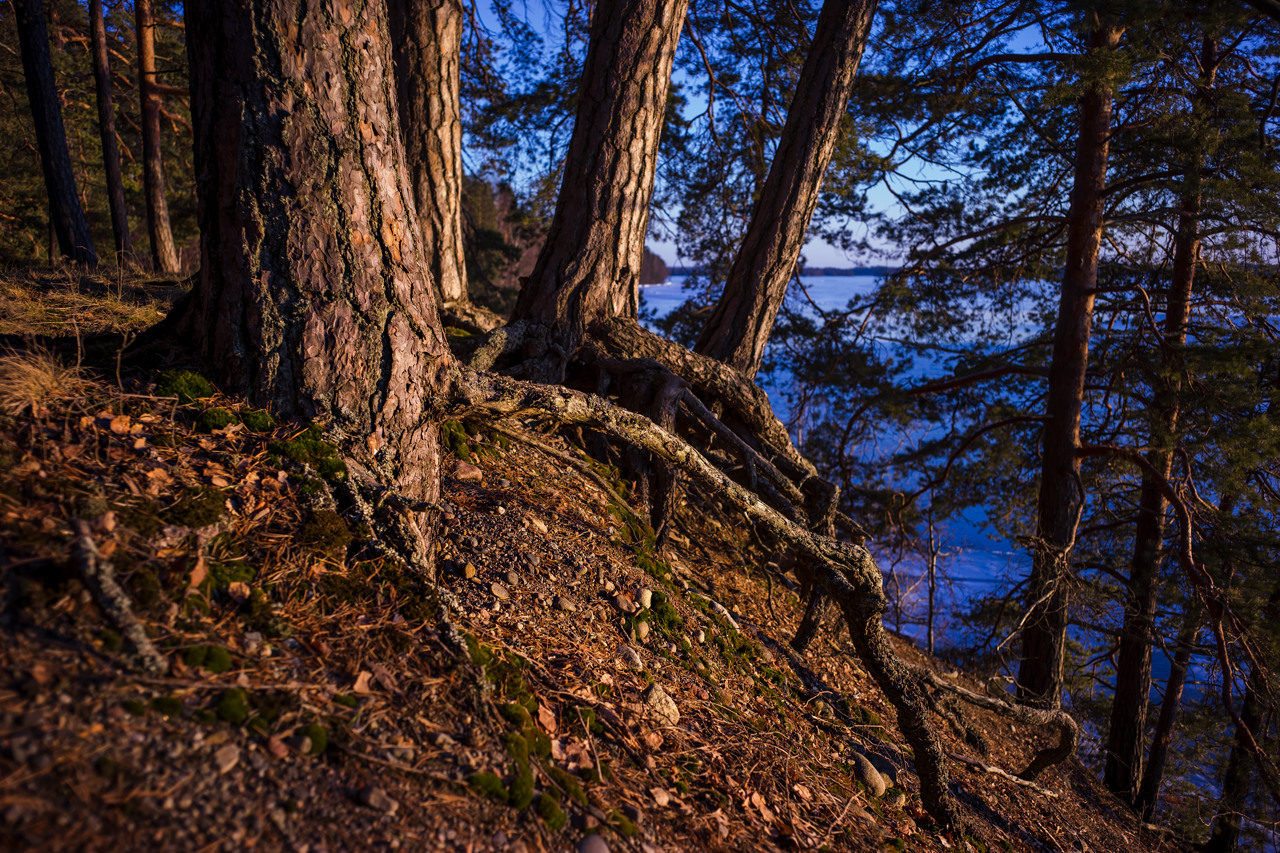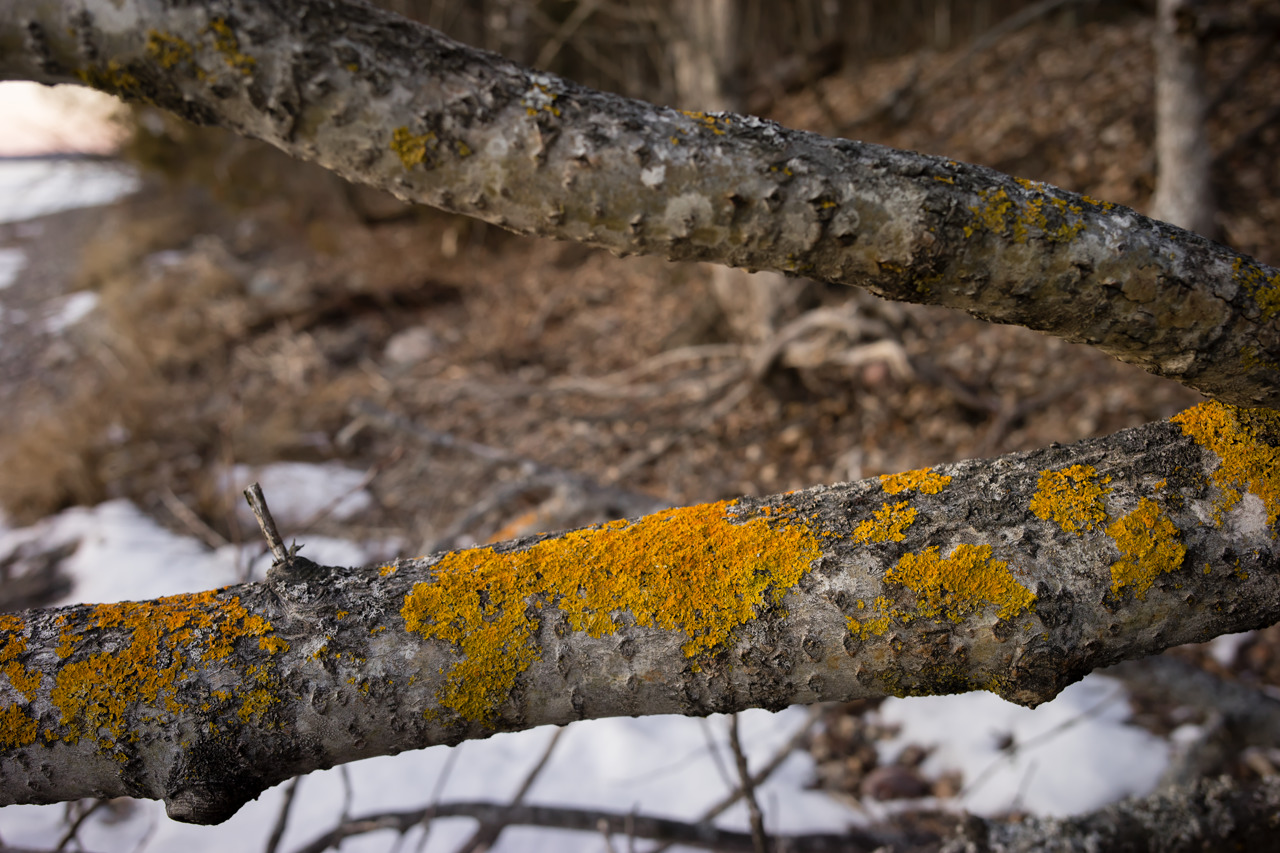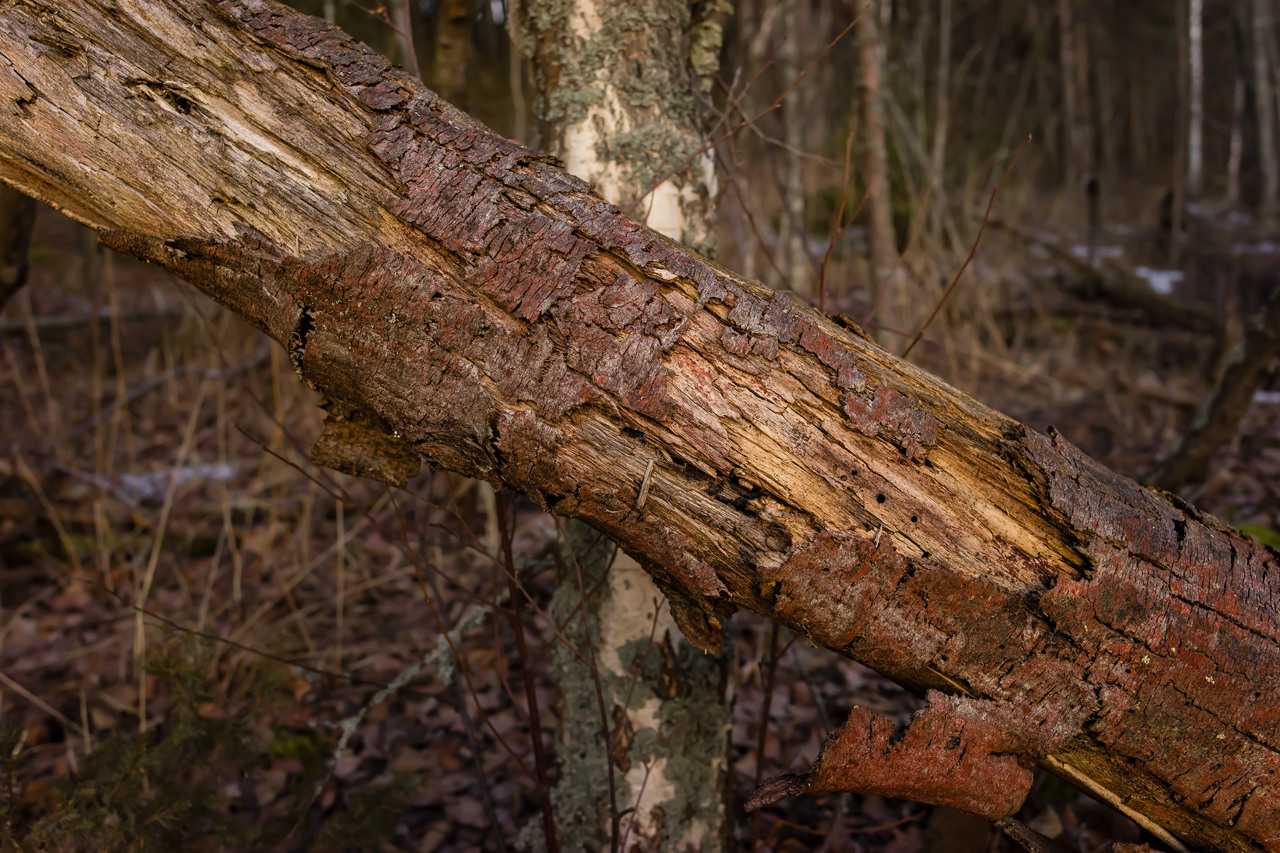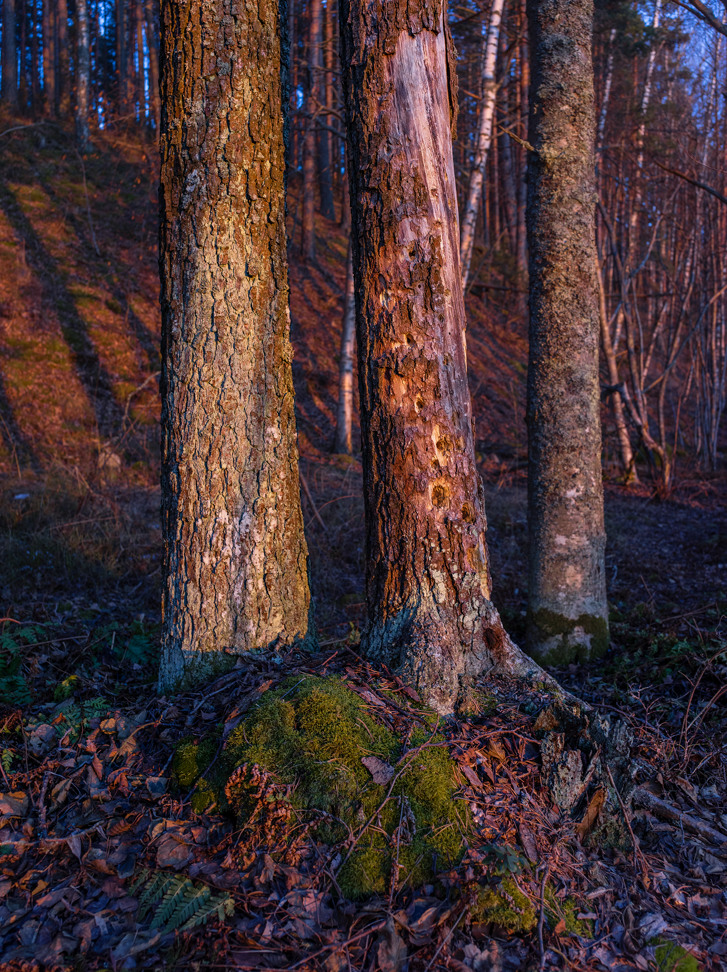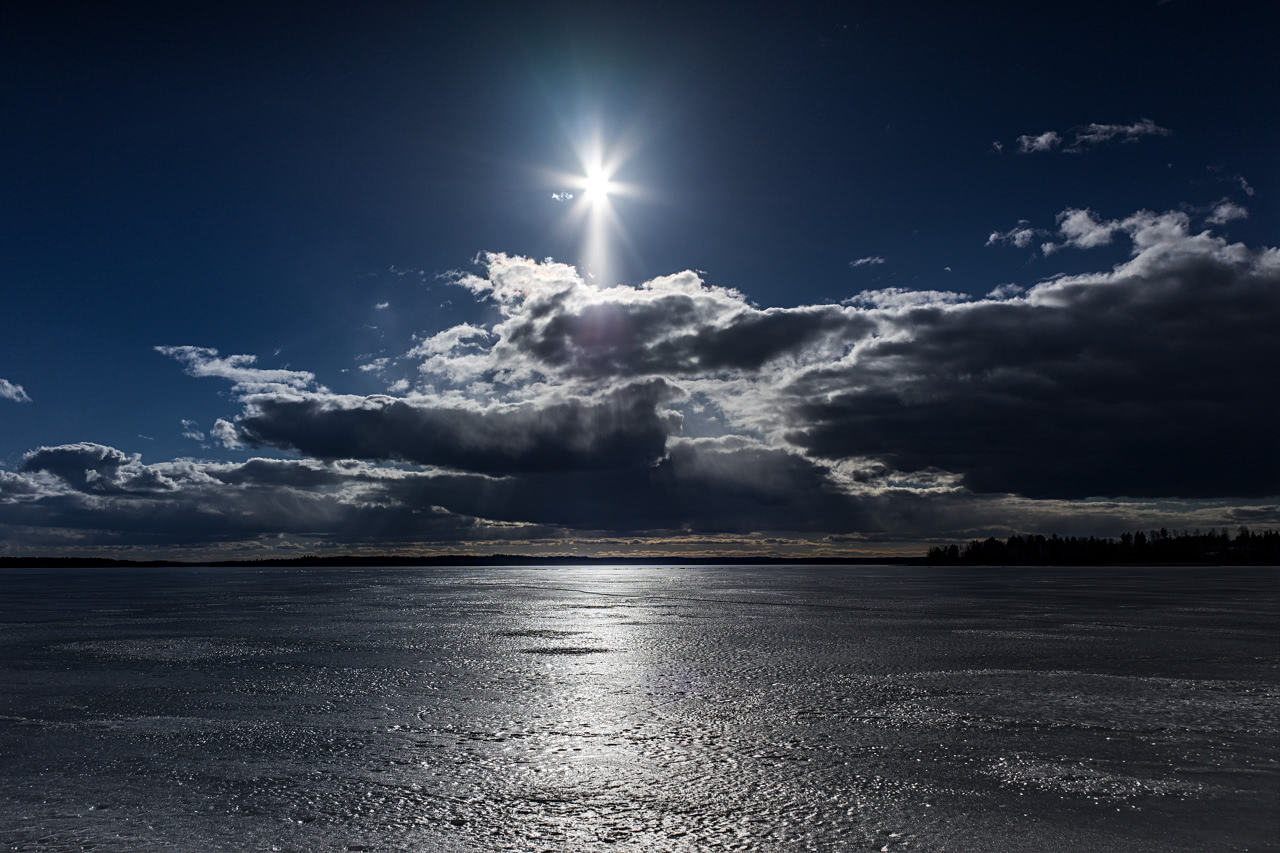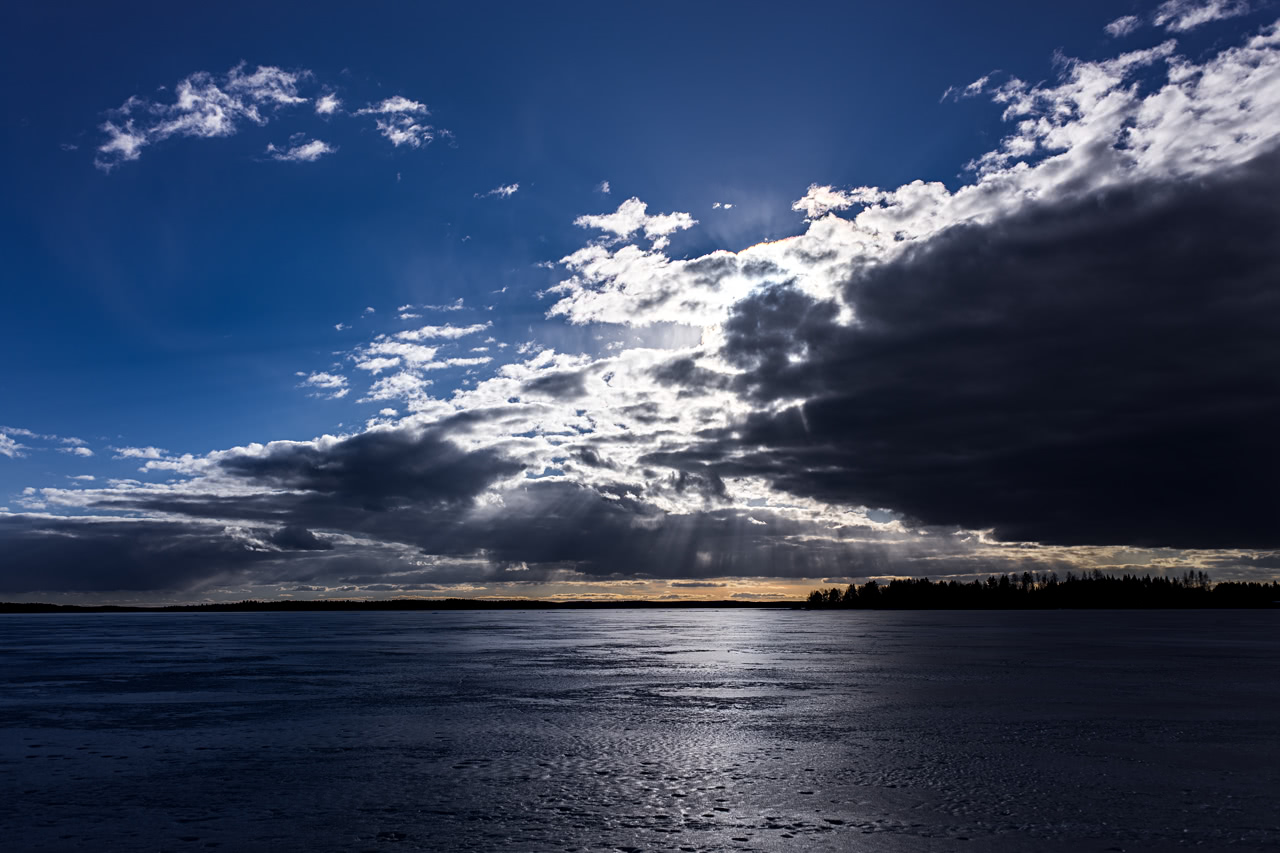 EDIT: Also one thing to keep in mind: unless you have A7r mkII you need to use Flat Field plugin in Lightroom to get rid off the color cast. A7r mkII has backlit CMOS sensor, and A7, A7r, A7 mkII will cause color casts to edges of images due to CFA(Color Filter Array) structure needed for "frontlit" CMOS sensor. I find this rather annoying - mostly because I don't use Lightroom but I need to use it for G21, G28, ZM25, ZM18 photos (in some circumstances I might use it for ZM 2/35 and ZM 1.5/50 as well).

Samuli