Samuli Vahonen




Offline




• • • •


Upload & Sell: Off

dakel wrote:
A couple wide open from the Loxia 35mm
These were taken in a hospital garden. My wife finds the first one creepy:

I understood that Loxia 35 is based to ZM 2/35. Seeing these I start to doubt this theory; the ZM 2/35 has also crappy boke wide open, but not similar to this. Seems that they have added much more spherical aberration and therefore low contrast to f/2 aperture. The ZM 2/35 wide open has very sharp boke highlight ball edges, but focus plane has more contrast than Loxia 35 wide open. There is similarity that both 35mm lenses change character when closing down to f/2.8-3.5: Loxia gets rid off the spherical aberration, ZM boke gets very smooth (boke highlight light distribution improves and few other improvements) and focus plane contrast get very high. If Loxia 35 would not be that expensive I would like to get it as well, for now ZM 2/35 is sufficient as they are fairly similar "at good apertures" and I feel only gaining EXIF-data by getting Loxia 35.



darbo wrote:
So far I have CV 12mm, Loxia 21mm, and 35mm...wondering if my next lens should be CV 15mm or Loxia 85mm?

Not thinking Loxia 50mm because I have the FE 55mm 1.8, which is adequate I think, but am willing to have my mind changed.
To me having FE55 is not valid reason to not get Loxia 50. In my opinion Zony FE55 can't never produce as much pop/oomph/3D/callitwhateveryoulike than Loxia does. However in your situation I would recommend Loxia 85 (or CV65); 35mm and 50mm are so close in focal length that practically combining them while shooting is hard.

Hopefully these don't change your mind to avoid the 35&50 problem
Below few Loxia 50 landscapes, some posted to FE megathread in 2015. Only issue I have with Loxia 50 for landscapes is that there is "midfield dip", and due to this I prefer to close down f/8 instead of shooting f/5.6 (optimal might be somewhere in between, I think Fred has mentioned he thinks f/6.3 is his optimal). Lens takes diffraction well, and in practice f/8 does not look dull due to diffraction. In my opinion Loxia 50 is nice compromise between "modern performance" and having "old Zeiss look" - for sure lens is not rendering as nicely than it's forefathers (C/Y 1.4/50, G 2/45 or ZM 2/50) did, but it still has some magic in it.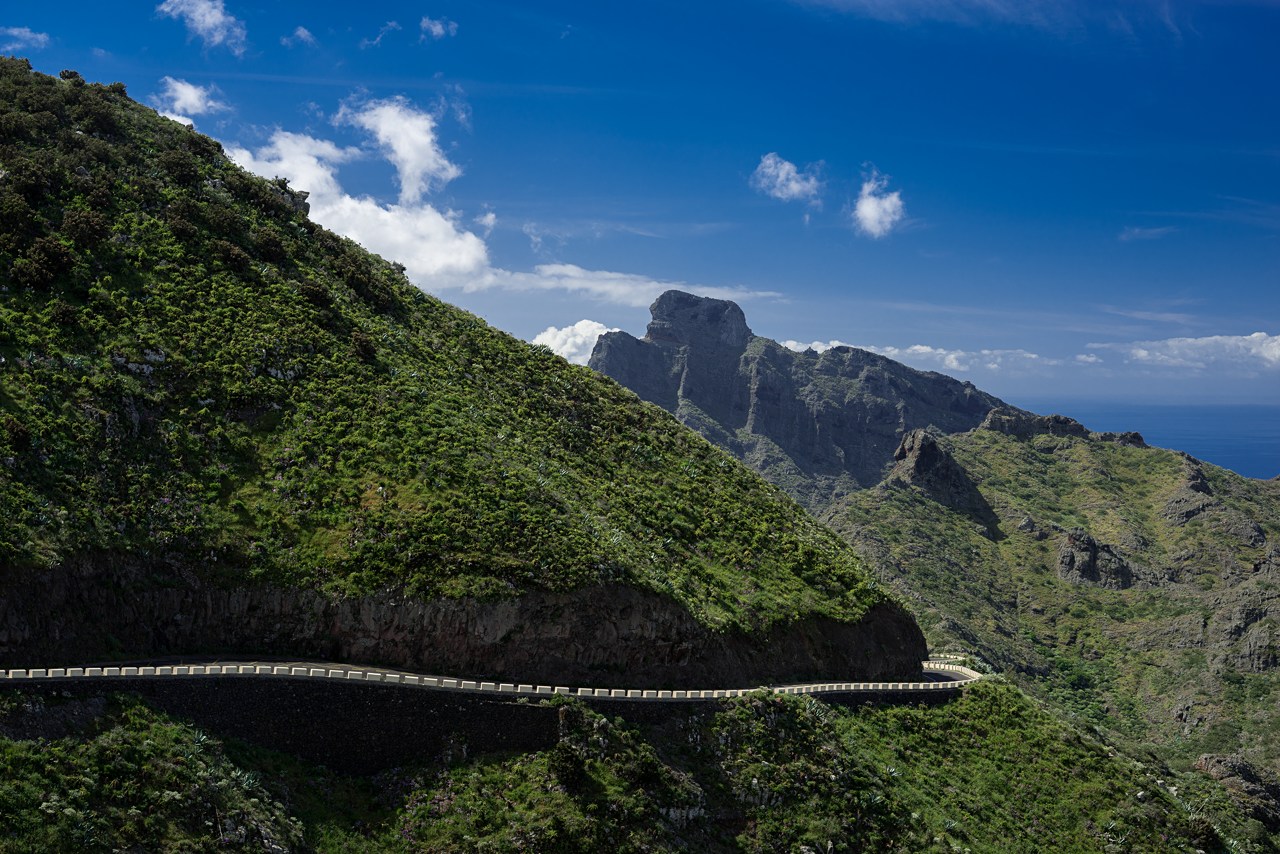 Zeiss Loxia 2/50 FE @ f/8.0, 1/125s, A7r @ ISO 100, Hoya HD CIR-PL 52mm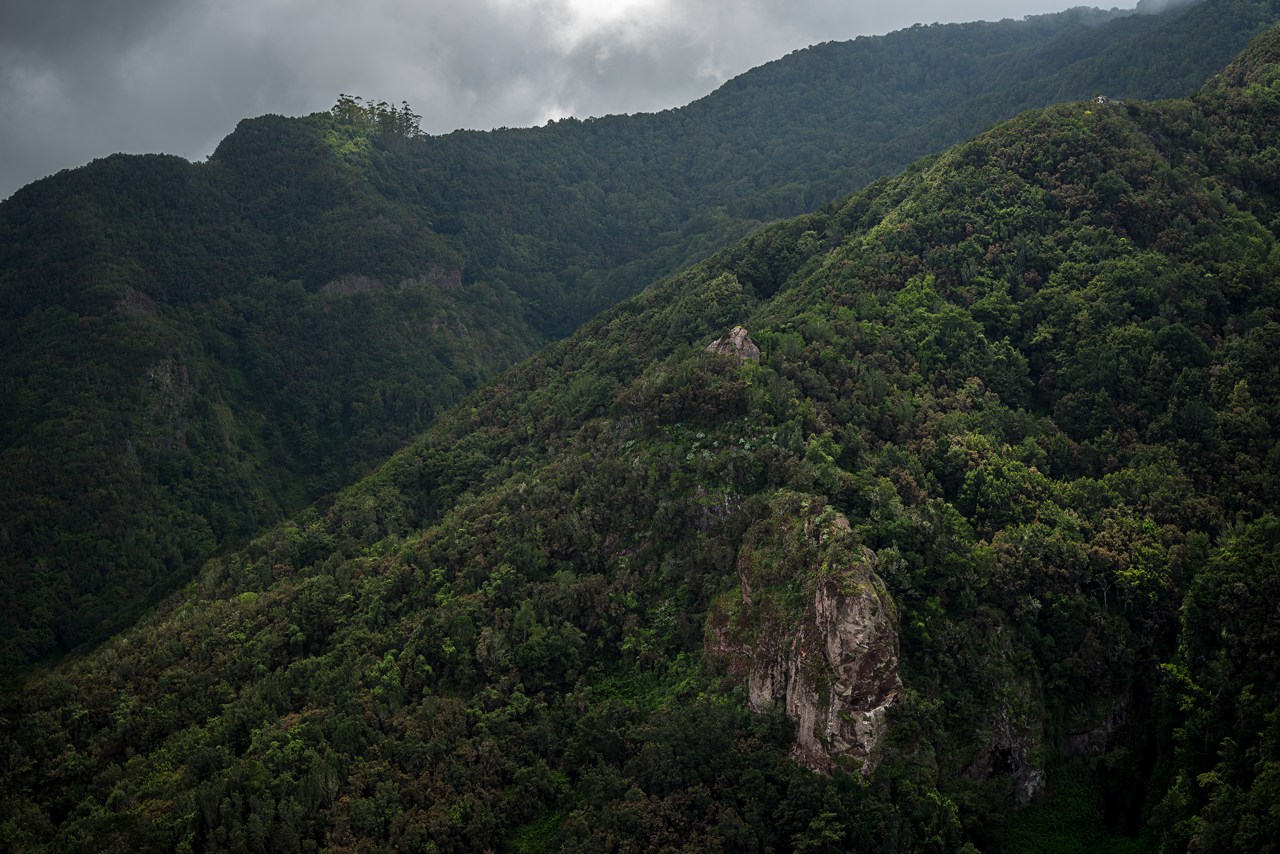 Zeiss Loxia 2/50 FE @ f/8.0, 1/60s, A7r @ ISO 100, Hoya HD CIR-PL 52mm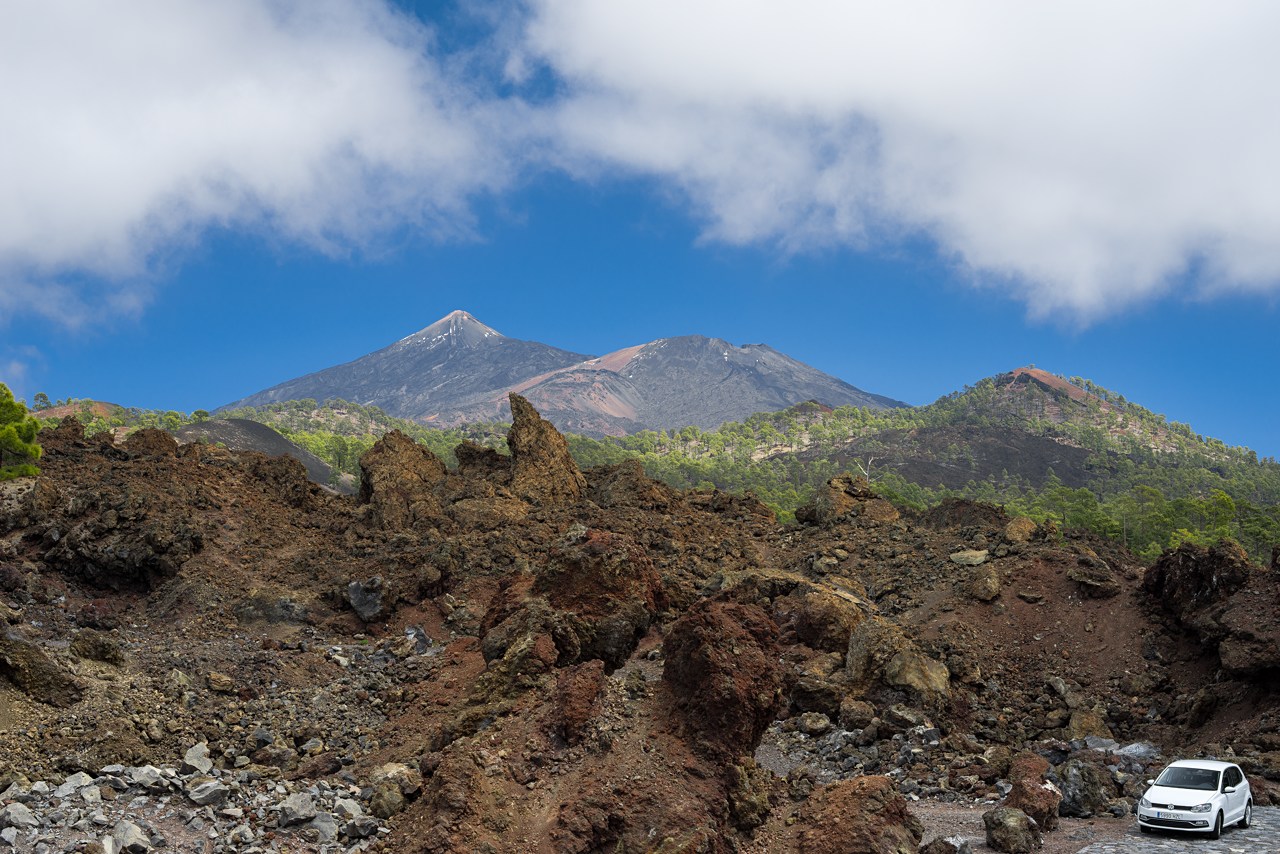 Zeiss Loxia 2/50 FE @ f/8.0, 1/125s, A7r @ ISO 100, Hoya HD CIR-PL 52mm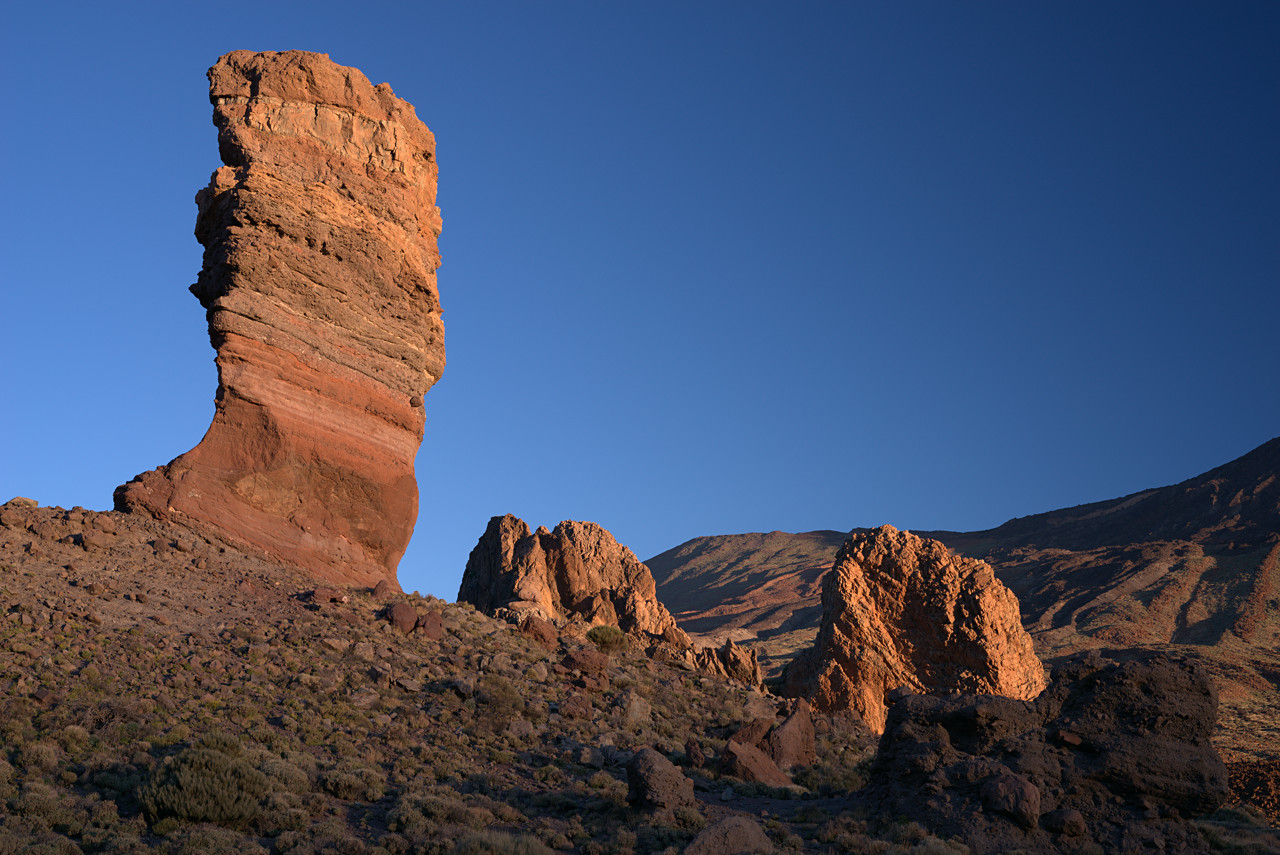 Zeiss Loxia 2/50 FE @ f/8.0, 1/20s, A7r @ ISO 100, Hoya HD CIR-PL 52mm


Samuli