Samuli Vahonen




Offline




• • • •


Upload & Sell: Off

Adapter flare demystified

On some situations, where I had light sources just outside frame, I had noticed crappy contrast or sometimes even clear flare with most adapted lenses. Based on shooting most of the same lenses with Canon 5DmkII I did know it's not the lens causing the issue.

I was thinking "it's the adapter", but after trying multiple different brand adapters (C/Y, Nikon, FD, OM, M42, Contax G) on same lens, it seems all adapters are more or less the same. Problem was worst with Contax G90 lens, which I already fixed (page 153, post #11).

Today I decided to figure it out for other short teles - Leica Elmarit-R 90mm f/2.8 and Carl Zeiss Sonnar T* 3.5/100 C/Y were huge disappointment when I shoot them on Saturday. Contrast was very weak compared to 5DmkII memories with both of them. I was shooting on forest, avoiding to have overblown sky "shine" directly to image area creating ugly white overblown sky, but sky did still "shine" to lens just outside frame. There was no obvious flare but contrast was rather weak. Sunshine to lens was blocked with hand.

So my test scene is REALLY boring - shoot with Contax G45 at same exposure as all test shots (f/8, 1.3s, ISO 100). Red rectangle presents approximate framing for test frames.





First reference photos with with Canon FD 85mm f/1.2 L using non-modified adapter- A7: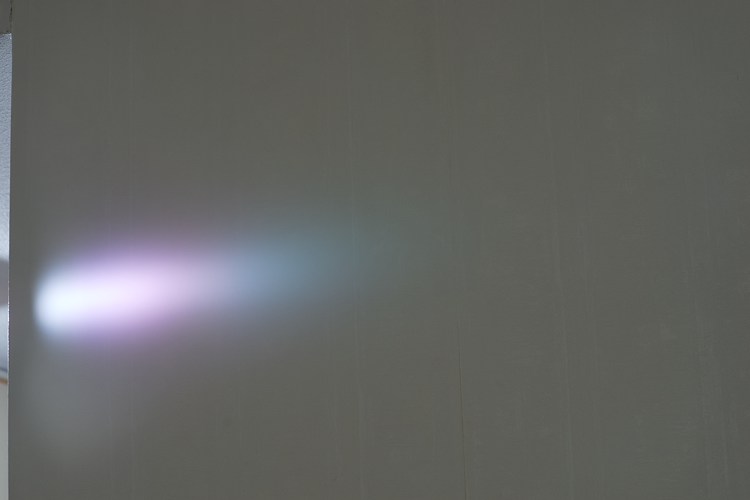 A7r: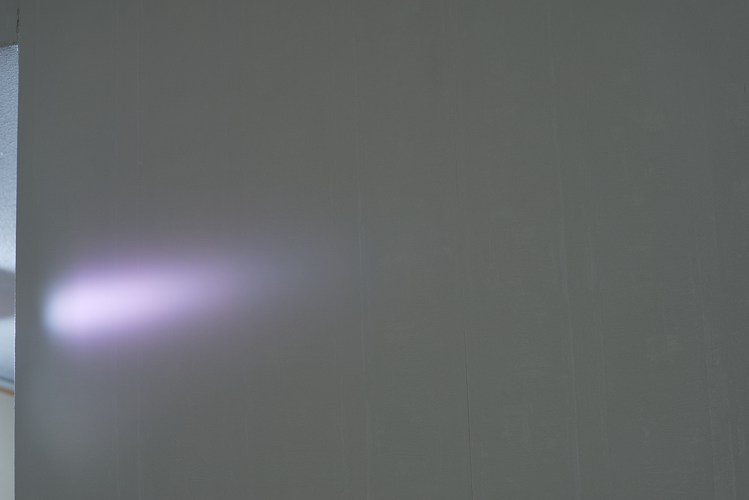 (could not shoot with different adapter as the lens is clued to adapter, as the FD lens is quite worn out and there was way too much "play" for my taste between lens and adapter)



Since masking was successful method with Contax G90 decided to try it first. Slapped piece of tape so that it would mask on right side: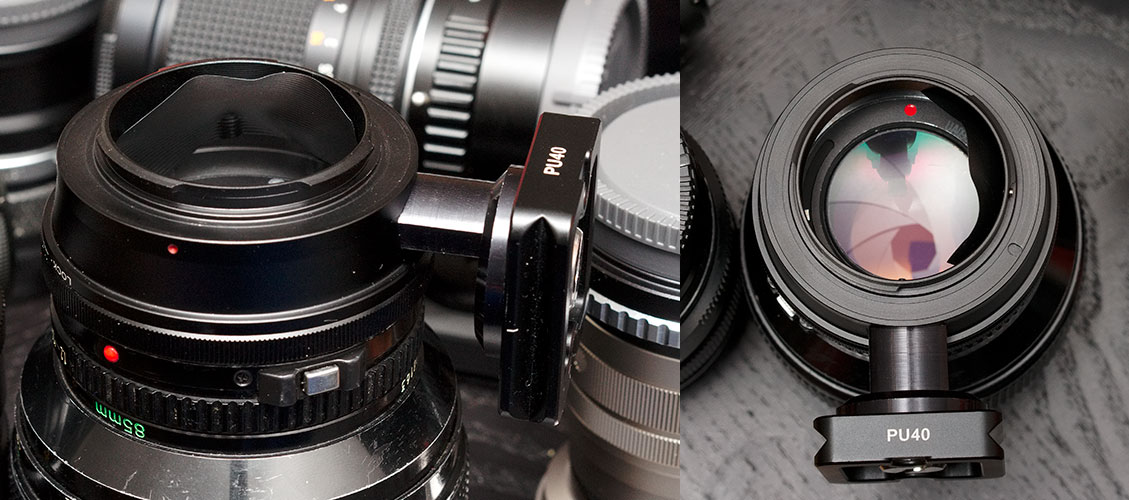 And as a result, we have no more flare issue = masking works also for FD 85L: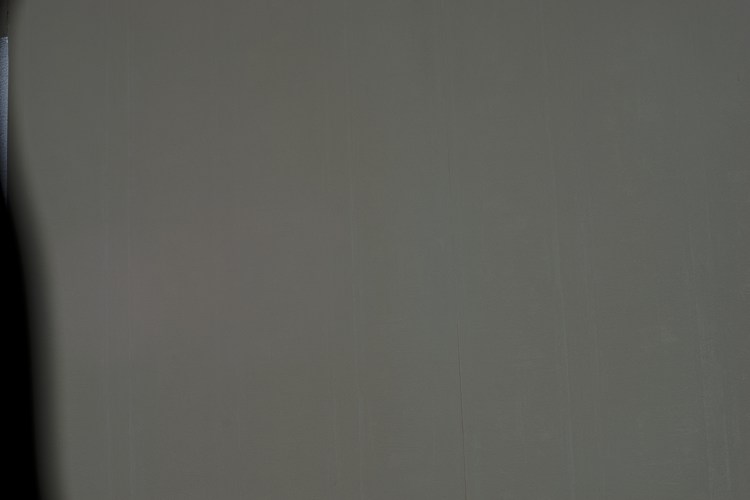 Other technique is to "mute" the reflection by some material which is absorbing light. I searched and finally found suitable material (Aputure Gigtube carrying bag). Made suitable piece with scissors. Used two sided tape to attach material to adapters right side:



Result is better than standard adapter but there still is weak flare on left side. Also material was too thick and causes vignetting on corners: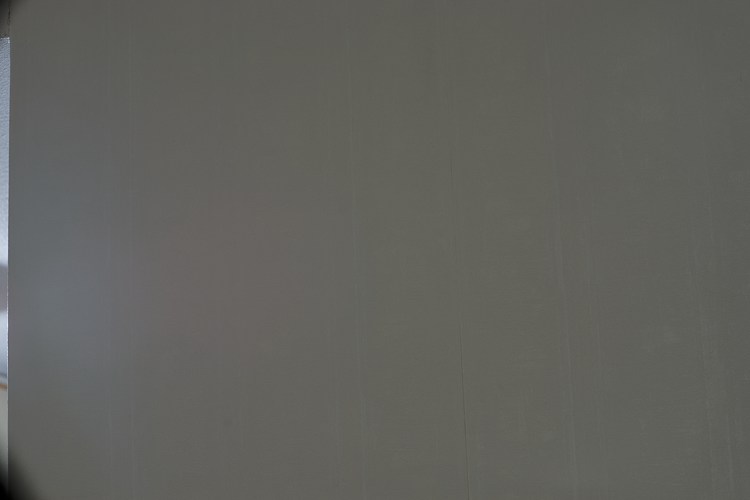 So it seems that masking is the way to go. One more try to see suitable size for masking:


(for idiots: this is test - for real life usage of course mask is needed left, right, top and bottom)

Results are not perfect, but better than with light absorbing method: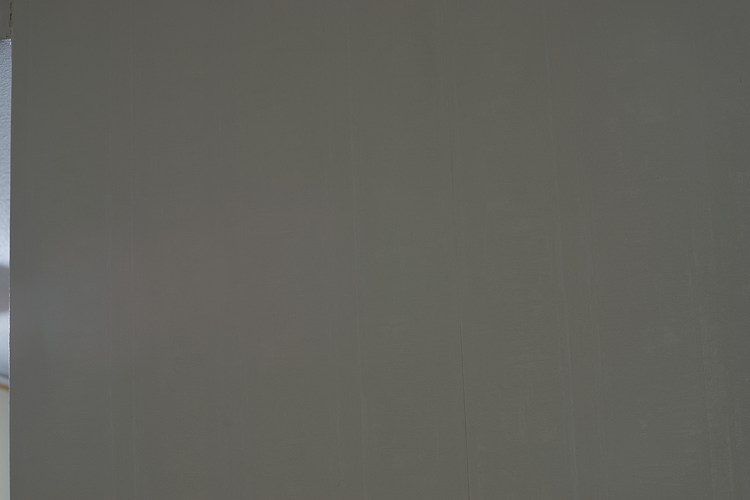 As masking can affect to bokeh highlight shapes on image edges, few boke shots were needed as well. In 1st photo the boke highlight in middle of image (full frame image, not cropped):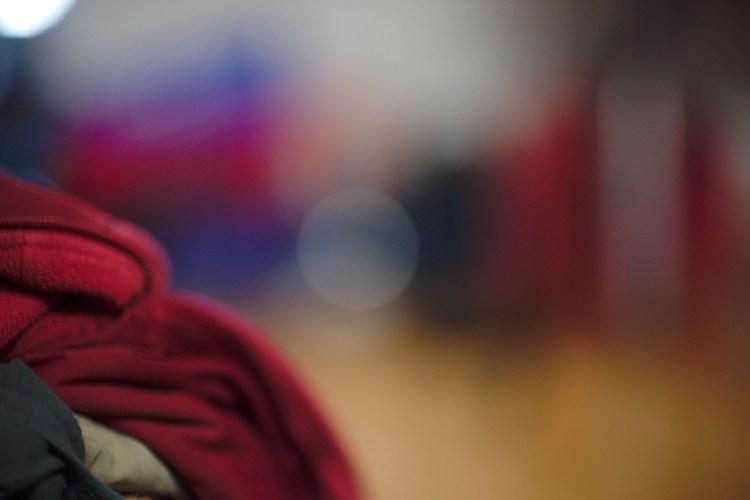 In 2nd photo the boke highlight is as far left before the added mask starts to affect (full frame image, not cropped):



In 3rd photo the boke hightlight cutting demonstrated (full frame image, not cropped):




Conclusion
Flare is not actually from adapter. Flare is caused by adapter not masking out areas of image, which are not supposed to be in frame. Something in "mirror" chamber of A7/A7r spreads this light causing various issues. All native lenses have mask at rear of lens, as well as Metabones adapters.




Due to FD-adapter being clued to the 85L-lens, I'll demonstrate with C/Y adapter making of one finalized adapter with mask. I'll post later other post.

Samuli