jcolman




Online




• • • • •


Upload & Sell: On

| | |
| --- | --- |
| p.1 #17 · p.1 #17 · Off-Camera Flash and Reception Lighting Question (Canon 600EX-RTs) | |
a2rob wrote:
12 feet stands at a receptions and kids running around, how do you manage to secure those? I have some six feet stands that I use and its a pain in the rear to keep them from toppling over. I literally have to stand by them as the parents watch their kids run and play around my gear!!


I've used 13' stands at more than 70 weddings without ever having a problem. One thing I do is that one of the legs has yellow reflective tape on it (the leg that sticks out into the guest area) so that people can see it easier. I will also use bungee cords at times to secure the stand to a pole.


To further answer the OP's question about shadows, I pick two primary shooting angles at the reception and light for those. That doesn't mean I don't shoot other angles, but I've found that most receptions really only have two good angles anyway. As others have mentioned, bouncing your flash will go a long way to eliminate unwanted shadows. But if bouncing is not an option, cross light your subjects so that you get nice light when they are in your two preferred shooting angles.

Here are some examples:

Bounced and/or diffused light (umbrella). I used three lights at this reception.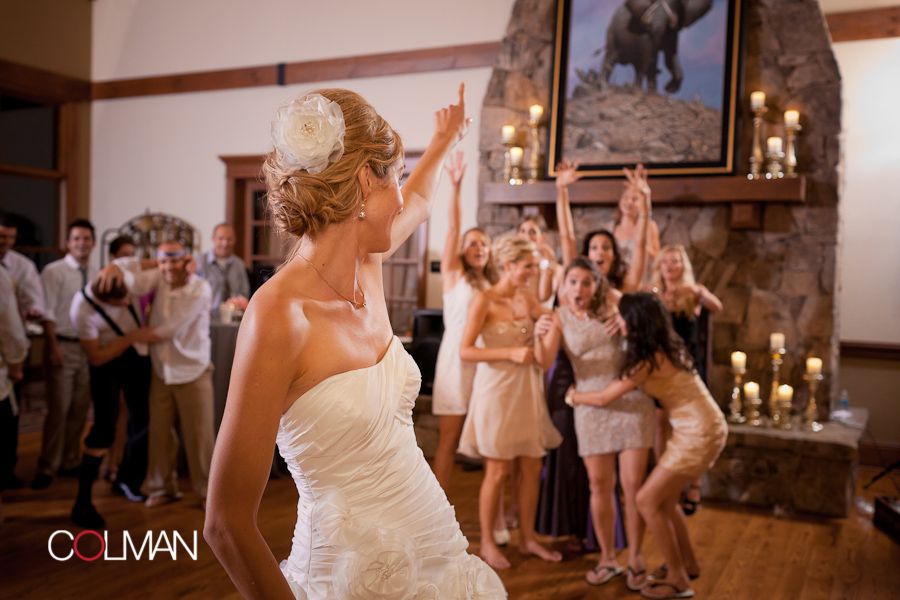 Direct light. This was lit by four lights, all firing at the dance floor.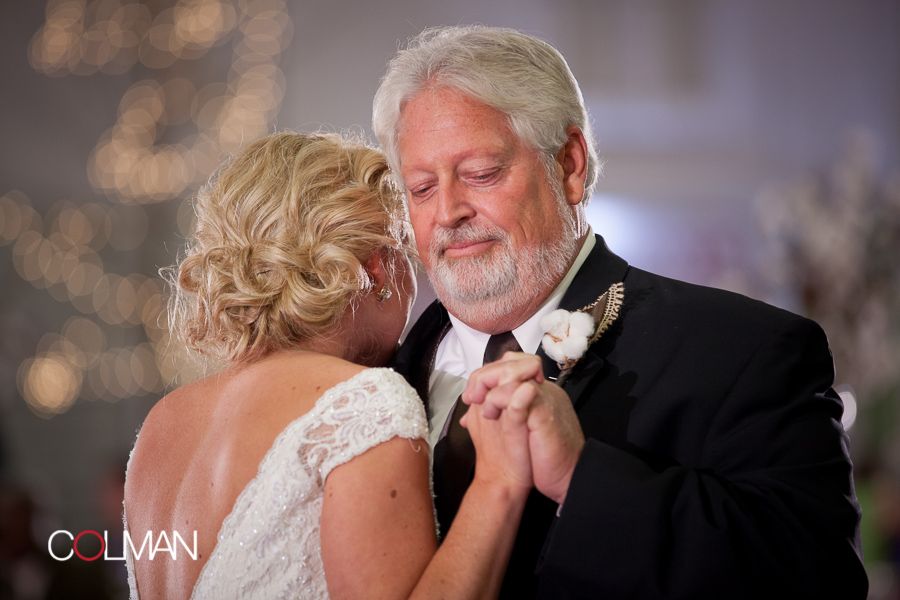 Direct light. Three lights aimed at the dance floor.