P Alesse


Offline




• • • • • •


Upload & Sell: On

| | |
| --- | --- |
| p.1 #1 · p.1 #1 · 2013 Little League Softball Regional (17 images) | |
Long time, no post. Been so busy as of late. Here are some shots from the 2013 LL Softball Regional in Bristol, CT. Home till Wednesday, then back to Bristol for boys regional and then the Little League World Series in a couple of weeks.

1) Breaking up two...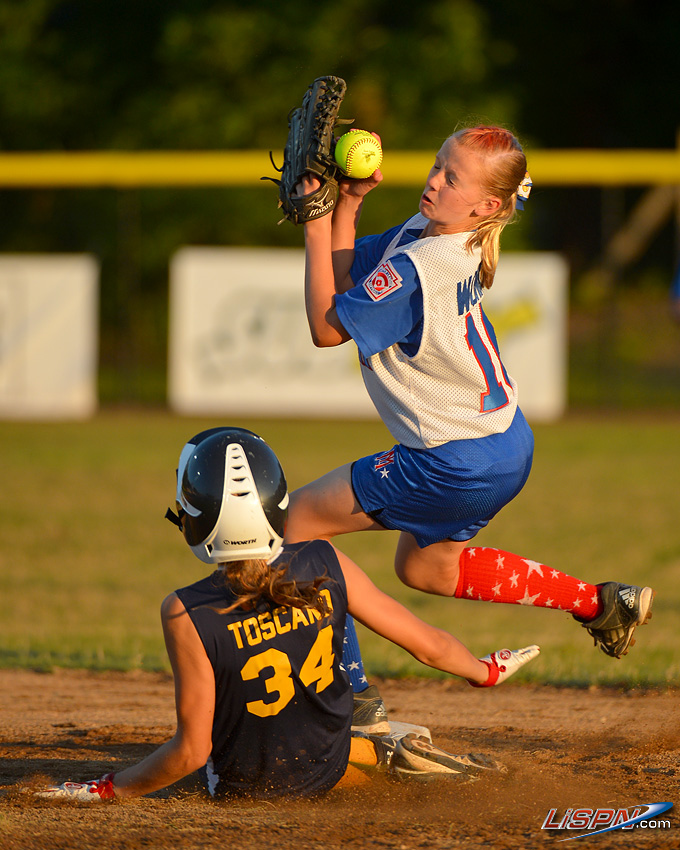 2) Between the raindrops. A slight crow hop, but otherwise nice form. Love the tongue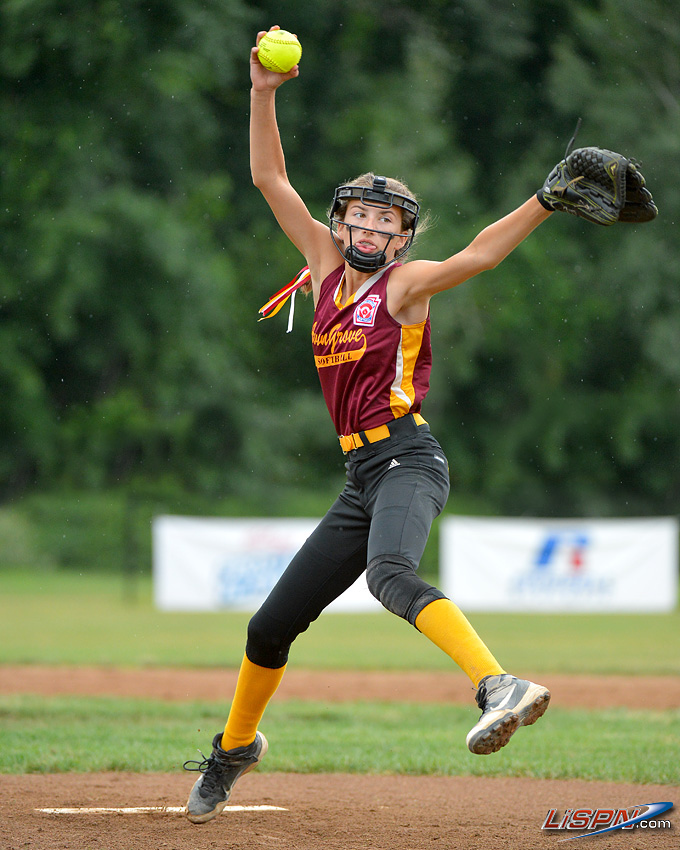 3) Leadoff hitter from NY... always met the pitch out in front.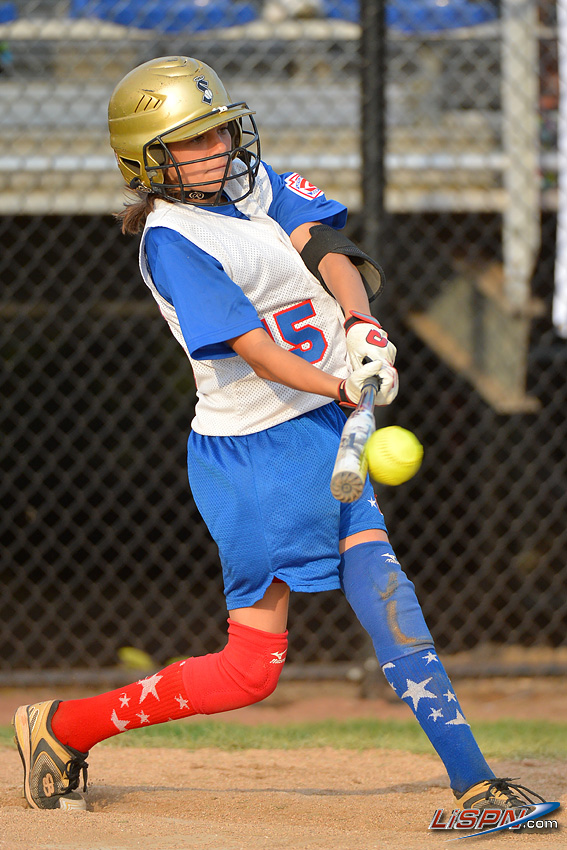 4) A little on base portraiture...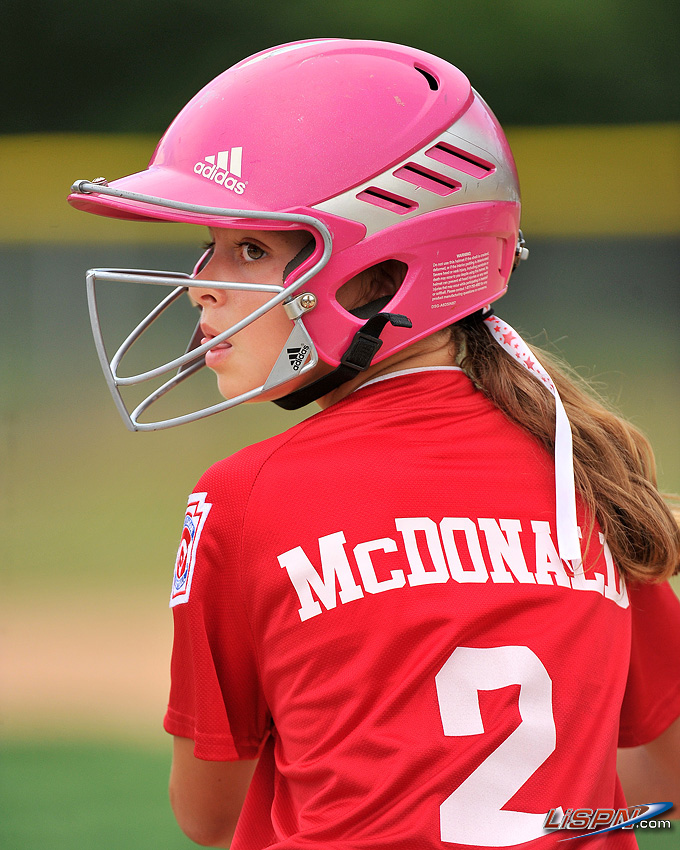 5) Caught in a rundown and uhm... rundown.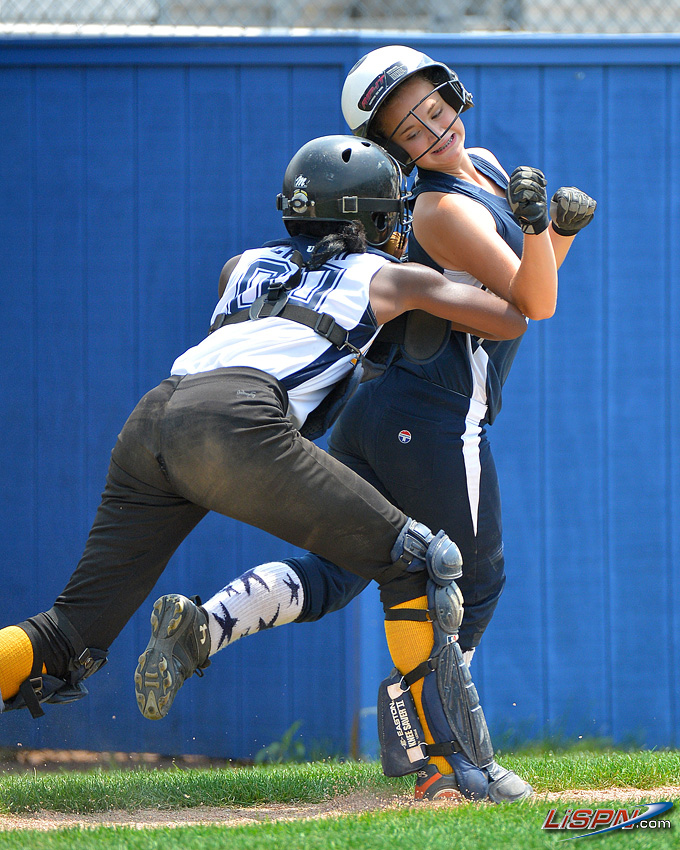 6) From Centerfield Cam...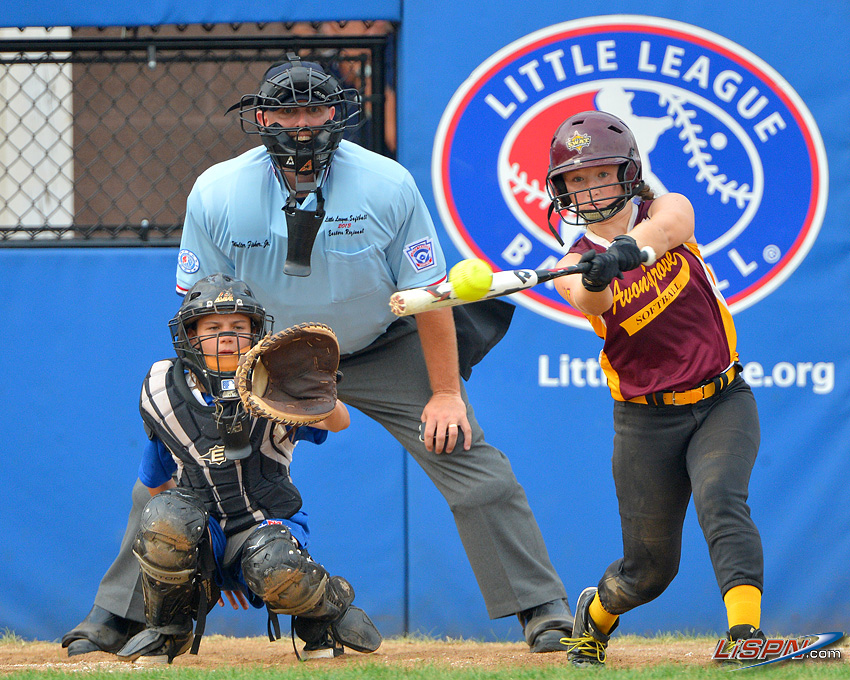 Some faves from the Lobster Trap...
7)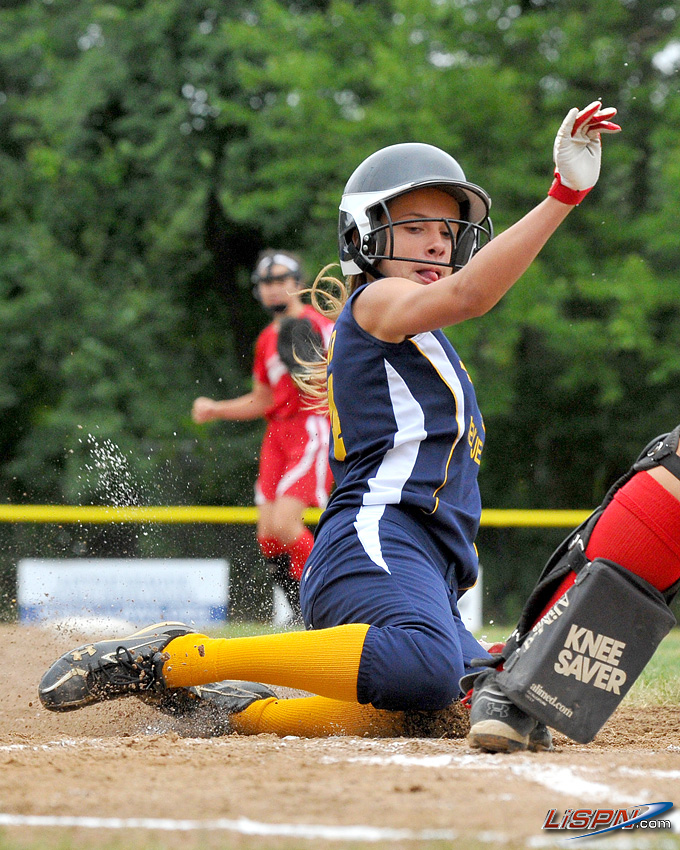 8)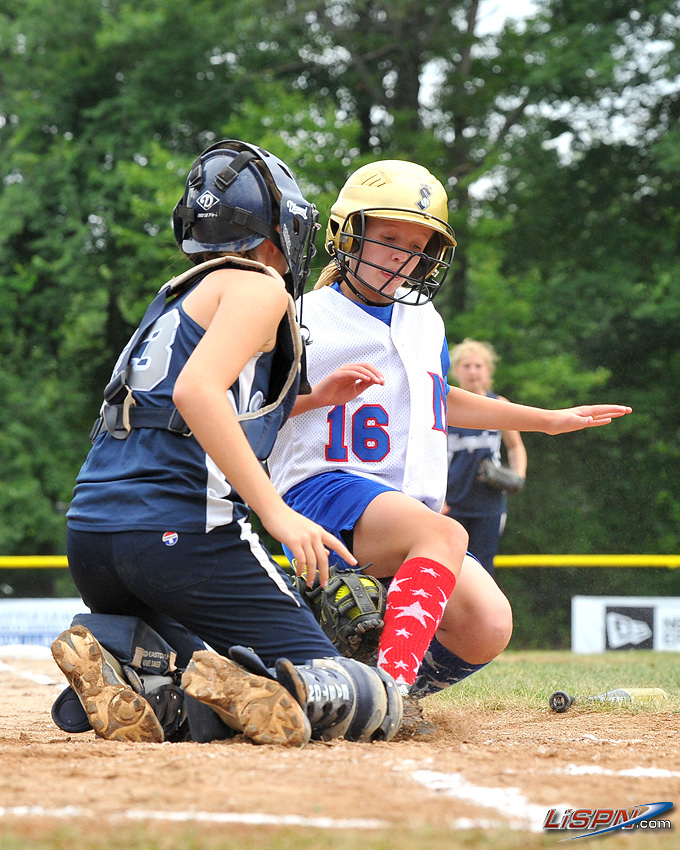 9)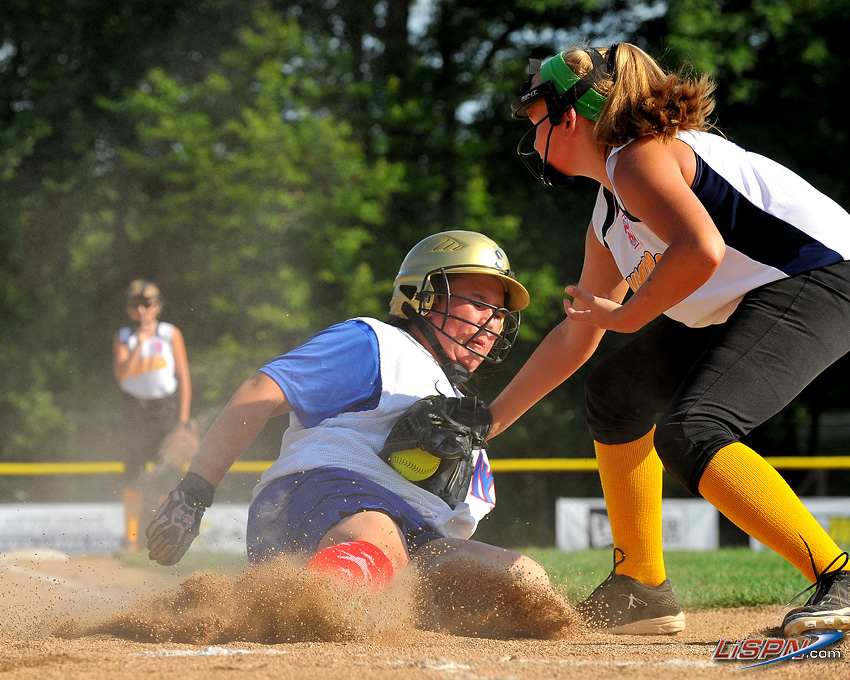 10)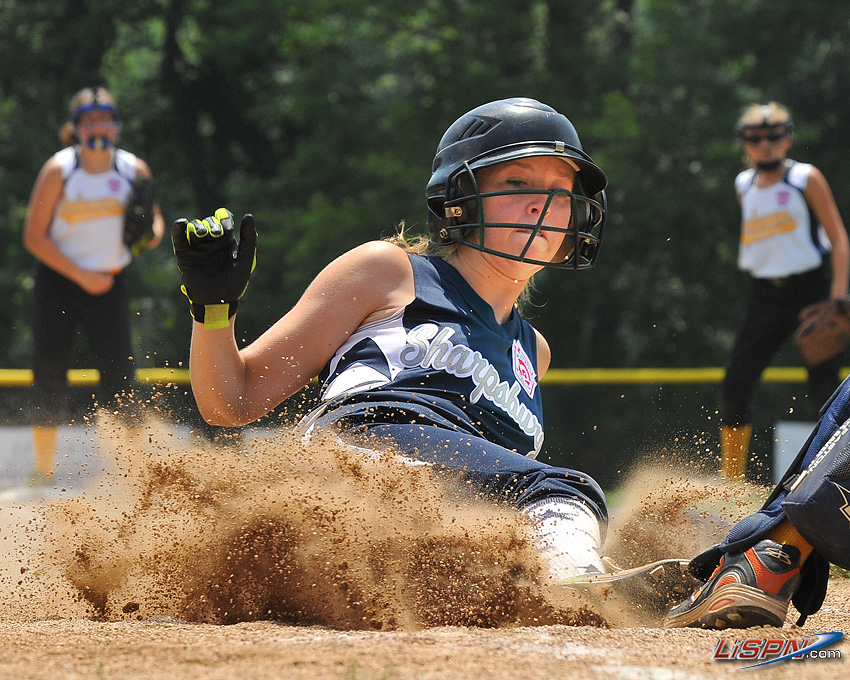 11)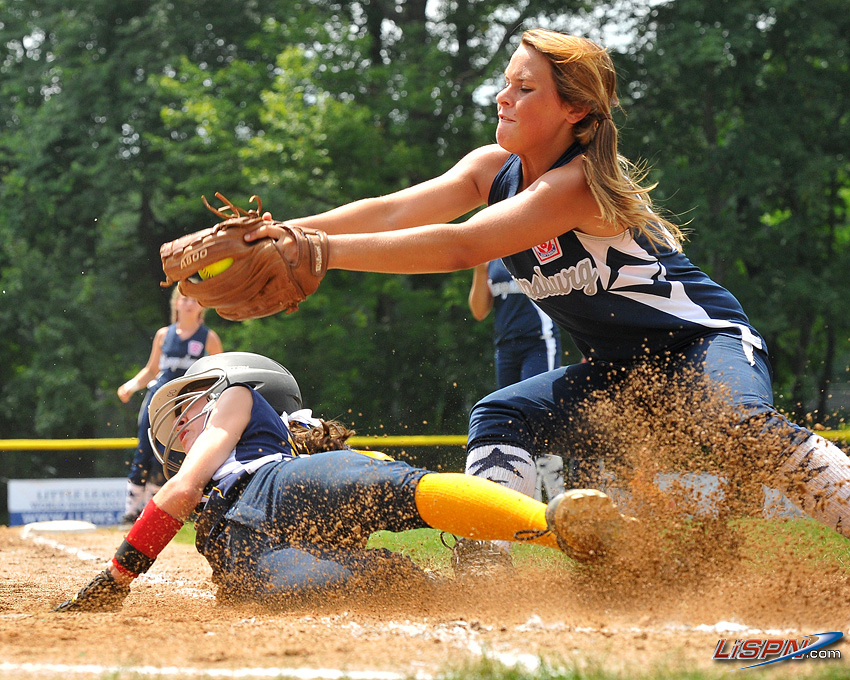 12)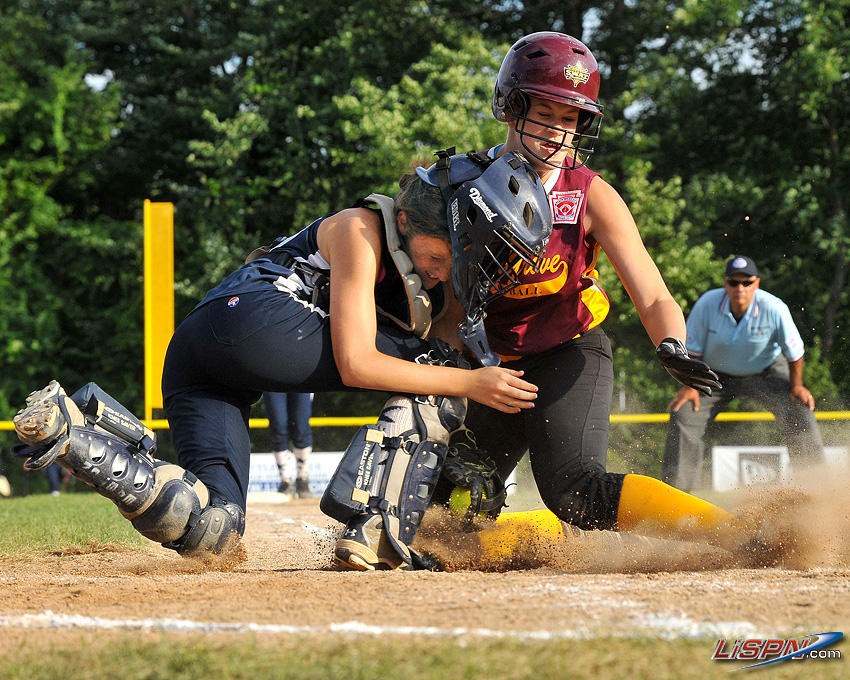 13) The 200-400 VRII is one sharp lens...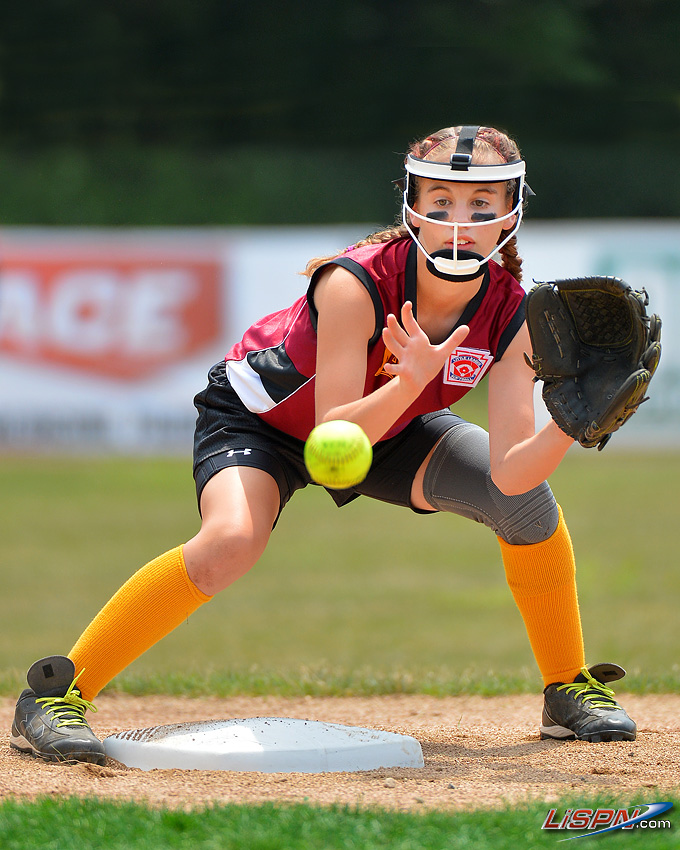 14) A personal fave...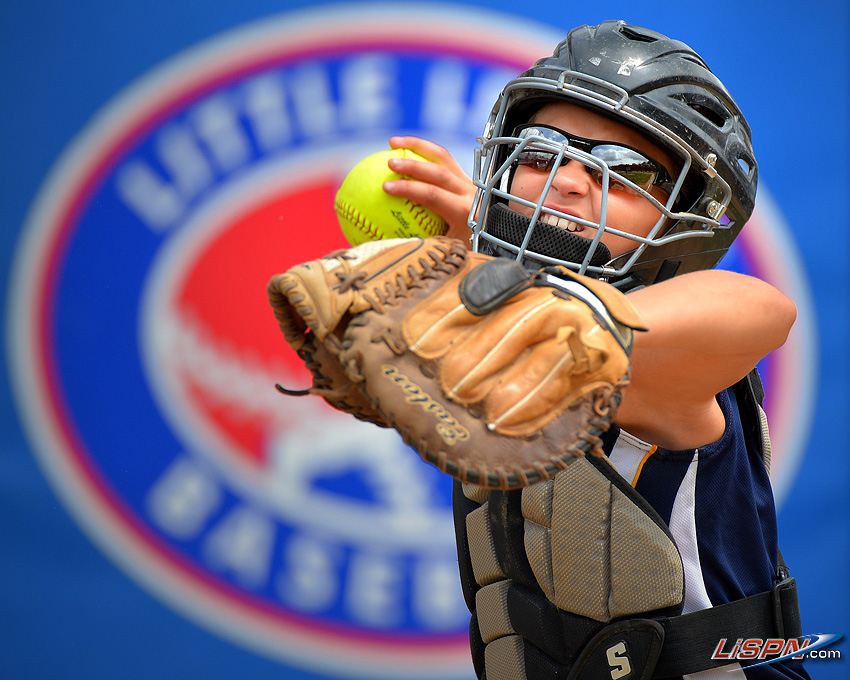 15) Huddle shot. Once we did one team and put up the print, every team wanted one. Despite the bland sky, I like the symmetry on this one.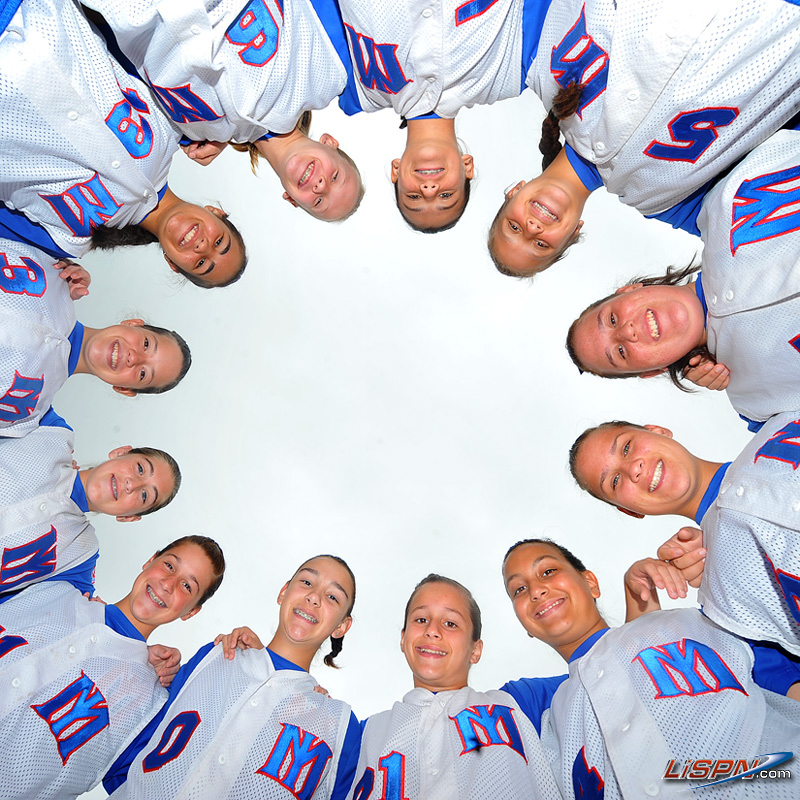 16) Lady Detrick. Wasn't crazy about her body position, but lighting was ideal and got lucky on the writing on the ball.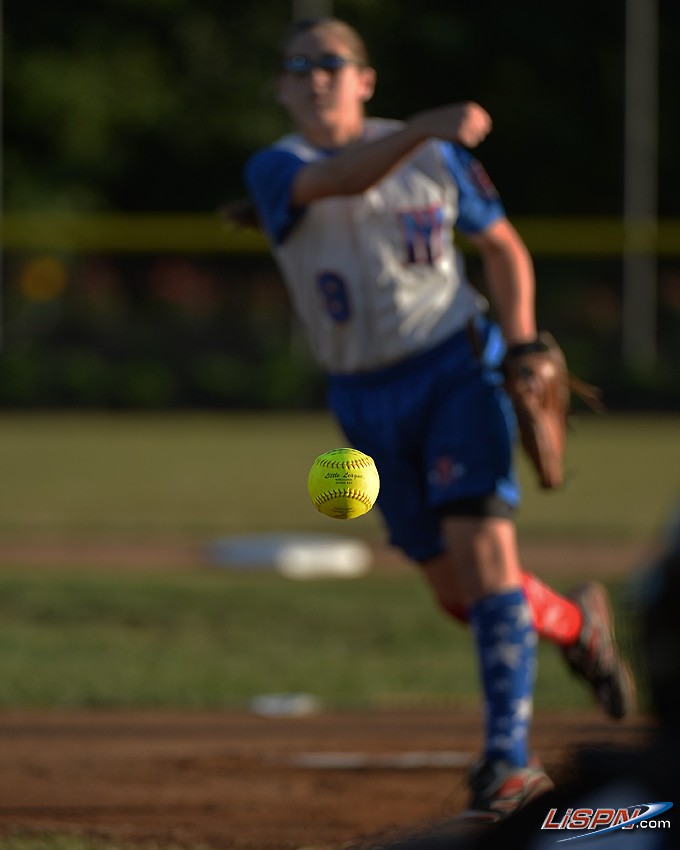 17) Thanks for looking...