Carl Auer


Offline




• • • • •


Moderator
Upload & Sell: On

Military appreciation night. DC United winless on the road, I was expecting a great game....boy was I wrong....
0-0 tie...and to top it off, I am just having a bad go...not finding good action, actually had to rebuild my 120-300 in the media room because it started to come apart on me, and finances are killing me...very stressed out and it is showing...

1. Flag practice before the game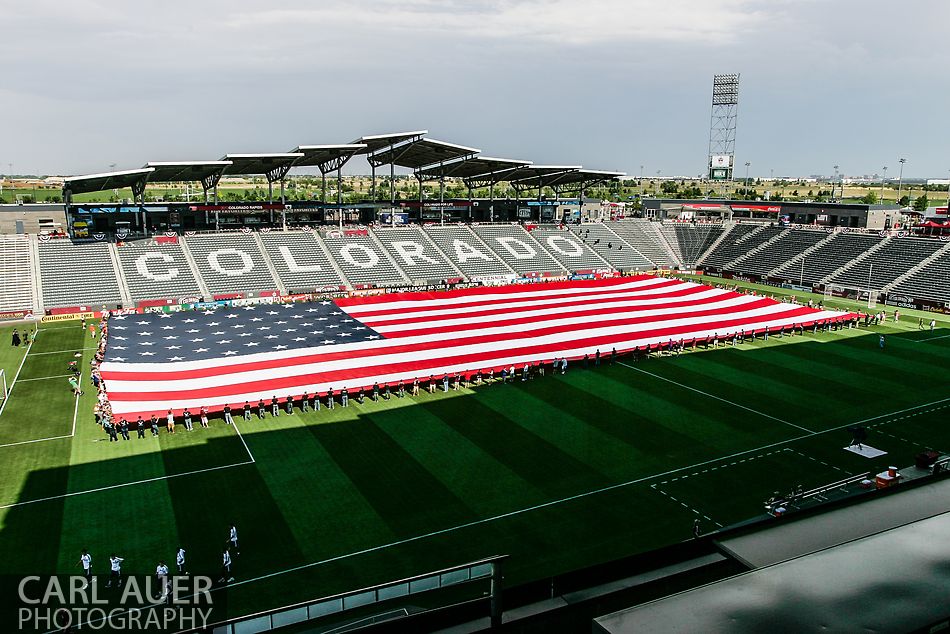 2. Humvee in front of the stadium







3. I am determined to find a location to get a good picture of the ball hand off.....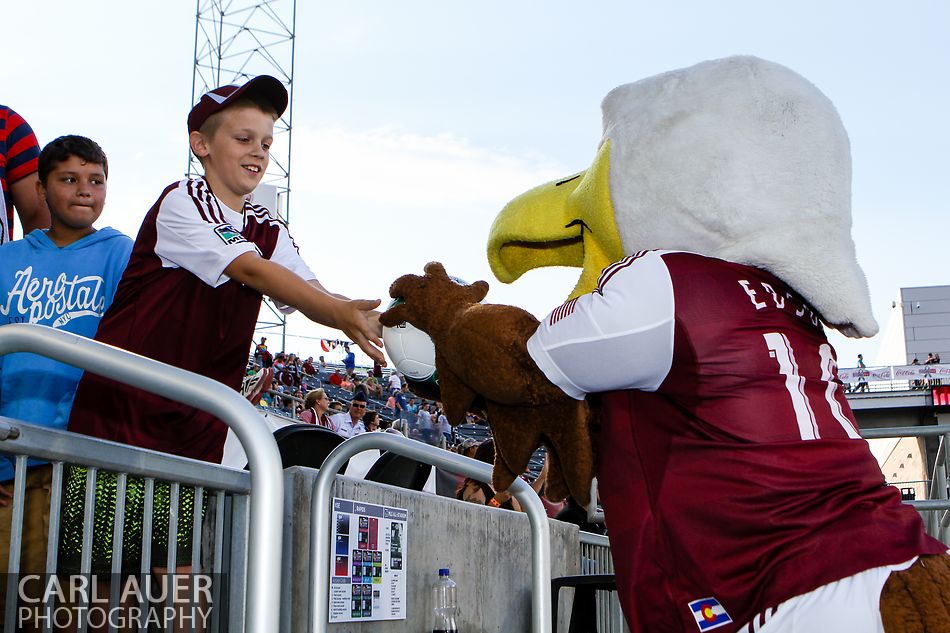 4. This was tough...trying to balance the exposure to get the color guard (made up of all branches of the armed forces, who know Colorado had Coast Guard and Navy)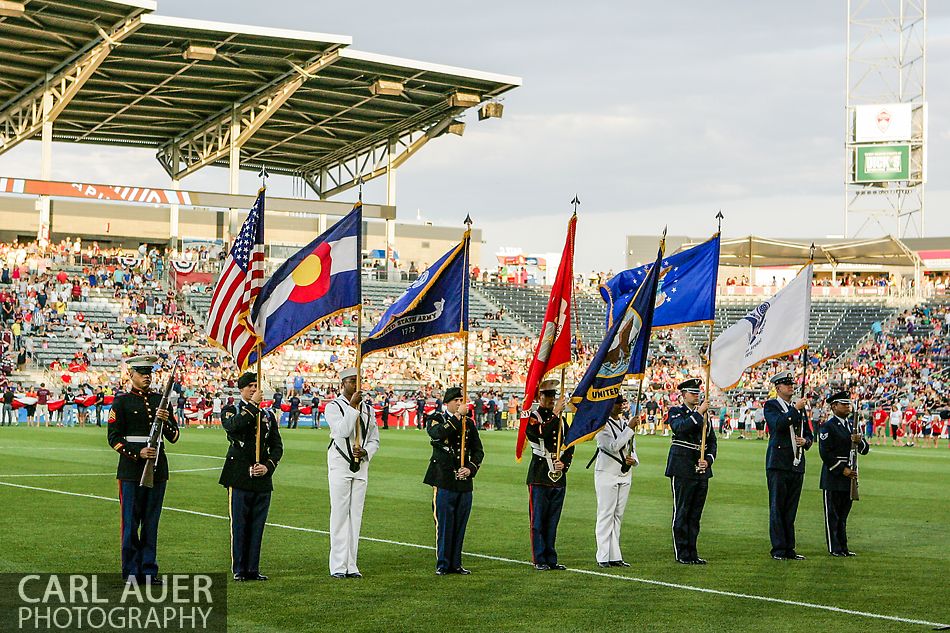 5. Ok...I know, this is just a standard kicking the ball shot...but I love the way the 1D series and 70-200 produces images....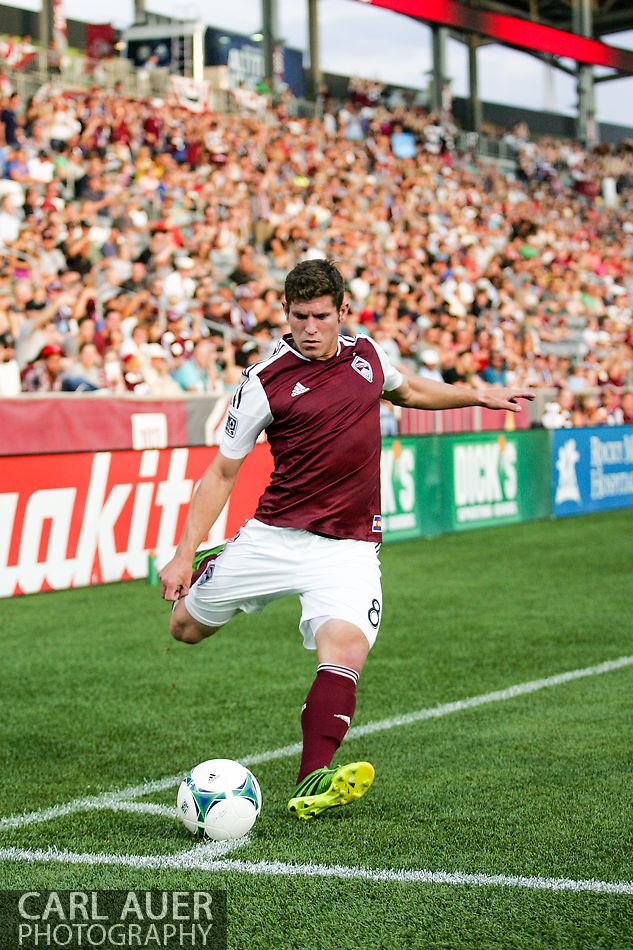 6. Late in the game some action was finally coming my direction...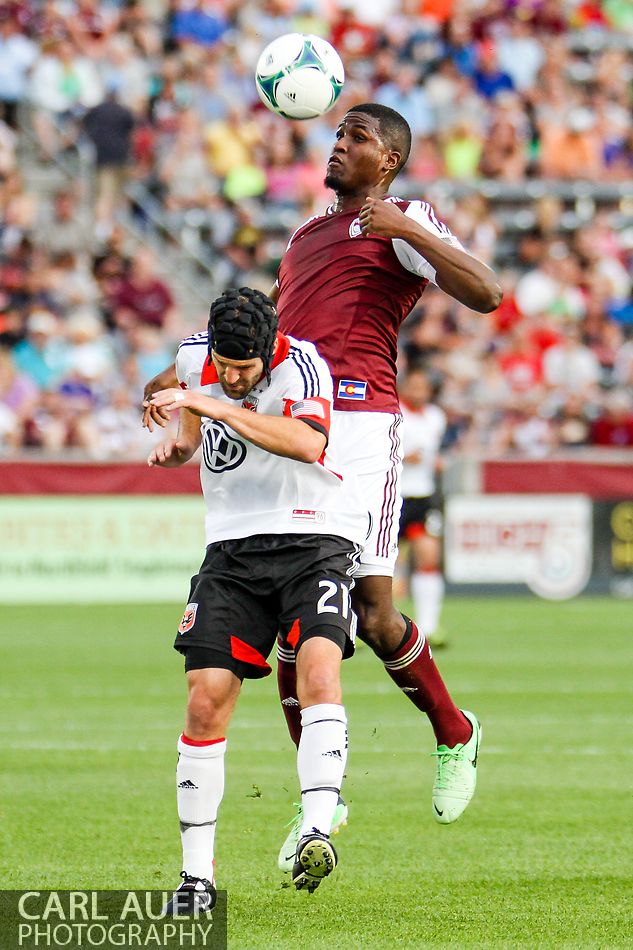 7. This kid is a star on the USMNT U-20 team...just got back with the club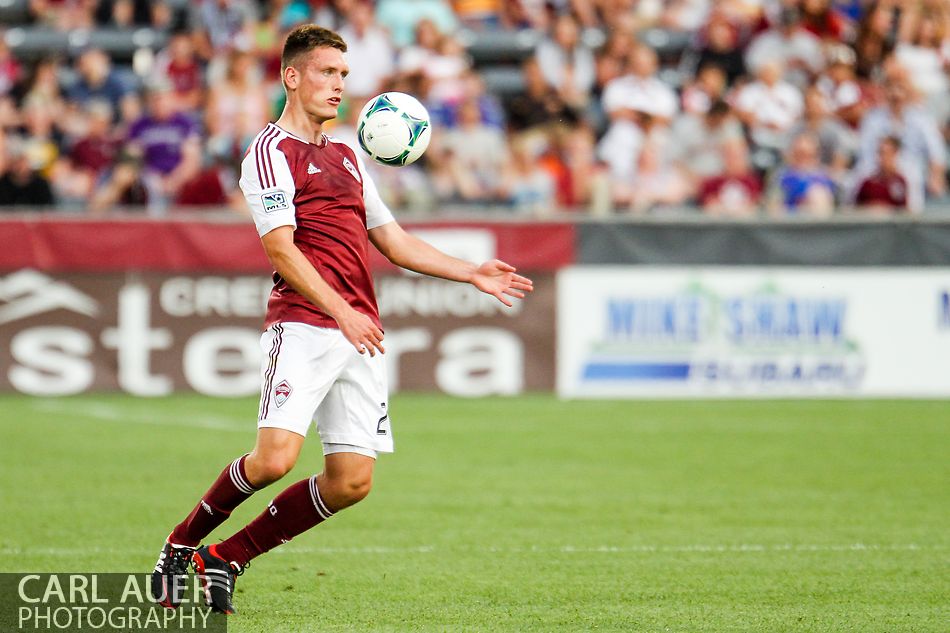 8. I actually thought this guy was rocketing a shot, but it ended up being a long pass to the corner that was called offsides....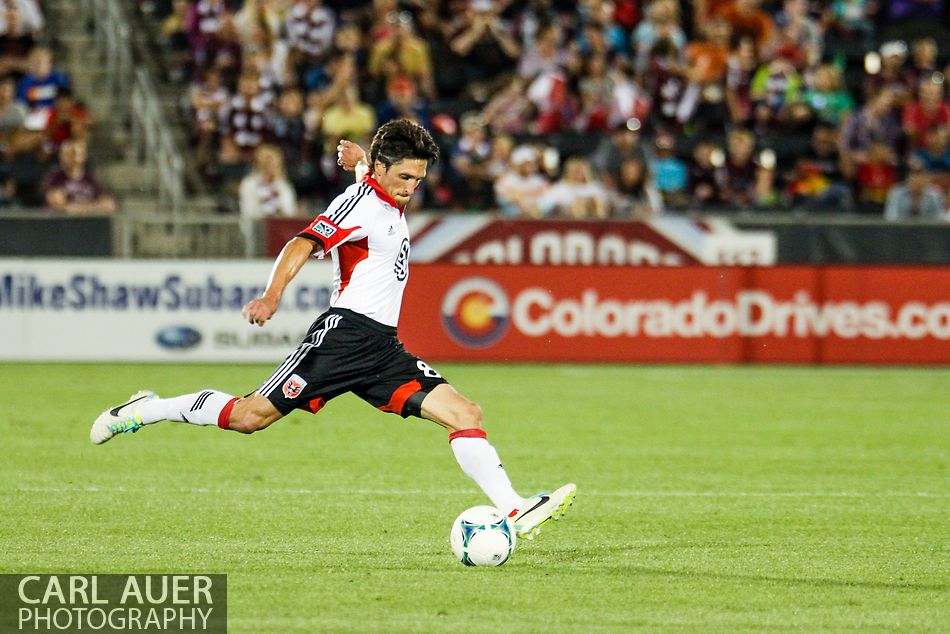 9. These two really fought hard in the last few minutes in front of me.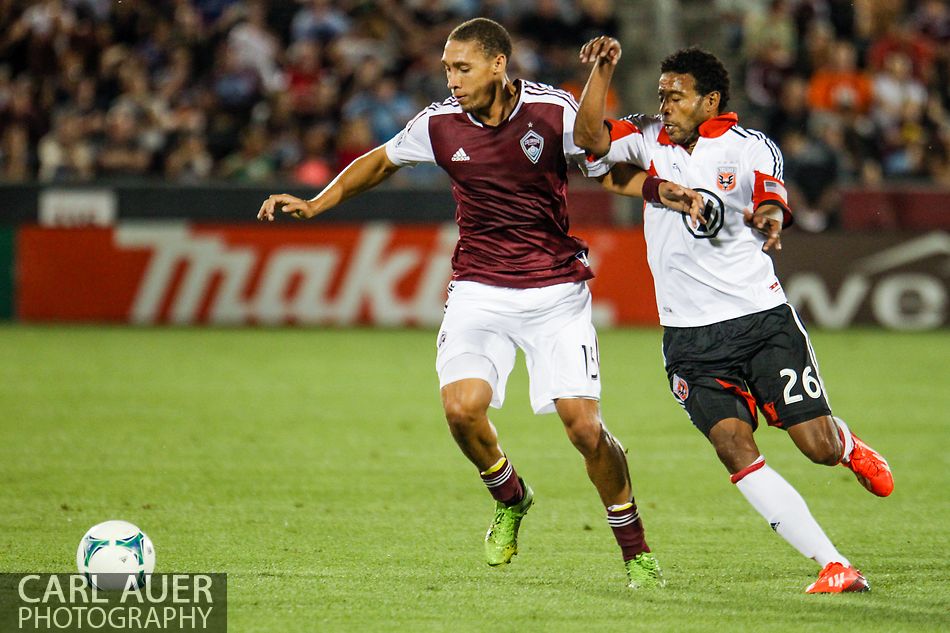 10. Finally I got a great shot and it took place in the most poorly lit part of the field....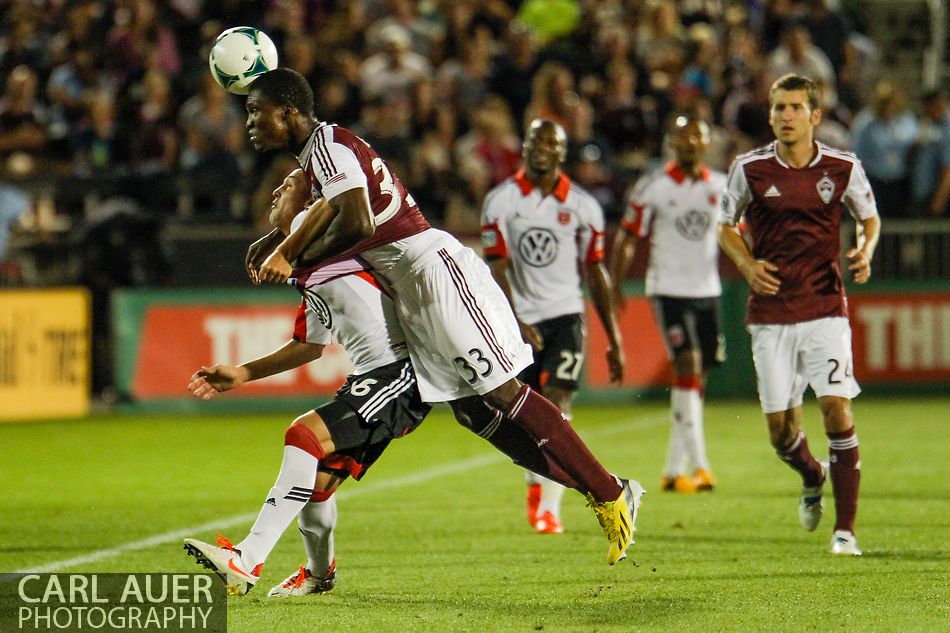 A week of no shooting before the Gold Cup games next Sunday.....grrrr