Carl Auer


Offline




• • • • •


Moderator
Upload & Sell: On

I have not had a lot to shoot since high school ended....and I have not had a lot of time here because I am trying to find photo work of any kind since I have just about drained my savings so stress level has been high. What bites is MLS sales are much lower this year than last year. I do have gold cup soccer coming up which hopefully will save me a little and LPGA in August, but I am struggling......

Here are shots of the 4th of July game...
1.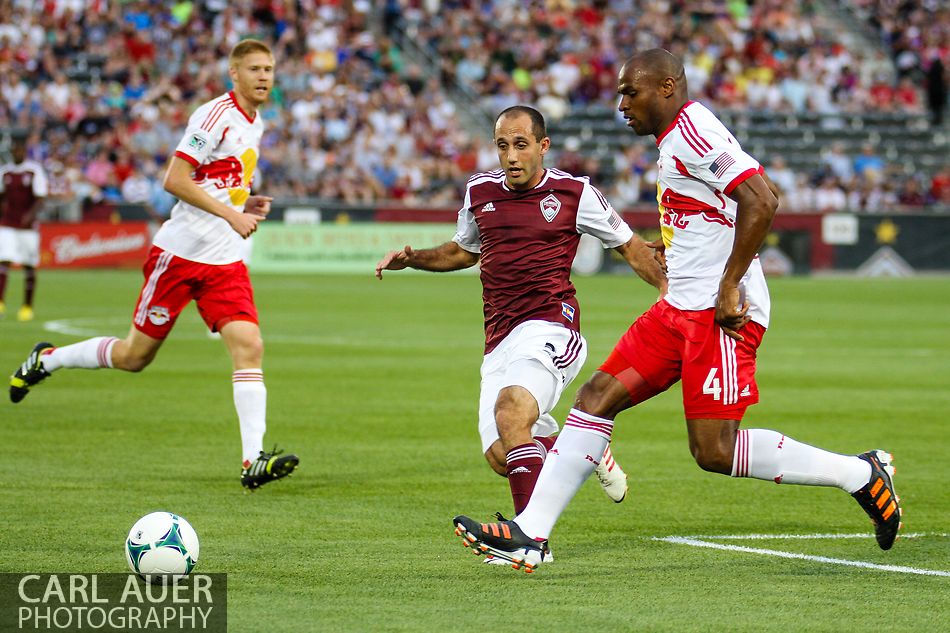 2. A Air Life Denver helicopter took off from in front of the stadium..found out later it was just there for the 4th of July and no one was hurt.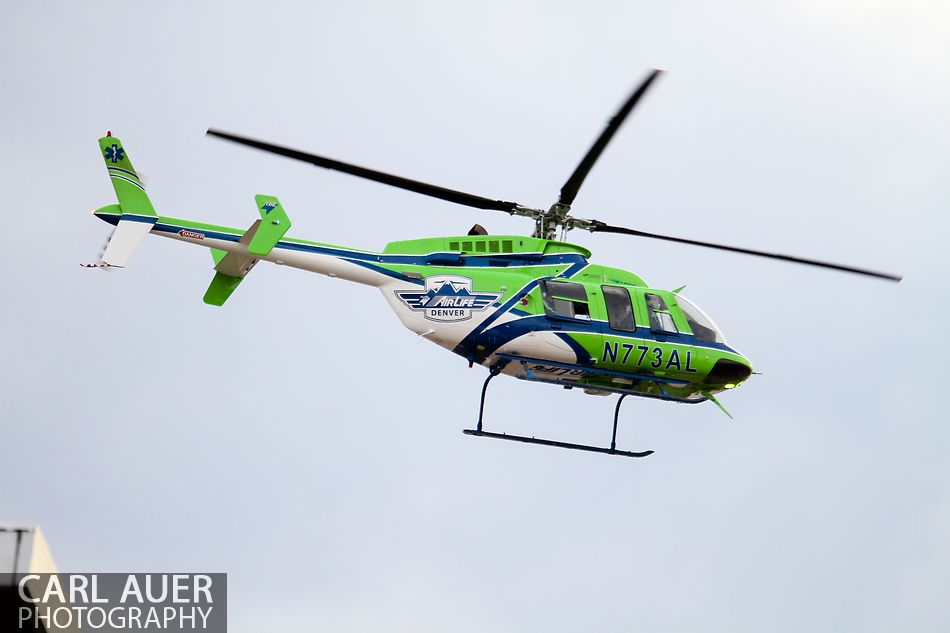 3.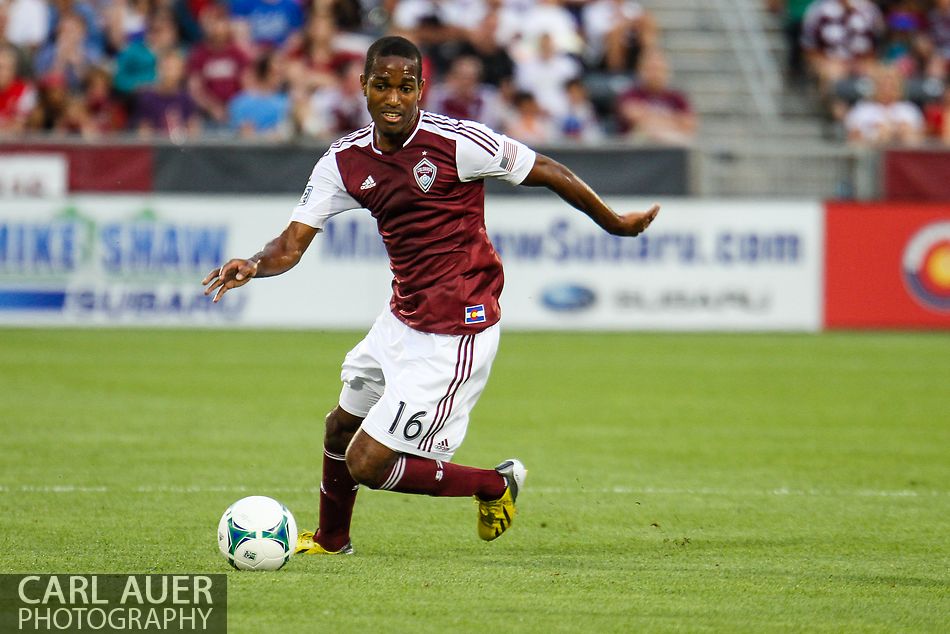 4.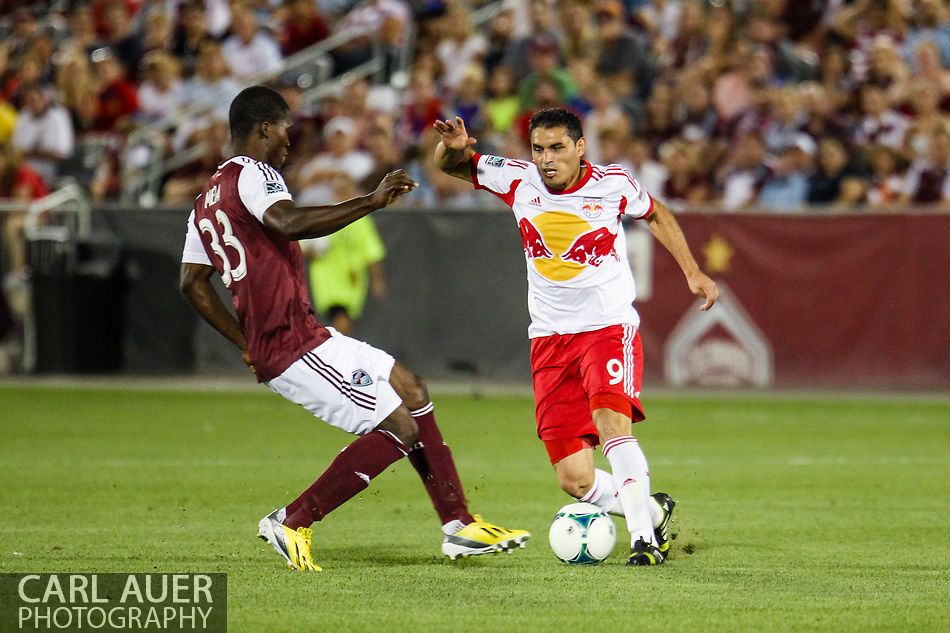 5.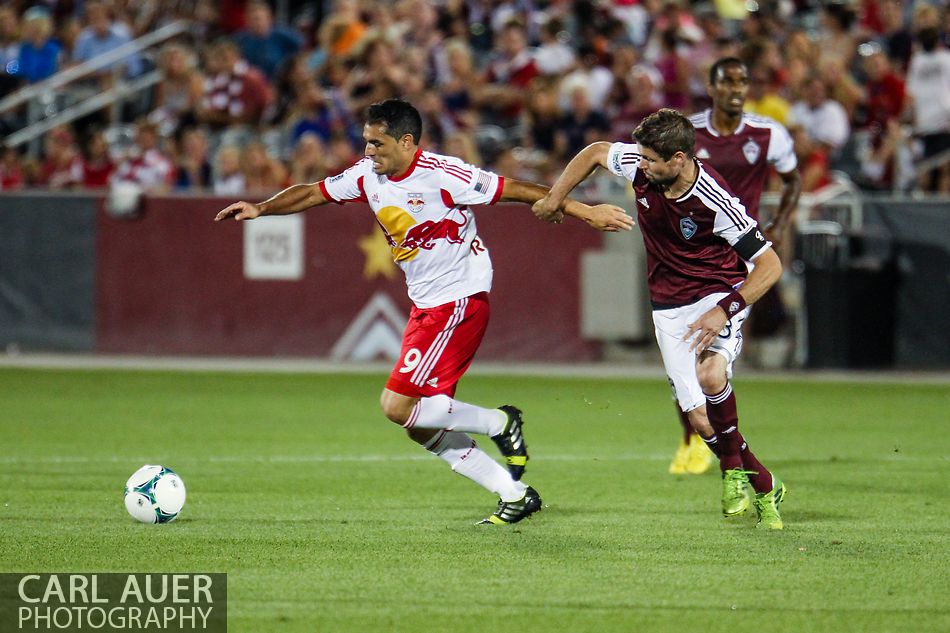 6.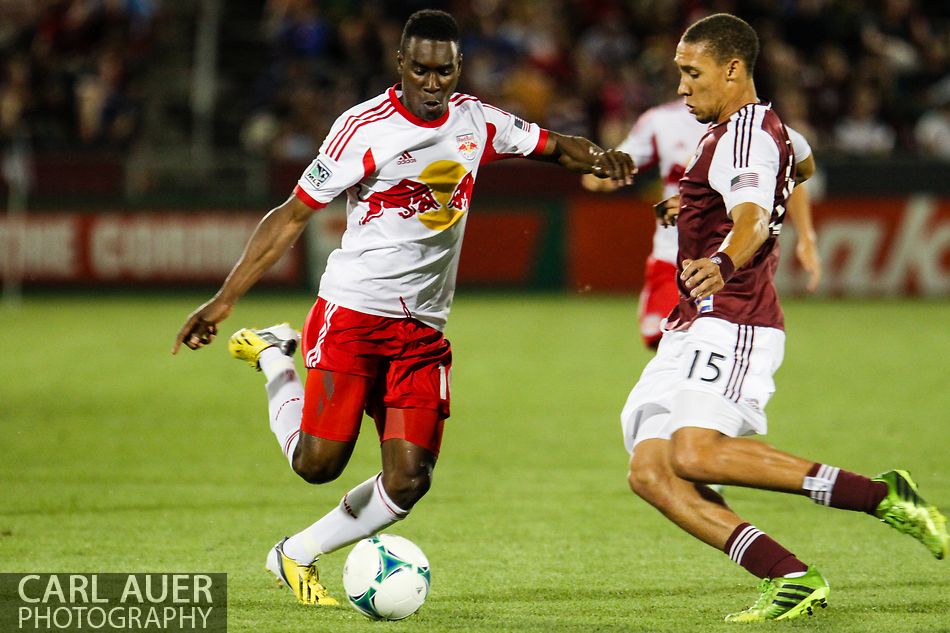 7. My favorite shot of the night....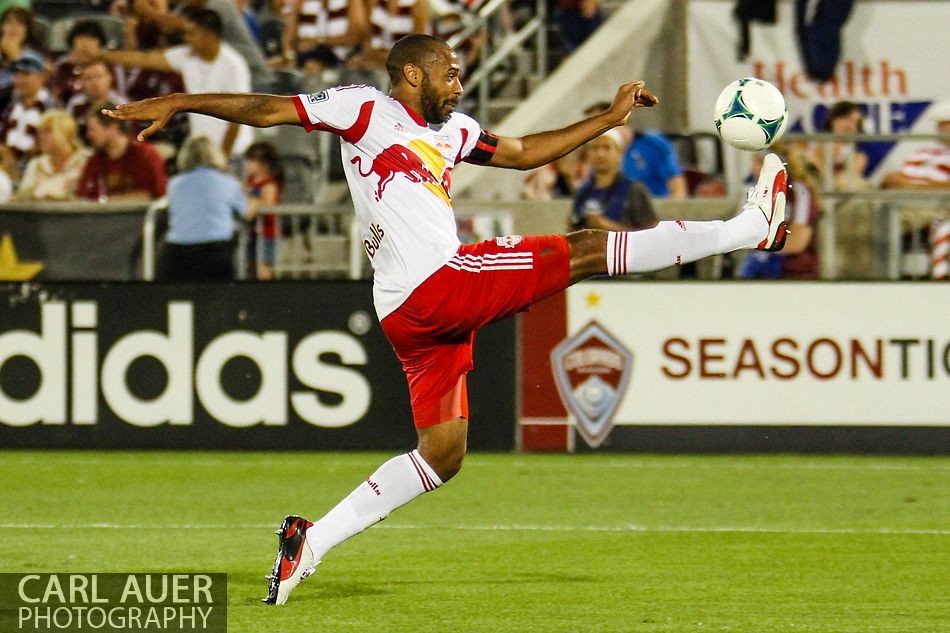 8. Storm the field after the Rapids win! Actually, they opened the field for people to come down and watch the fireworks.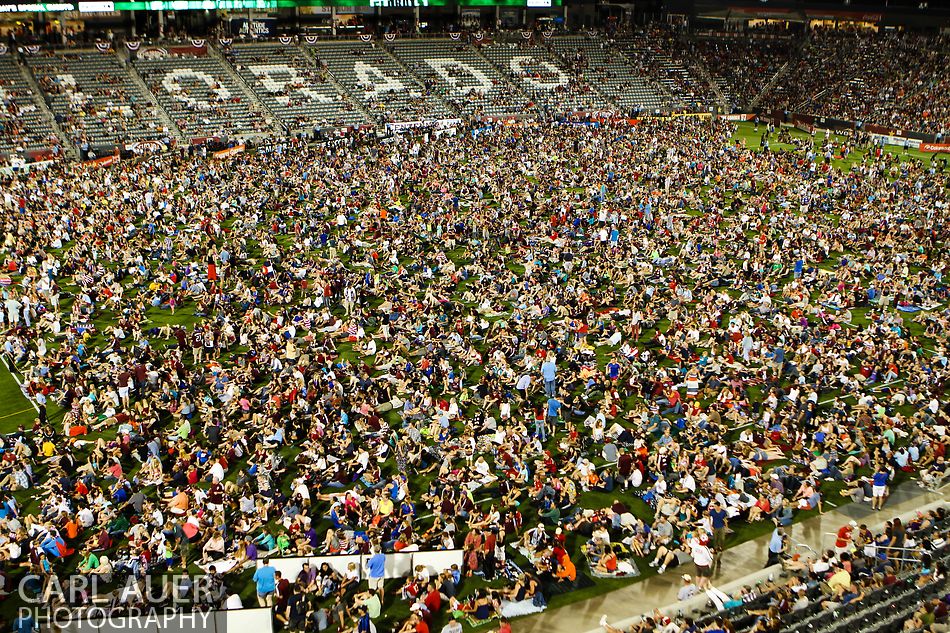 9. I set up in the wrong place for the fireworks and the shot bellow shows the fireworks cut off by the roof over the stands.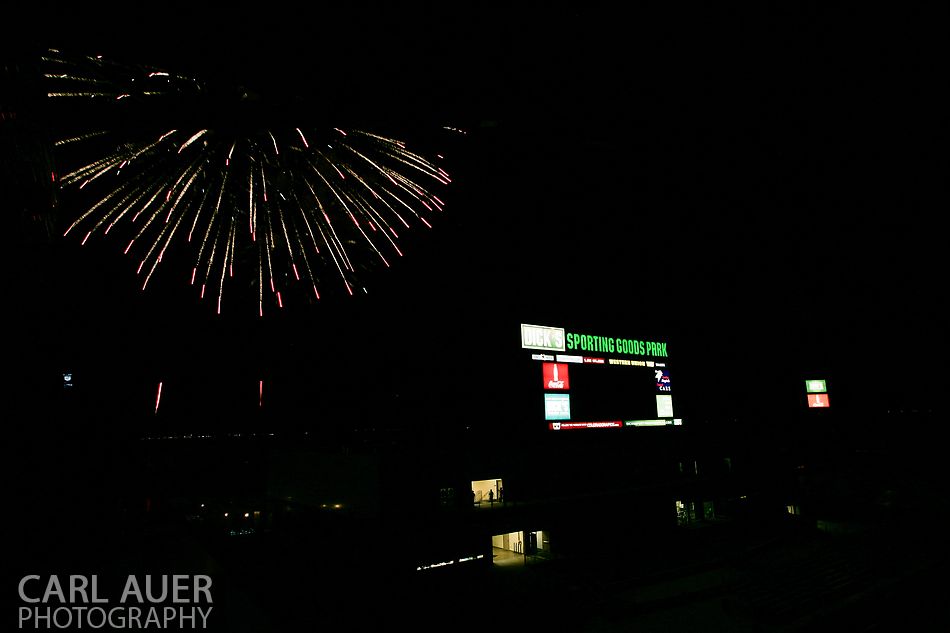 10. So, I moved and got some better shots...but my exposure was not the best... Live and learn, I will know for next year where to set up.