truehuss


Offline




• • •


Upload & Sell: Off

| | |
| --- | --- |
| p.1 #1 · p.1 #1 · Philly photog, Tryin to go HAM on weddings! 2nd yr in biz, C&C Please (48 pics) | |
Hello FMers. This will be only my 3rd posting here and although I hate some of you here for being so damn good (lie Hoff, Keithlee & Jon Mold just recently..arghh.I hate you guys!
) I feel like I should post my work so maybe some of the above mentioned--and the rest of you awesome photogs--could maybe give me some things I need to work on and do better (like I need to go wide a lil more than I do) . I'm really pushing the hell out of myself to think different & get better but I dont know if I get it fully yet. I am so obsessed with this its kind of geting out of hand...but thats another post. I am a pup in this, meaning, I have only shot since mid 2011 & havent even hit 25 weddings as a primary yet but... I'm really impatient!! : ) .

Either way, let me know what you think. No one is as hard on me than me so feel free & let me know what you REALLY think. Dont feel you must be nice to me because I responded to your posts positively. lol. Constructive crits needed. Also, a quick back story is, this was a freezing, windy day & for the creative session, I had minutes to come up with stuff. I was disappointed as I had things I wanted to try but didnt
. I succumbed to the freezy faces but I needed to a least get something. Anyway, on with the show.

Thanks fellas! Btw, this was shot last week.

1






2






3






4






5






6






7






8






9






10






11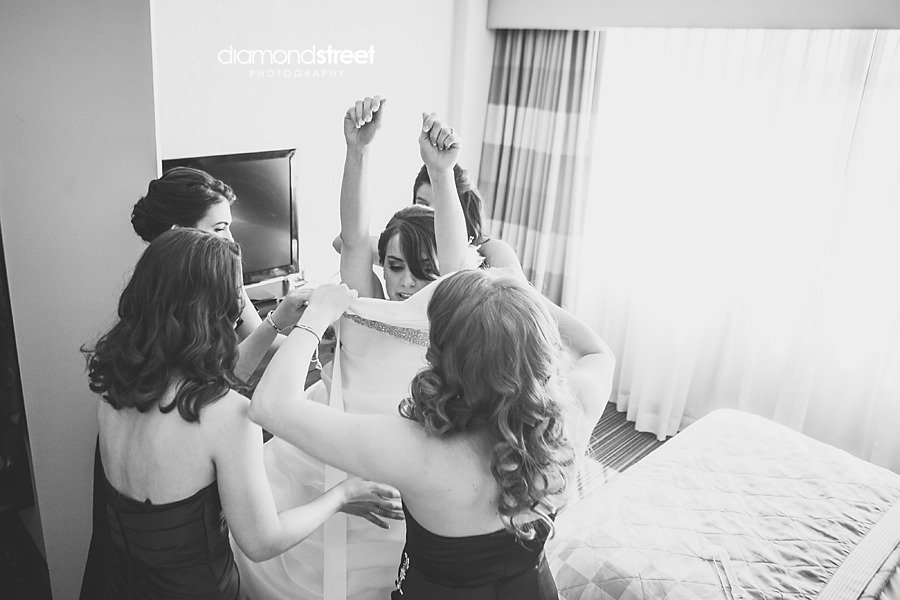 12






13






14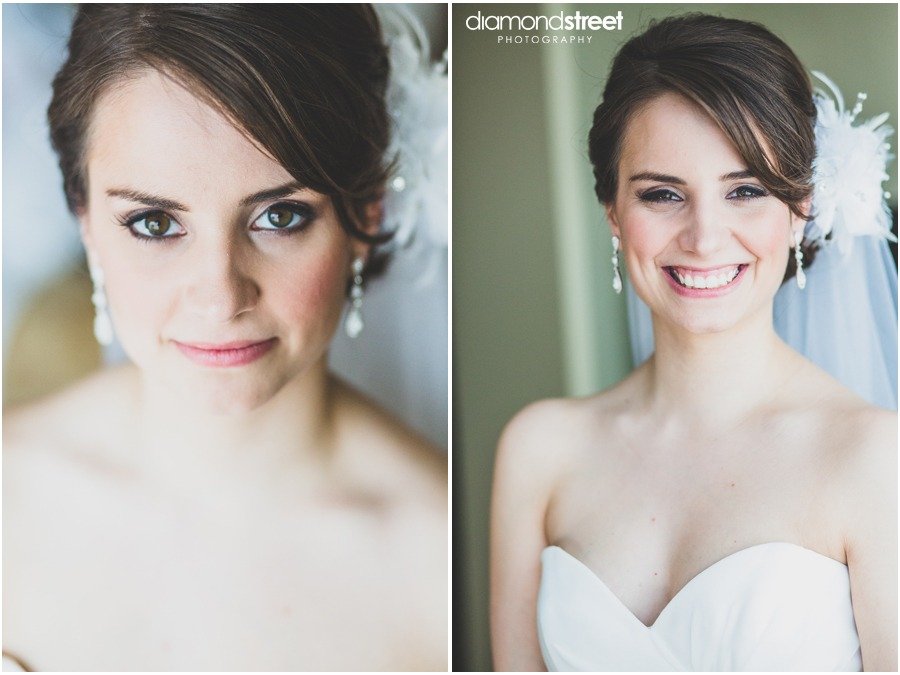 15






16






17






18






19






20






21






22






23






24






25






26






27






28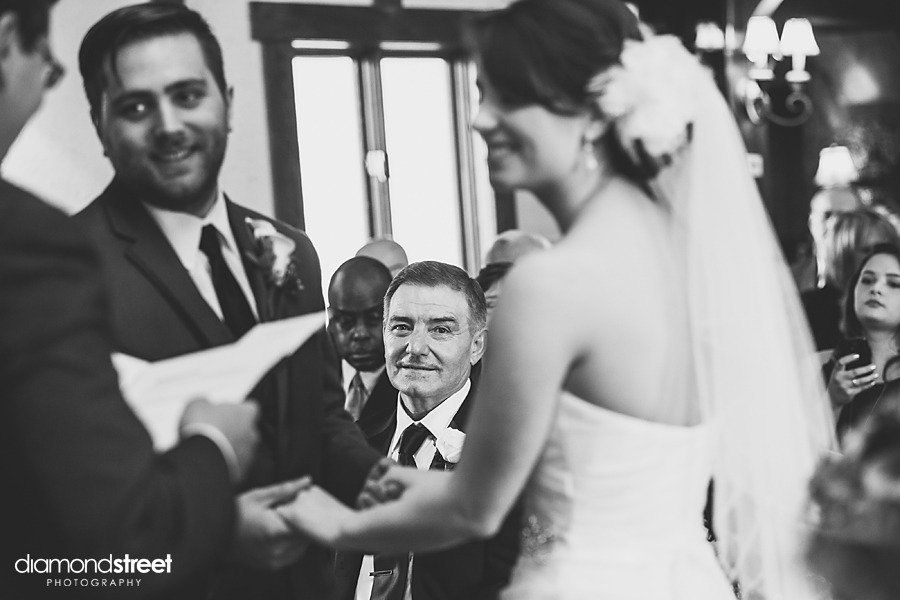 29






30






31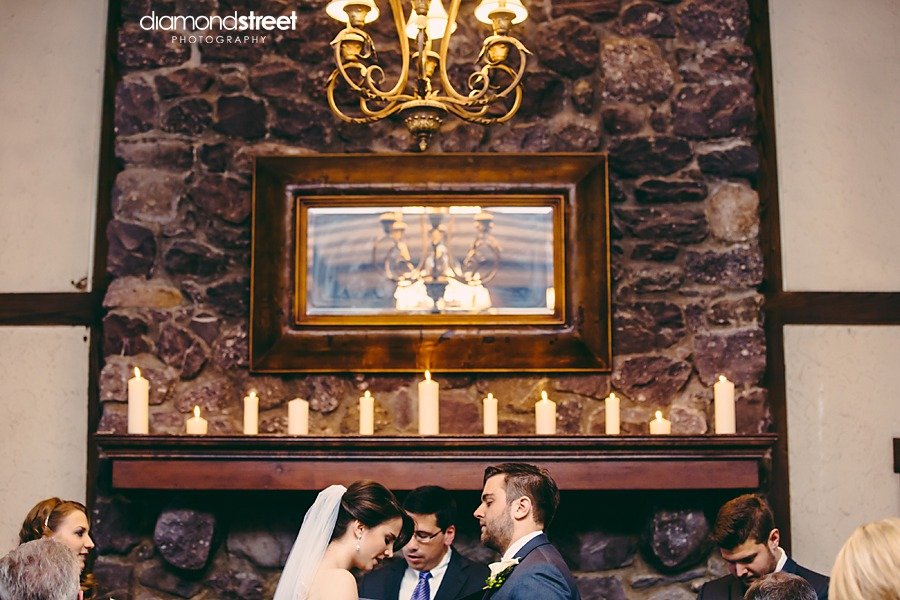 32






33






34






35






36






37






38






39






40






41






42






43






44






45






46






47






48







Thats all folks.