joelconner


Offline




• • • •


Upload & Sell: Off

| | |
| --- | --- |
| p.1 #1 · p.1 #1 · Creative, off-the-wall, artistic wedding photos... | |
I am curious how you think the standard bride would respond to a splash of interesting, artistic, slightly off-the-wall type photos?

We have a bridal session coming up where I am going to be trying some adaptations of things I used to do in my more pseudo fine-art days. While I am going to be doing mostly the type of things we usually show, I really want to have some fun, so I am going to be pushing the envelope on the creative/conceptual side of things. It's not going to be any weird (well, "weird" to me, I should say). It will mostly be things along the lines of multiple exposures, motion bur, and other in-camera techniques to get some interesting results. There are a few wedding photographers I follow that do these types of things, but their customers are mostly other photographers. I am wondering if there really is a place for this for brides who are not photographers or other sorts of creatives.

I will say, we have had decent response from some of the more interesting shots we have done in the past year, but really, we have not done many. Here is the only one that I really showed on its own.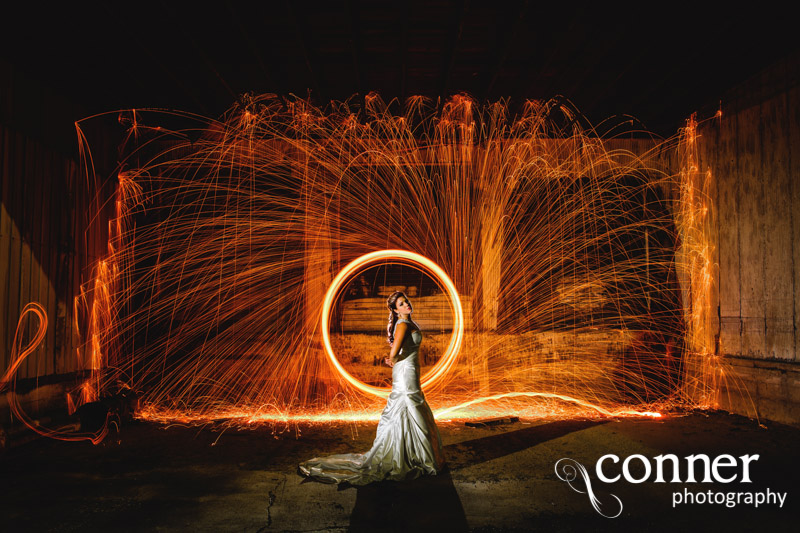 I guess my main fear would be that to some people, these (or moreso, some of the things I want to try) are what they would remember when they see our work rather than the things that people remember us for currently.

I could be just worrying too much. We heard back from two brides in the past 12 hours that are going with someone else, so that usually leads to a day filled with self-doubt hehe