JohnJ


Offline




• • • •


Upload & Sell: Off

LightShow wrote:
I would try some different settings(focus distance and light placement) to see if they have an effect on size or intensity.


Yeah, I had every intention, as per below.

The images below are with the lens set at varying magnification ratios as stated on the lens, eg 1:1 through to infinity. In this test the flare spot is only visible at approx 1:3 which happens to be exactly where I was shooting the previous test images with the black lens, ie the original post.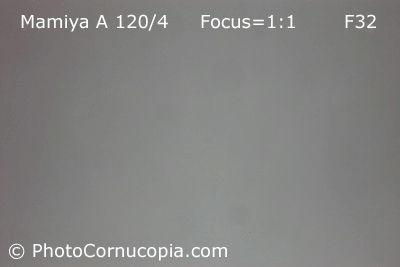 The images below are the same test as above but with finer resolution in the lower magnification range. The flare spot varies in intensity at various ratios, not just 1:3.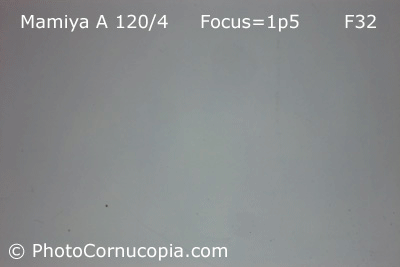 The above 2 gifs have had contrast cranked up, by adjusting black and white point, to exaggerate the flare spot and make it more visible. The images are of a light box, ie an even toned surface. It's hard to see the flare spot without the contrast adjustment unless the image happens to show it, such as the first examples with the black lens against a white background.