thomas_1950


Offline




• • • •


Upload & Sell: Off

Thanks for looking.

Jaeger is a German word meaning HUNTER. Jaegers just love Gulls! Why? Because these powerful, strong-flying birds are masters at stealing their food.

In order to find Jaegers, you must find Gulls. Where do you find Gulls? One place Gulls hang out is by a shrimp boat.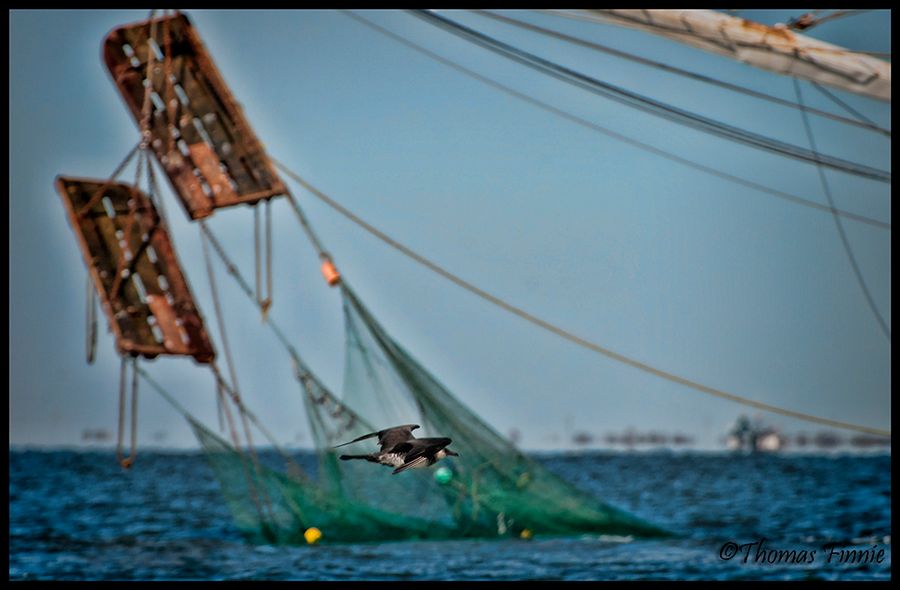 Jaegers fly low over the water like a cruise missile. Notice their overall Gull-like appearance with the exception of its Falcon-like wings.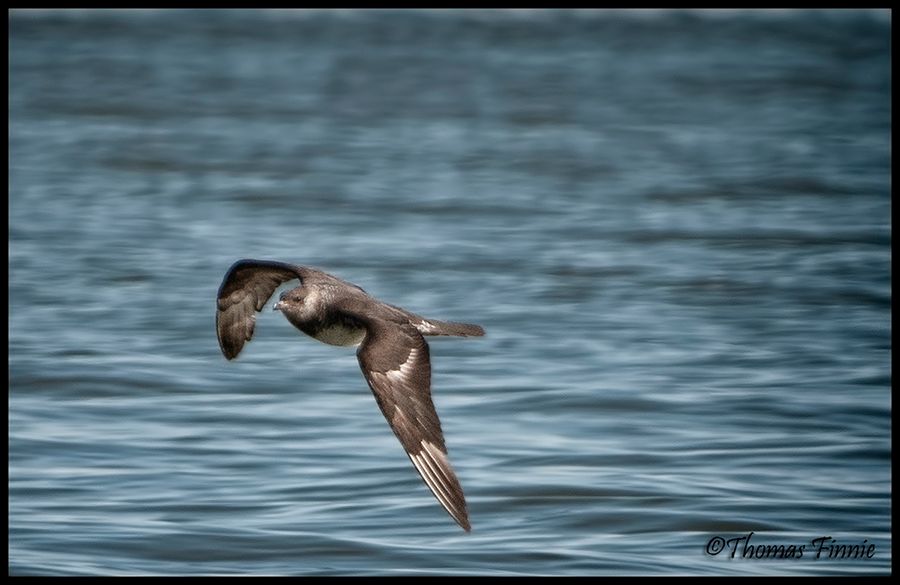 Once these fearless feathered pirates spot a Gull the GAME IS ON!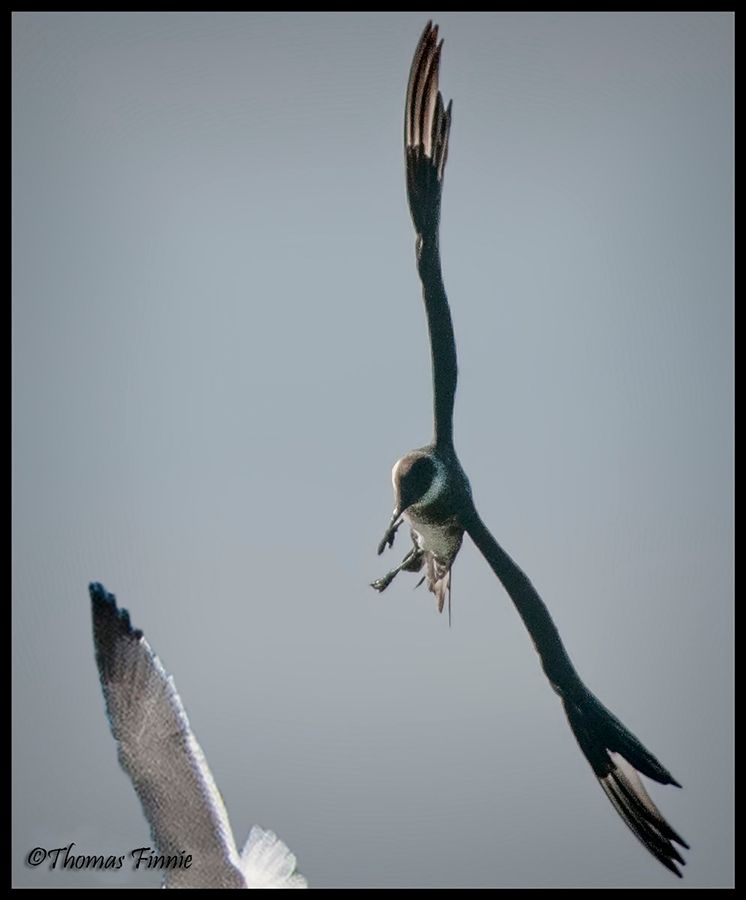 Jaegers are relentless in their pursuit of Gulls and don't give up. The Jaeger banked and was back on the Gull in no time.





This is right before the Jaeger rammed the Gull from behind.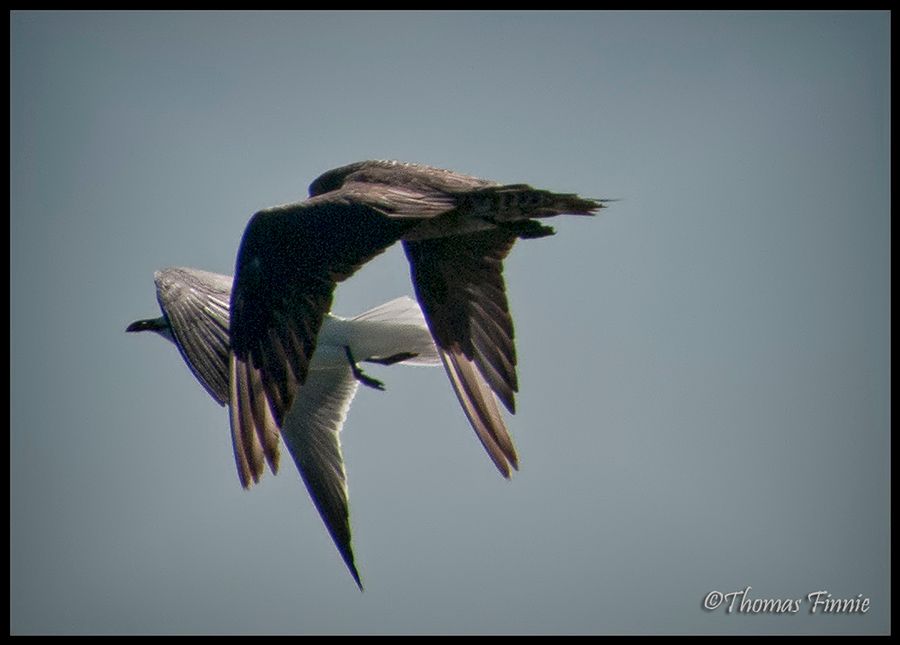 The Gull had enough of the Jaeger's harassment and gave up his fish. The fish is falling from the Gull's mouth as the Jaeger looks on with his mouth wide open.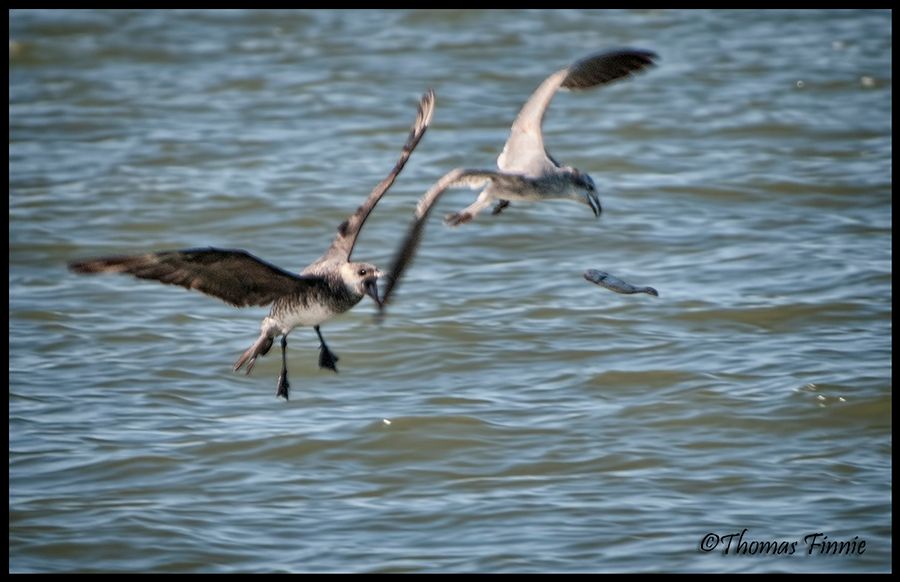 The Jaeger picks up the fish from the water leaving the Gull to hunt once again.

So, are these feathered Pirates lazy for not always hunting their own prey or are they smart for letting others do their work?



A tagged Brown Pelican sitting on the Jetty Rocks. The first I've seen.





Lagniappe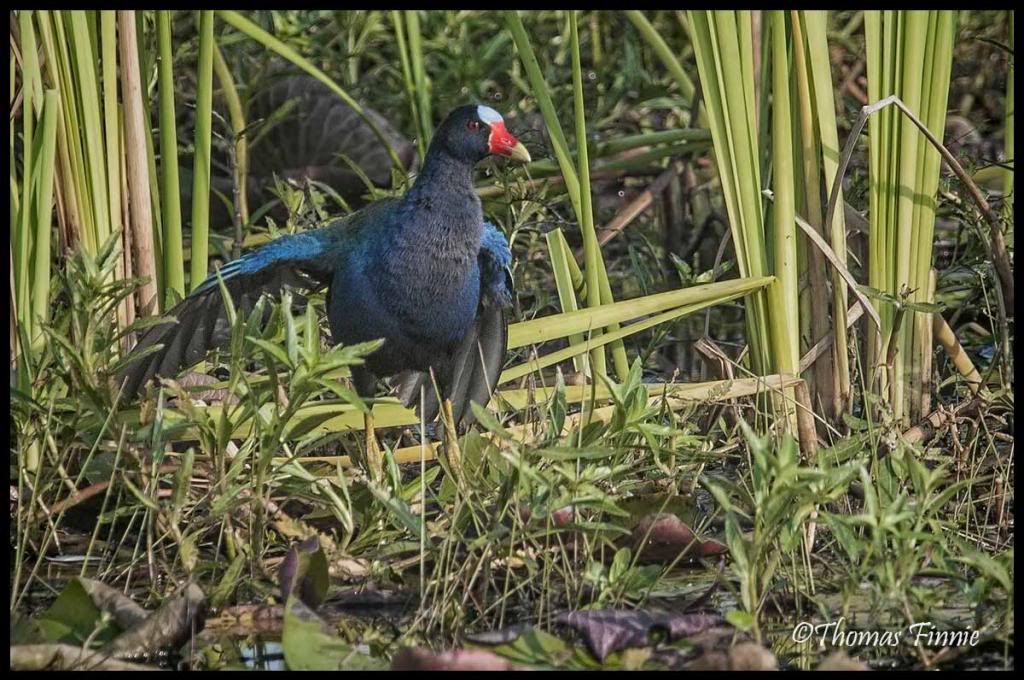 One more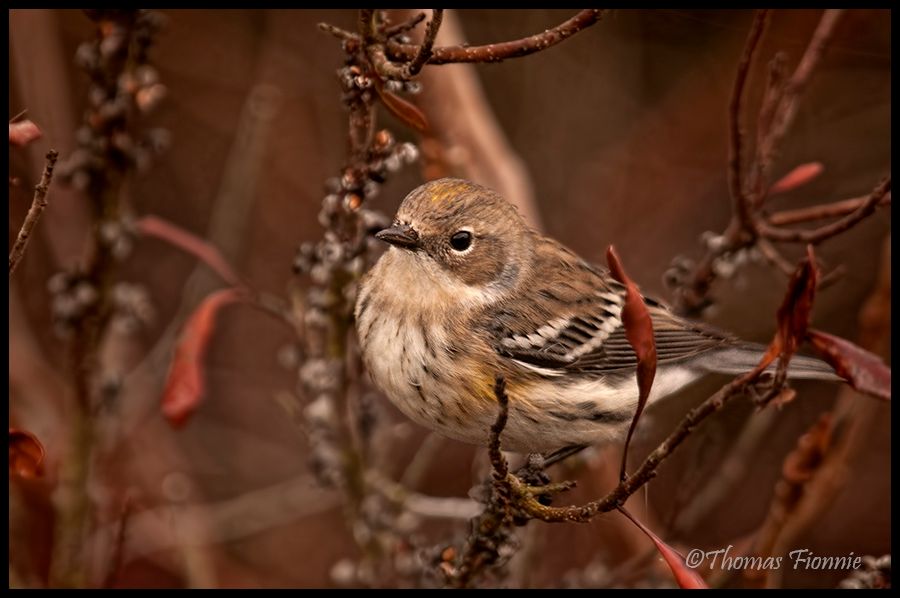 Happy New Year,

Tom