Carl Auer


Offline




• • • • •


Moderator
Upload & Sell: On

| | |
| --- | --- |
| p.1 #1 · 2012 Girls HS Hoops - Arapahoe at A-West | |
It is nice having a high school 2 blocks from me. Pull out of my parking lot, down one street, into the school parking lot. This game was Monday, and I have not posted it yet because I had games every night....

Shot with either the 7D and 70-200 or the 1DMkII and 24-70

1.







2.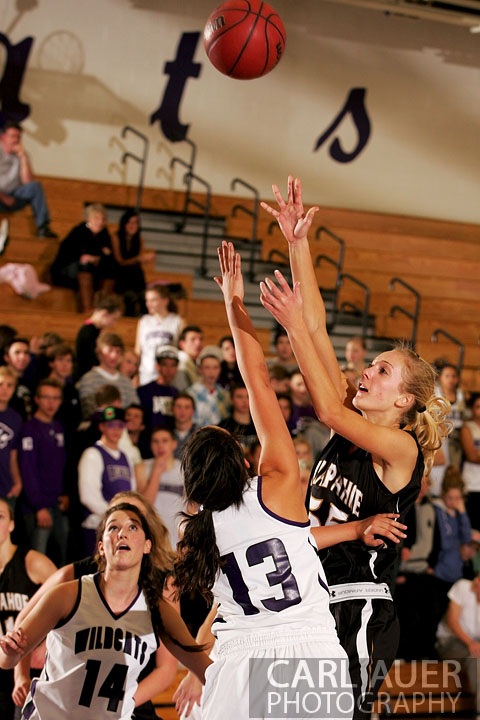 3.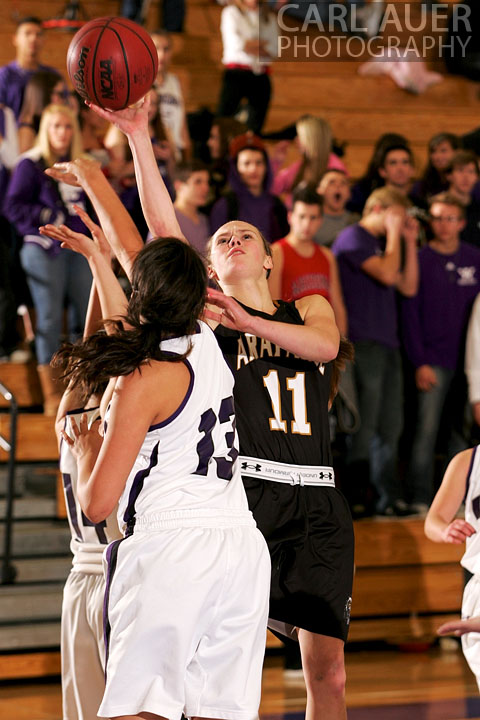 4.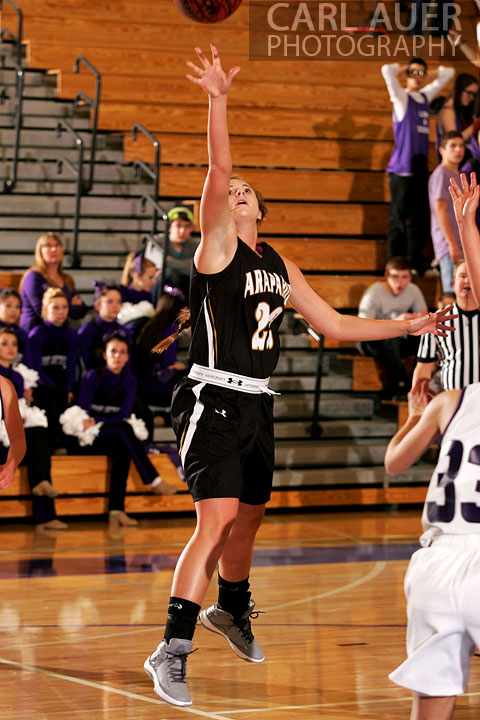 5. Rebound....and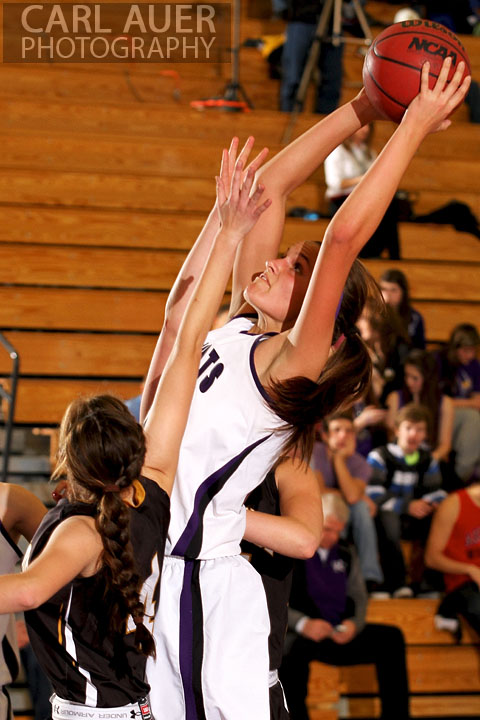 6. the put back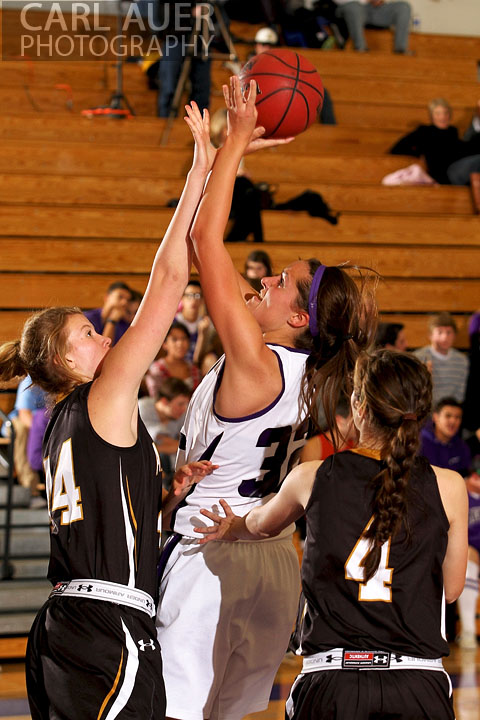 7. 6 foot tall player blocking out a 5 foot tall player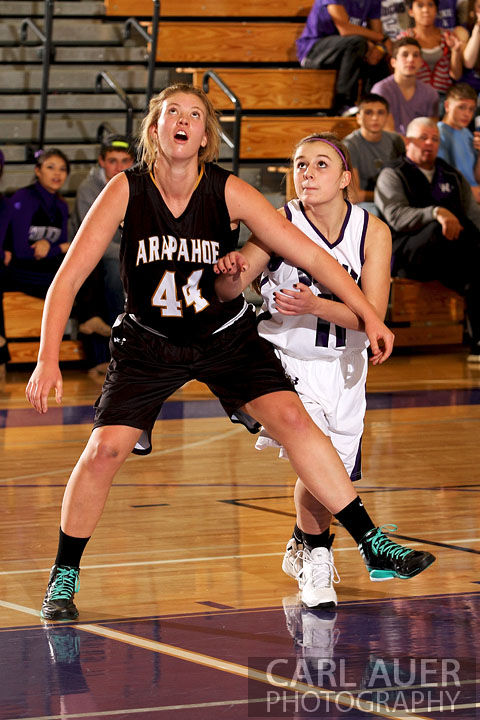 8.