Carl Auer


Offline




• • • • •


Moderator
Upload & Sell: On

This was the final regular season game for both teams. Both are heading into the 4A playoffs this next week. This was my 1st of 4 games over three days. 3 high school games, then Stanford and Colorado on Saturday.

All of these shot with the 7D, 120-300 2.8 and 580ex II

1.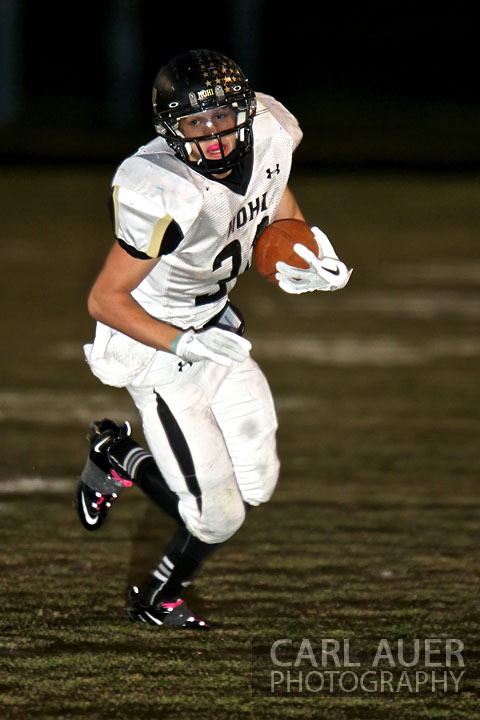 2. This is where I hate flash...this was a diving catch for a touchdown....how many frames did I get...this one right here...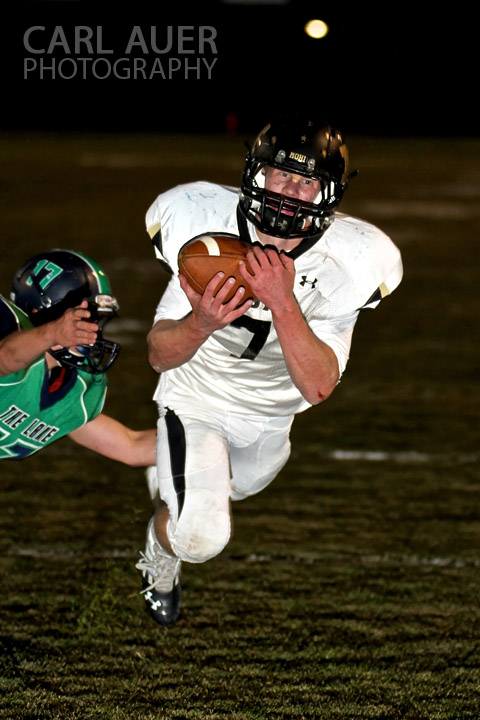 3.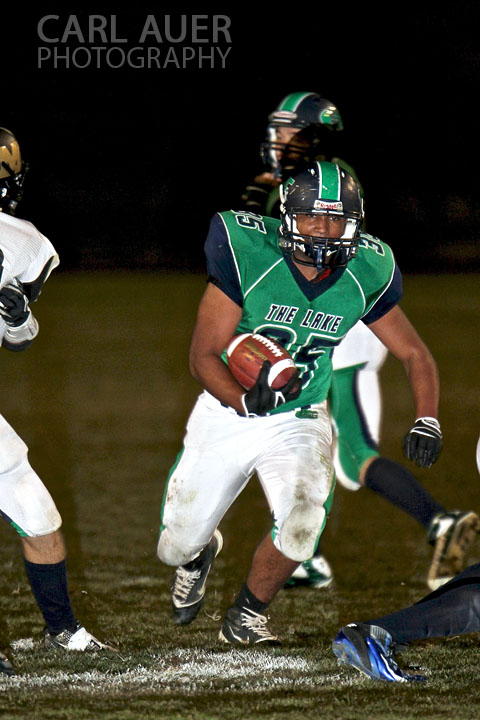 4.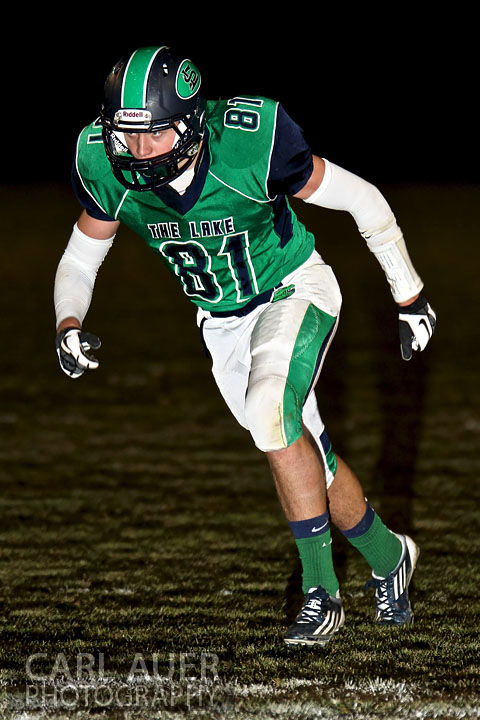 5.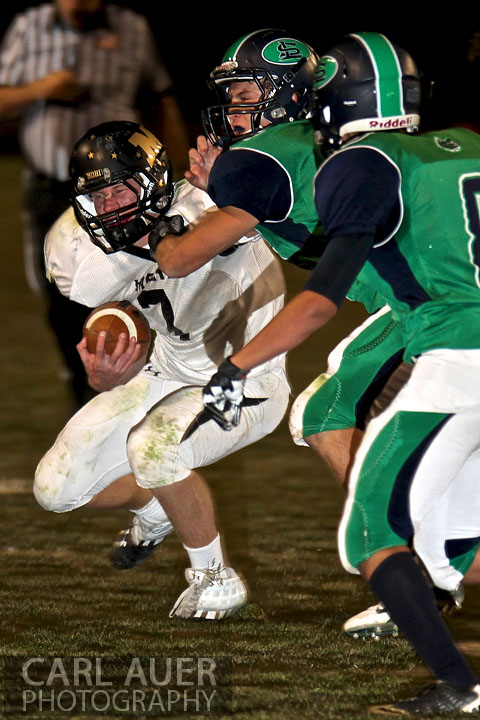 6.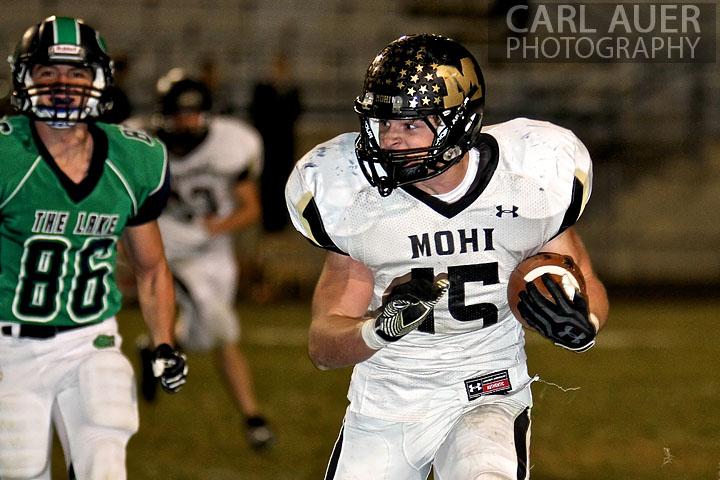 7.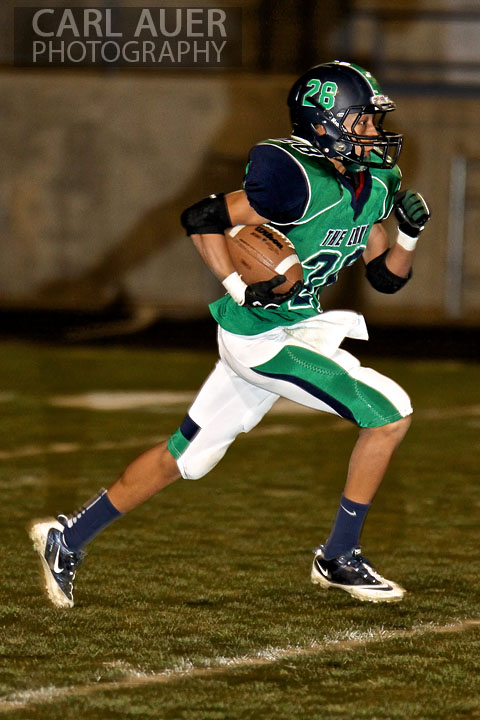 8.