Carl Auer


Offline




• • • • •


Moderator
Upload & Sell: On

Shot this for MaxPreps, so flashed night game...in the cold...with frozen grass. Fun...

All with the 7D, 120-300 2.8 and 580ex II

1.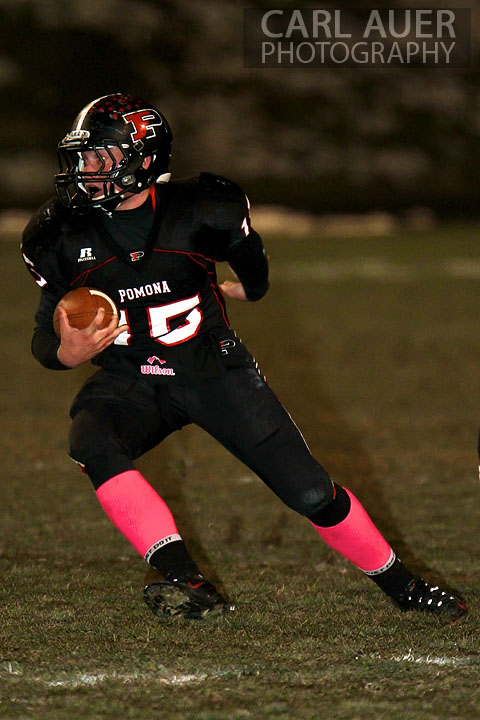 2. This tackle caused the Arvada West sidelines to go after #11, pushing, shoving, resulted in a 10 yard penalty for Pomona (team in Black), and a 15 yard penalty on the Arvada West coach for grabbing a referee and shoving him towards the action and telling him to throw his GD flag. Official was awesome. Turned around, pulled his flag and threw it at the coach and told him to stay.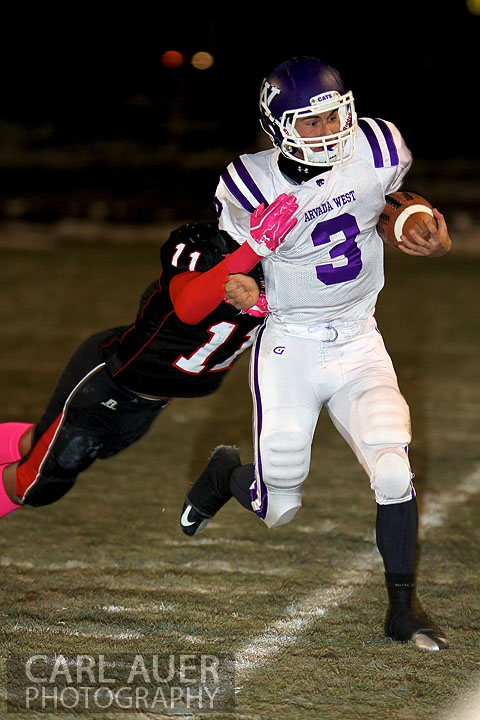 3.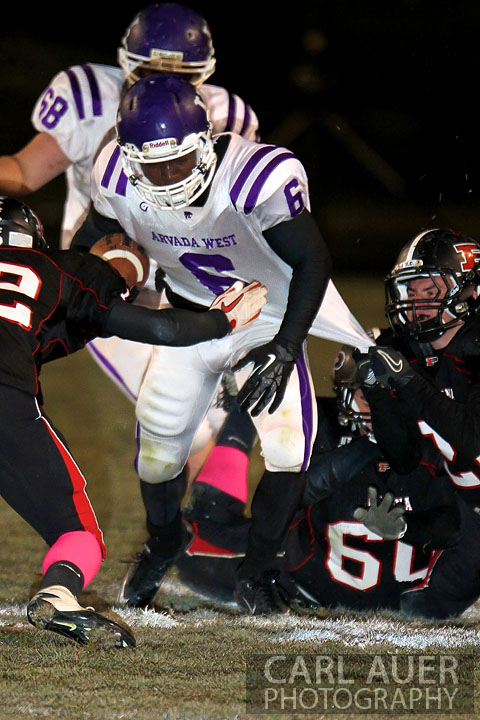 4. Only girl kicker I have seen this season.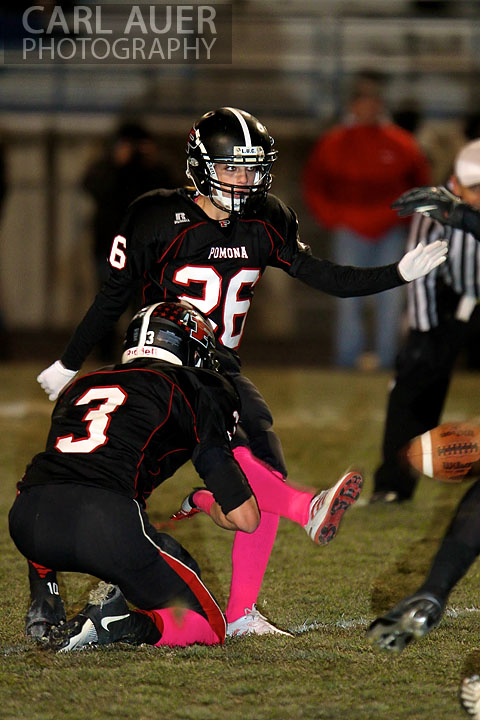 5.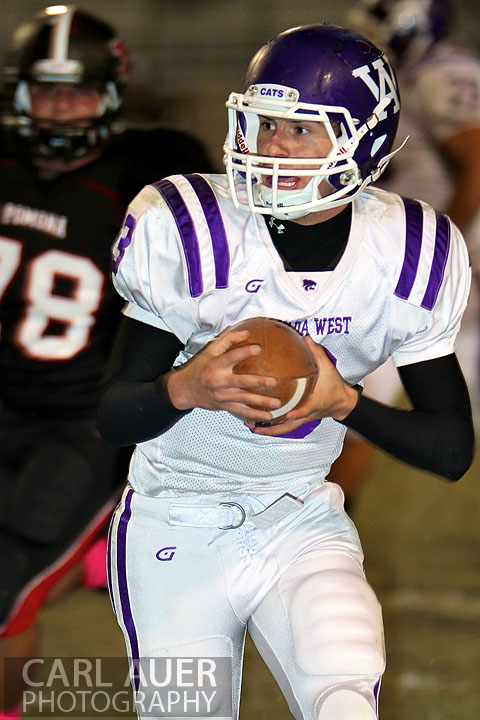 6. Had to bail out on this one...he scored a touchdown and ran right over where I was when I shot this. He came over and asked me if I got the shot because he saw me jump out of the way.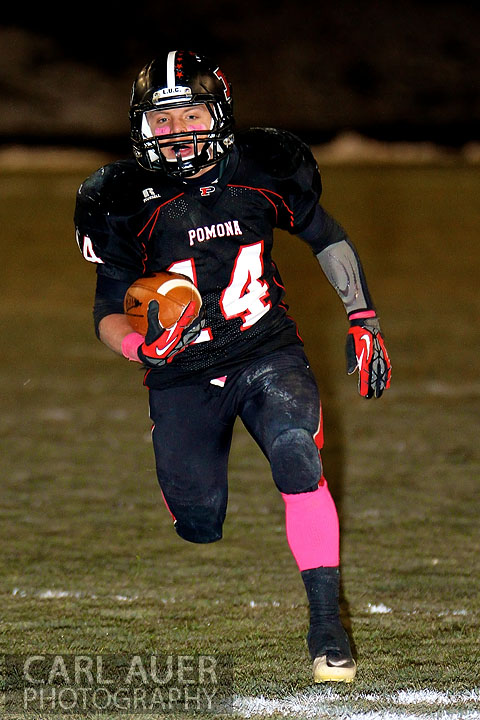 7.