Carl Auer


Offline




• • • • •


Moderator
Upload & Sell: On

| | |
| --- | --- |
| p.1 #1 · p.1 #1 · 2012 HS FB Standley Lake and George Washington | |
Ah, a day game, no snow falling...should be fine, huh. Setting sun, empty stands, and clouds coming and going....and cold....

All of these shot with the 7D and 120-300 2.8

1. Backlit shot....moved to the other side soon after this, but still had to shoot towards the sun most of the game.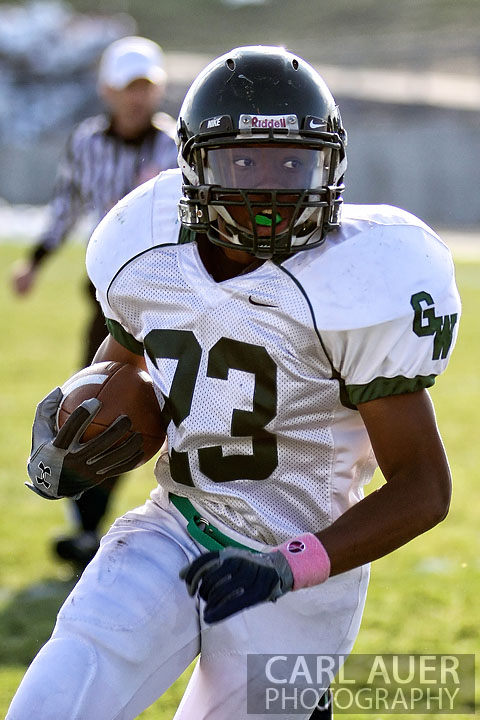 2.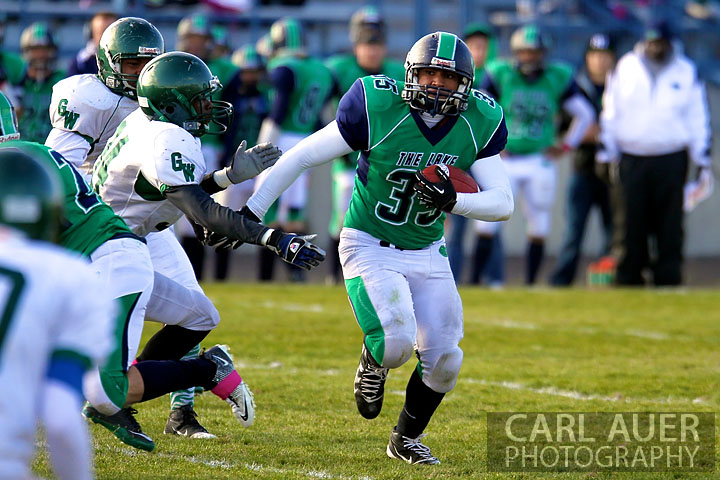 3. Everyone thought this was going to be roughing the passer....no flag.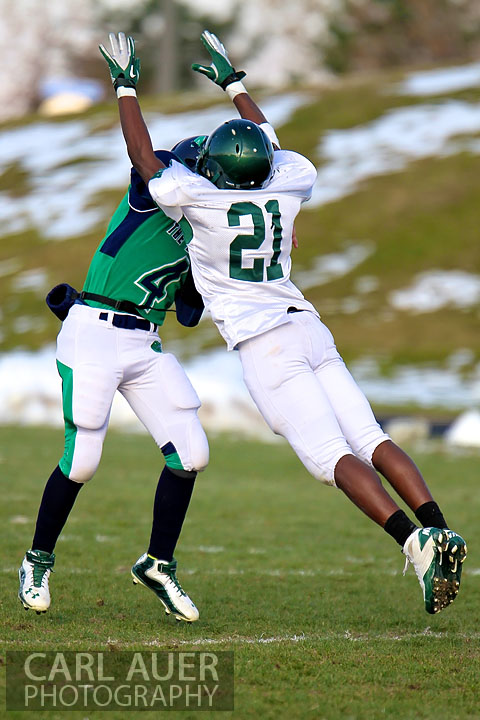 4. This was a miss....the next frame, I had more of the defender in the frame, but another player blocked me from the ball carrier.







5. Here we go...sun back and to the right, so, if they were running the other way, beautiful exposure, but going this way, shadows on the left, and to top it off, he is running into the shadow of the stands behind me....tough time to shoot with good light... actually light was really good, stadium just is not designed well for photographers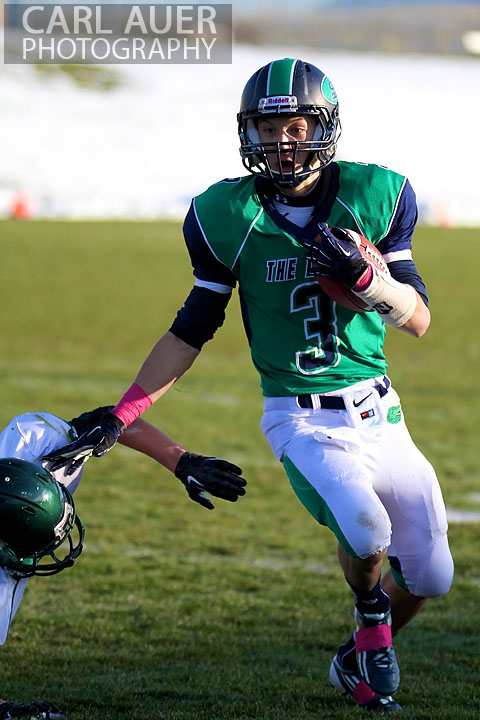 6. Games and photos starting to run together...I believe this was a 85 yard kickoff return for a TD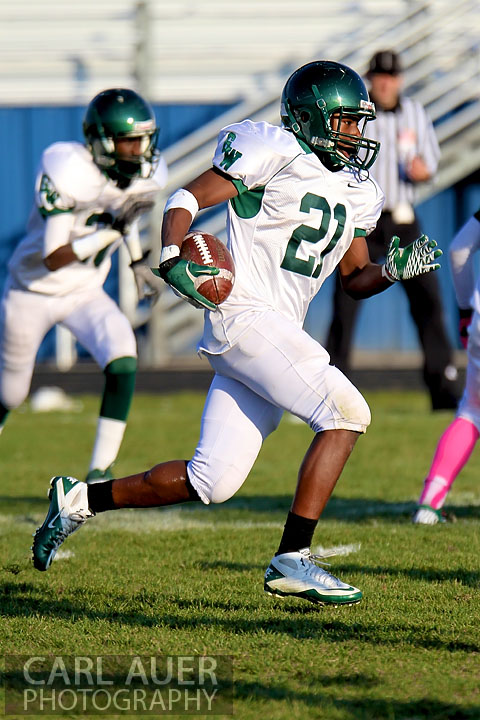 7.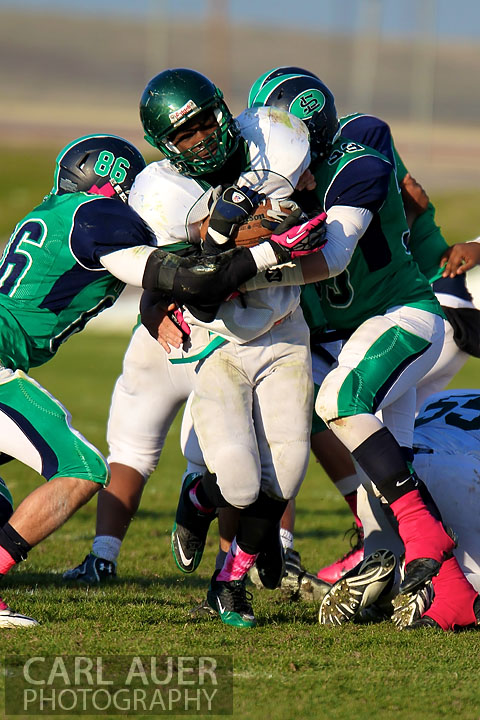 8.