Carl Auer


Offline




• • • • •


Moderator
Upload & Sell: On

Capped off my busy weekend with a soccer game between Landon Donovan, David Beckham, the LA Galaxy and the Colorado Rapids. Figured out my focusing issues midway through the first half.

1. Lovely light as Donovan enters the pitch for warm ups. Beck's shadow on the wall behind Landon.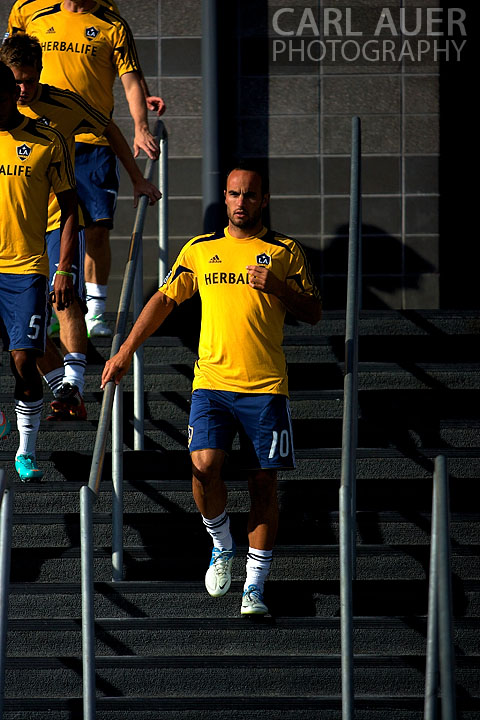 2. Beckham gets rubbed down by a trainer while smiling to all his fans.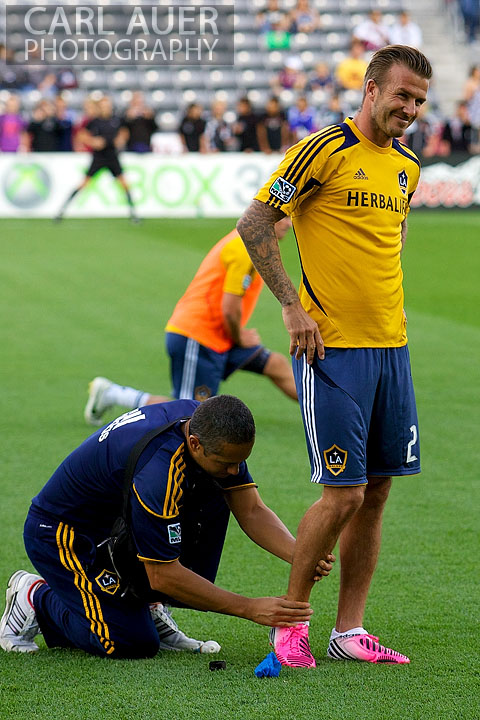 3. Donovan pissed off the official and earned a yellow card. Beckham got a verbal warning for the words that came out of his mouth right after this photo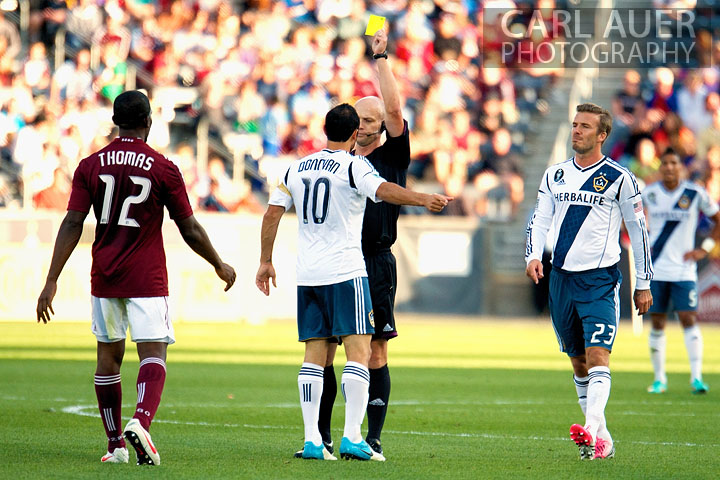 4. Donovan with a shot on goal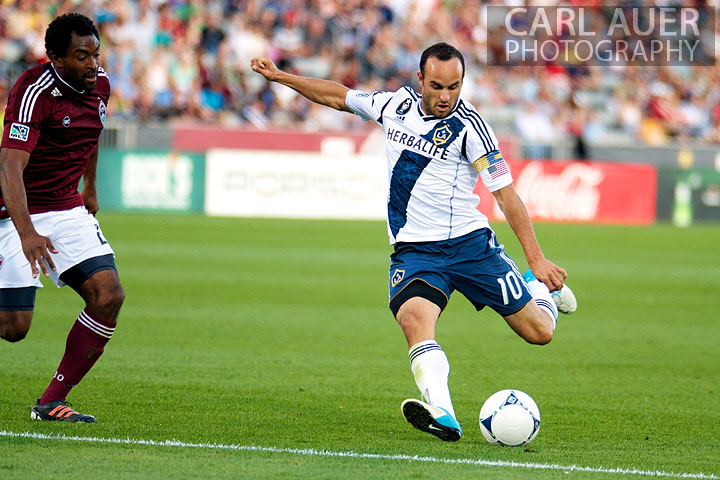 5. Sean Franklin attacks, setting up a corner kick for Beckham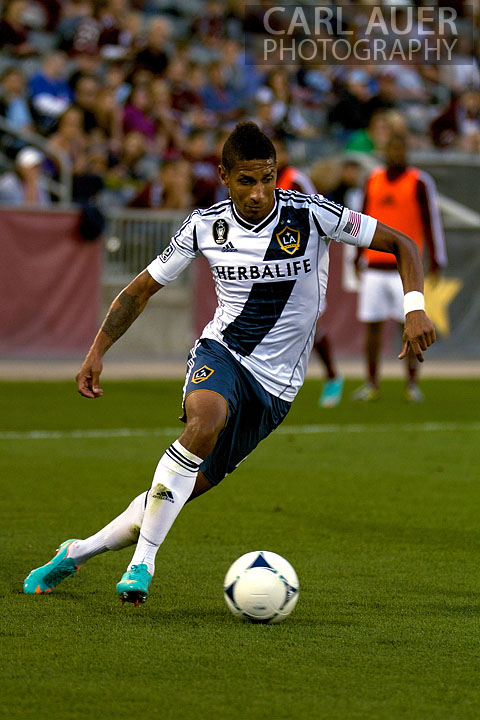 6. One of Beck's corners. This one would be headed by a player, not sure who, right at me. As I spun from shooting this shot, to see either if I could grab the shot on goal or jube shot, I instead saw the ball coming right at me.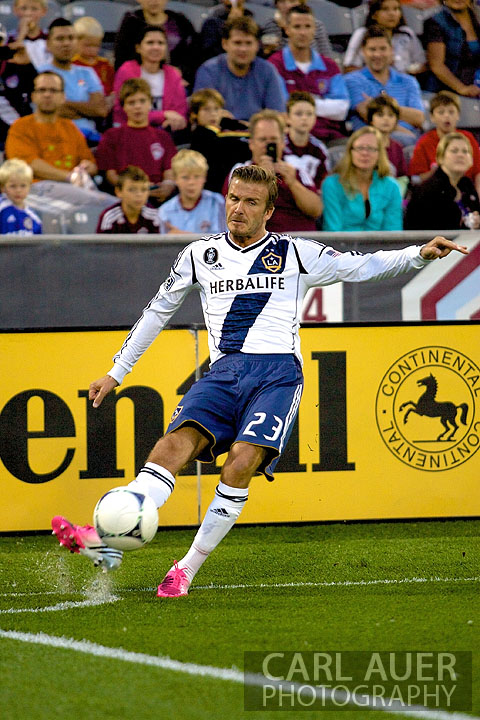 7. Beckham leaves the field after being replaced in the match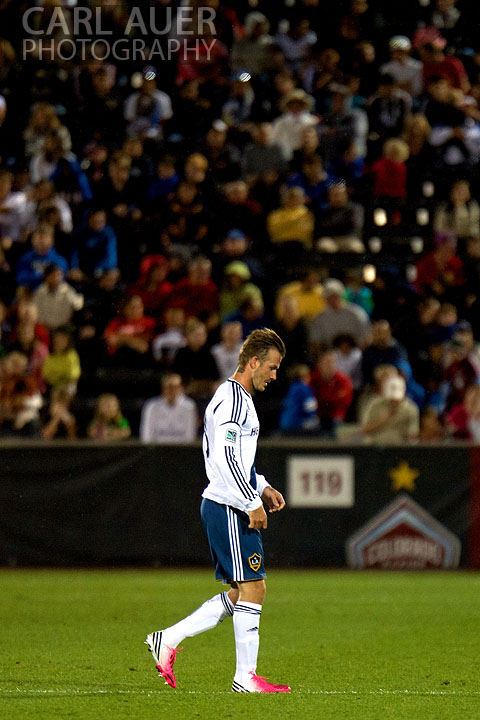 8. Oh yeah, Colorado was on the field too...Here, Conor Casey handles the ball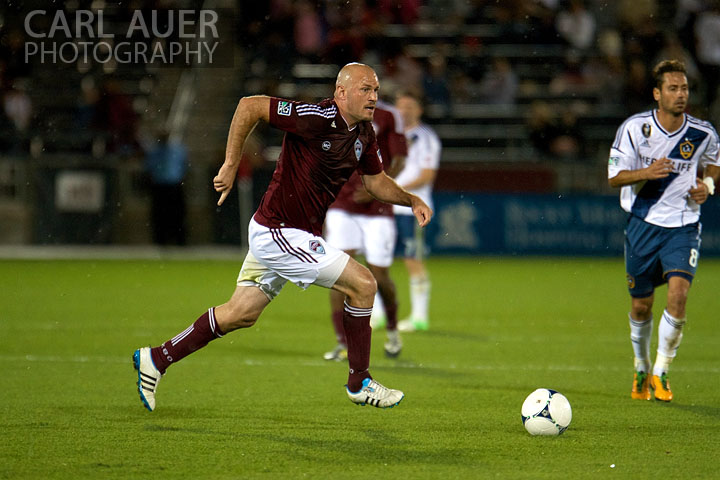 Game would end in a 1-1 tie.
All shots with the 7D and 120-300 2.8 except for pre game shots of Beckham and Donovan and Beckham's Corner. Those were the 1D MkII and 70-200 2.8.