Gunzorro




Offline




• • • • •


Upload & Sell: On

| | |
| --- | --- |
| p.1 #7 · p.1 #7 · Months later..what are 40 2.8 owners thinking? | |
I'm the lucky new owner of Michelle's 35/2 and 28/2.8 lenses!


I took the 40/2.8 STM out to compare against the 35/2 the other day. The initial result is that they are pretty comparable from f/2.8 on, but the 40 has a edge on sharpness. Having said that, it seems the 35 focuses slightly more accurate, just by a small margin, and needs no MA on my 5D2, where the 40 needs -7. Both seem to perform well on the 1Ds2 which provides no MA correction. Two other obvious differences and possibly advantages for the 35 : wider angle by 5mm, and one stop faster, which can come in handy. The 40 has more light fall-off until around f/5.6.

I don't feel the 40 replaces the 35, and I'm happy to own both for now.

I also have the 45TS-E that Michael mentioned, and have done a limited comparison between it and the 40. The 40 is definitely sharper than the 45TS-E, but not disastrously so.Tthe 45 is a special lens and can do special things, and has amazing color, so I'm keeping it for now. The difference in size between these two lenses is really a contrast!

Here are some of the comparison images between the 35 and 40 (I posted some other comparison images the other day on another 40 thread here). 35mm images are the first in each set. Suggestion: Open two windows to do image comparison. Slight PP in LR4 to balance exposure and color temp.

It is pretty hard to tell differences from these small web images, but trust me, it's hard even on larger 100% viewing.
They are both very good lenses. I would have a hard time choosing, but might take the 35 because of its f/2 aperture -- I don't know! I sort of hoping to get the Canon M and put the STM to better use, but we'll see.

Hope this helps.

f/8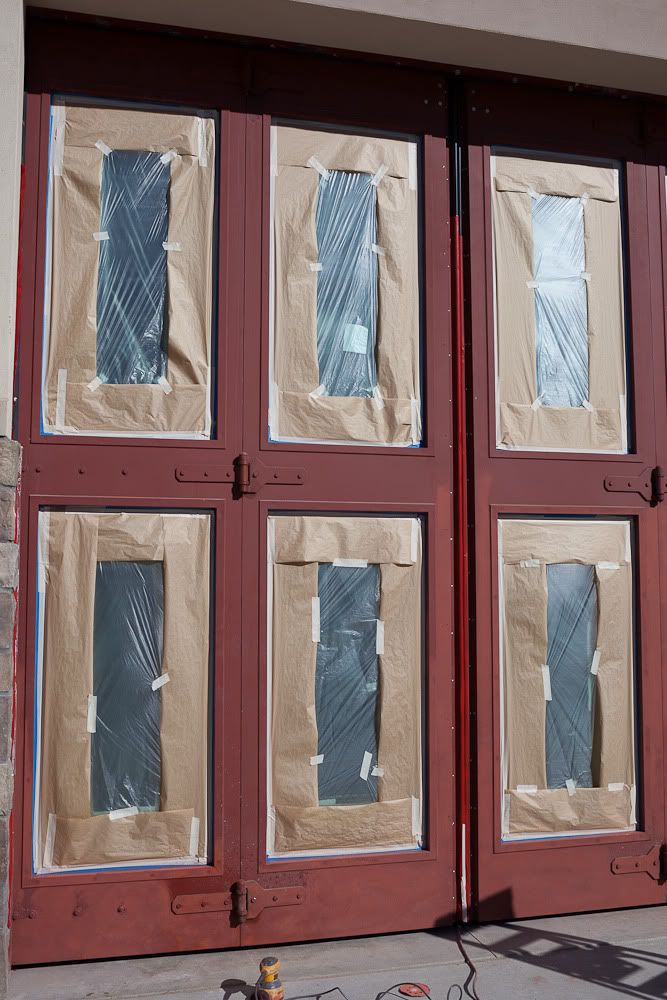 f/5.6






f/2.8