Bifurcator


Offline




• • • • •


Upload & Sell: On

If you got'm post'm up!

I recently acquired a Samsung SC-05D (cuz I was f'ing tired of having to use a f'ing magnifying glass to f'ing read the f'ing screen!) and it's camera is pretty average I guess for a cell-phone - 8.1mpx or something. Still, images from it can be pretty creative sometimes I guess. It's still a camera after-all.
I wonder if there's an attachment so I can use my Zeiss lenses with it?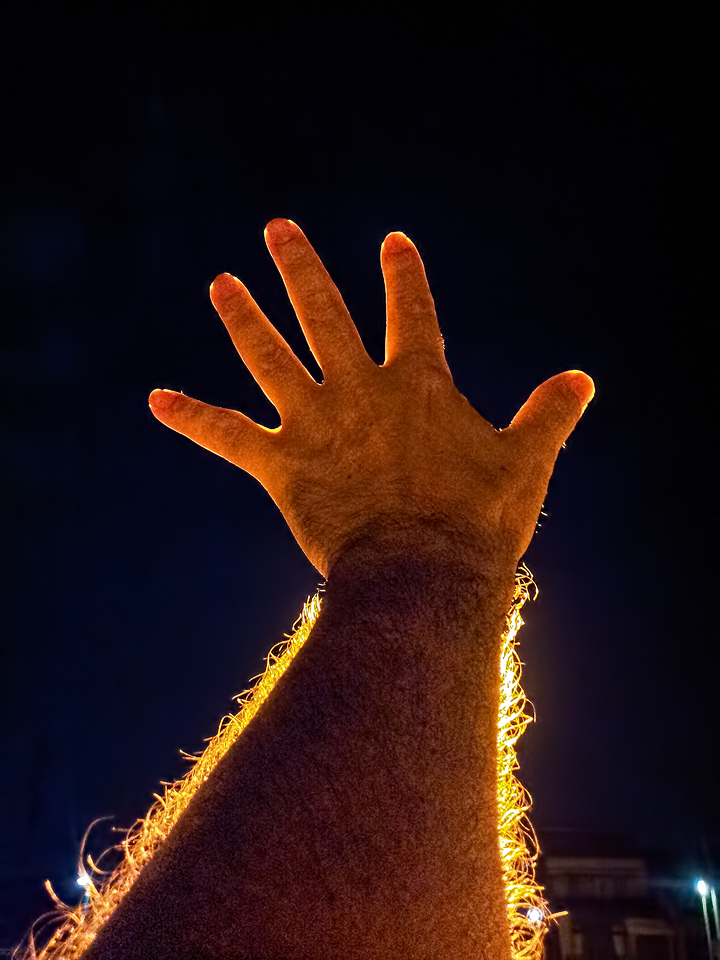 1/17s, f/2.7, ISO 400, 3.97mm, Samsung SC-05D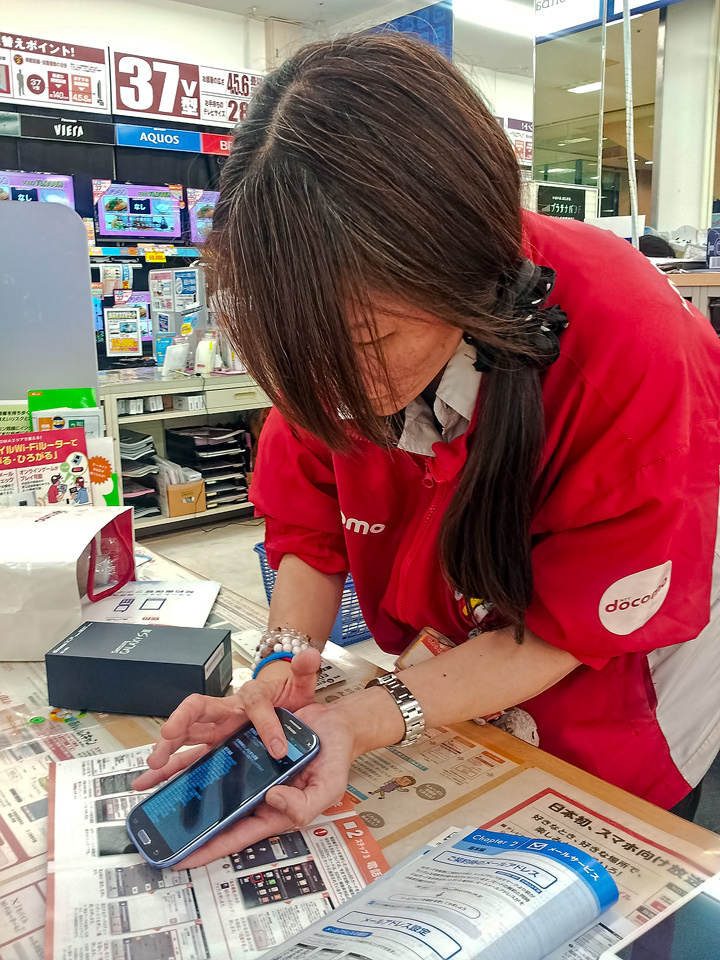 1/35s, f/2.7, ISO 64, 3.97mm, Samsung SC-05D