Gunzorro


Offline




• • • • •


Upload & Sell: On

I just received these two lenses, via the FM B&S board. Thanks to Michelle Rowe for the nice price and fast shipping. It seems Michelle bought the lenses from a couple other FM-ers, so I'm at least the third owner. I was mainly interested in the 35/2, having heard so many good things about it, and seen some good results with it compared to the 35/1/4, at least of the price!

I only had time today for some quick shots to see if the lenses worked (just kidding, sort of!), and find out what I might expect.

The 28 was shot on 1Ds2 and the 35 on 5D2, both at ISO 100. Most of the shots here are at f/5.6 and are shot from the same spot, hand held. A few will be noted as shot from different vantage points.

My typical LR4 PP with sharpening at 60-0.6-35, no NR, lens profile (28/1.8 used for the 28), and color fringing box ticked. Slight exposure and color correcting, because the two camera bodies and the lenses shoot at slightly different settings -- no way to easily match 100%.

I'm kicking off the thread in hopes others will be encouraged to post shots with these lenses. It's kind of liberating and refreshing to not be shooting the most prestigious ZE lens, or another top brand.

I was impressed with how well the 35 did, but that was sort of hoped for. The real surprise is how well the 28 kept pace, once the lens profile was used to correct barrel distortion and light falloff. Still, the 28 is weak in the far corners at 5.6. I'll need to check f/8-11 too.

35mm first, followed by 28mm shots.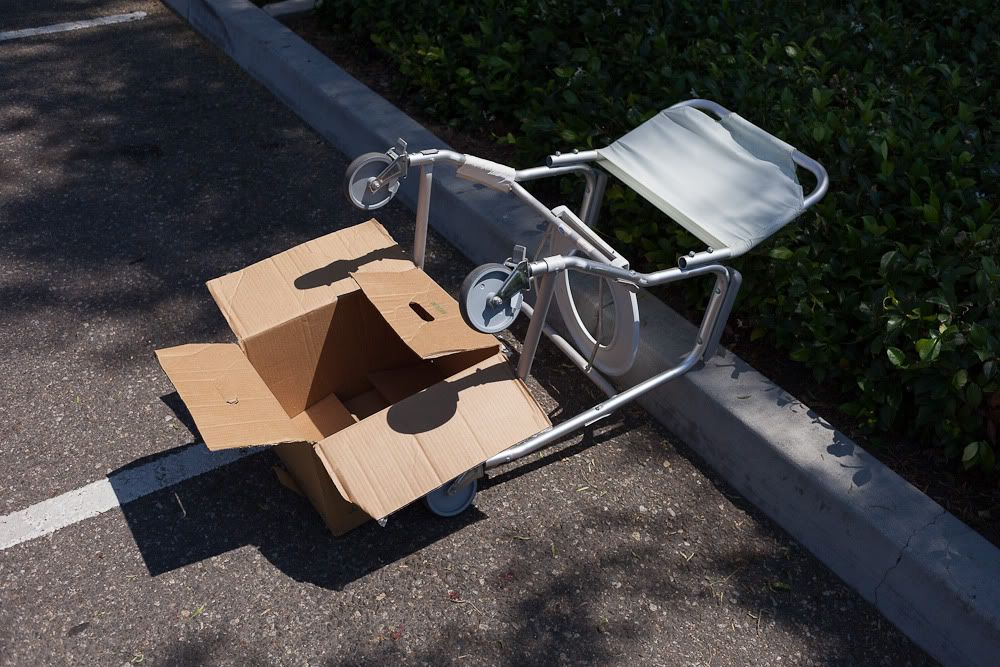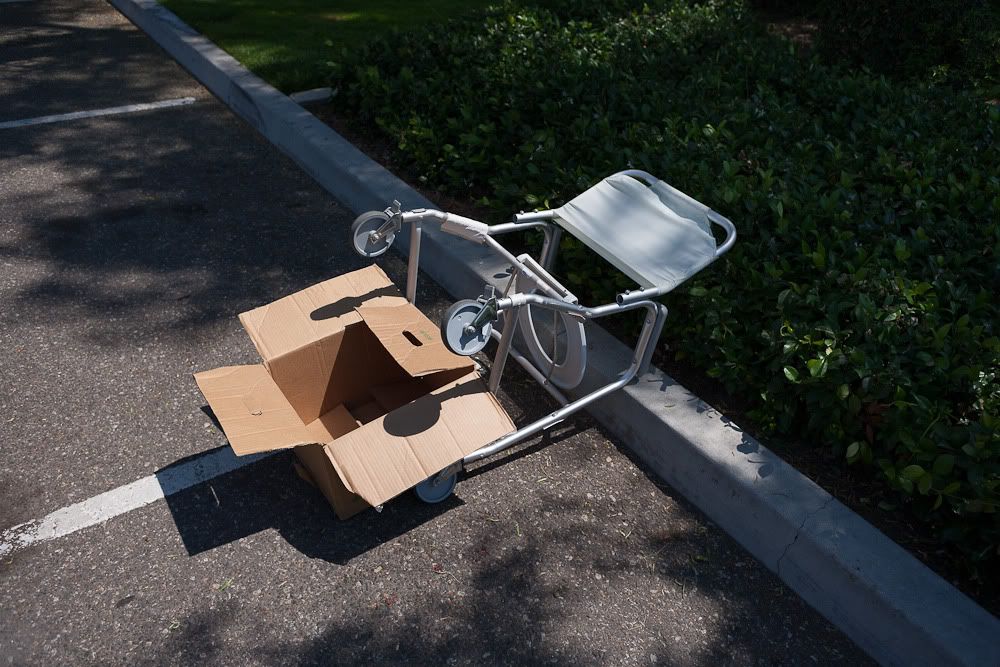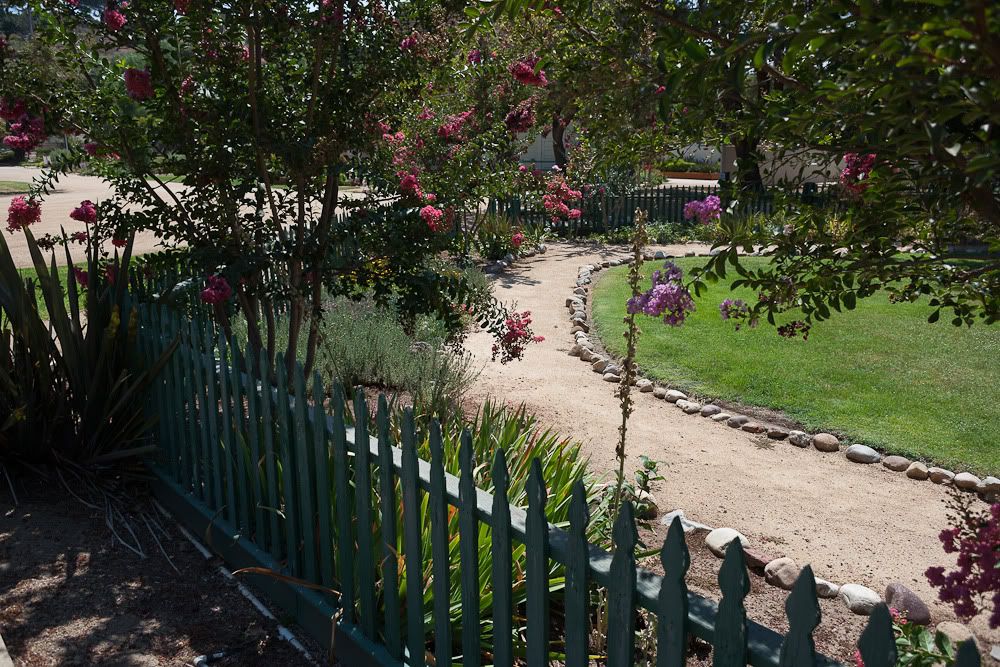 The next two sets were taken from similar, but slightly different vantage points.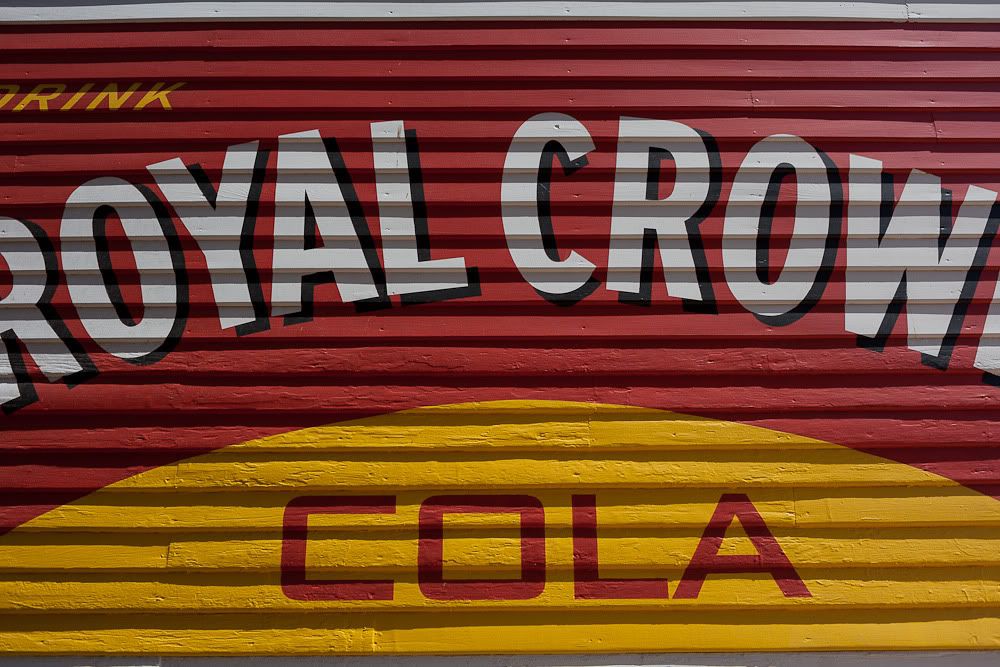 Needless to say, I'm very happy with these two lenses. They fill a hole in my focal range with small, light AF primes.