j.ankapaa


Offline




• • •


Upload & Sell: Off

Hello all!

Some of the DIFs Iīve managed to take this season.

#1-5 This one is very challenging species, although it seems pretty lazy flier, itīs fast and very unpredictable. I have noticed because itīs lazy way of flapping wings itīs sometimes possible to shoot them when they are flying against strong wind. This is a male Aeshna crenata, the biggest Aeshnidae in Europe... Yes, itīs even bigger than The Emperor. Very nasty and aggressive towards other species.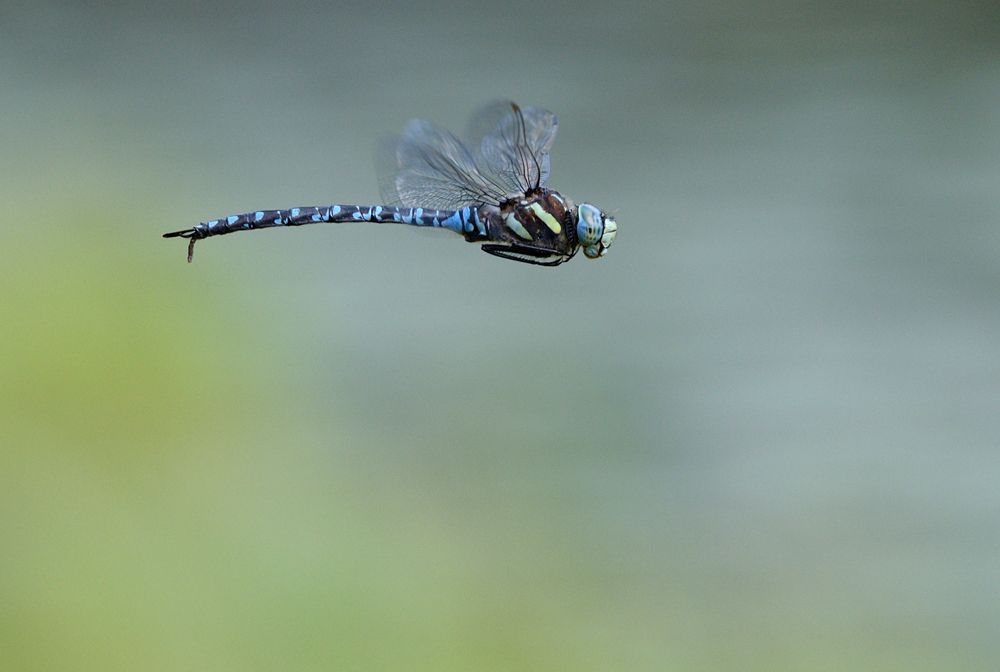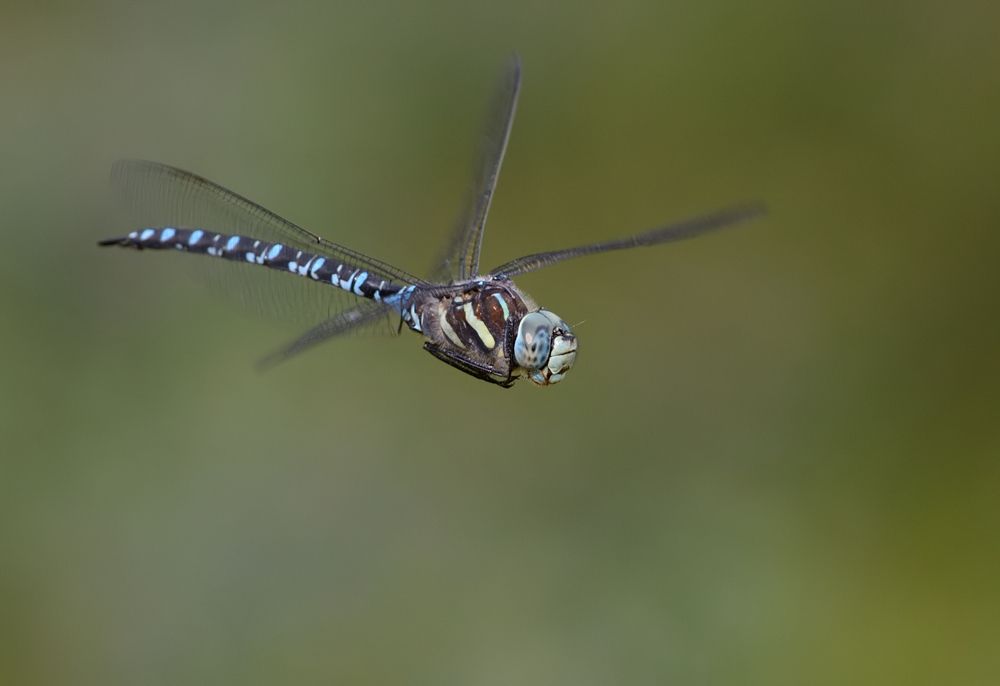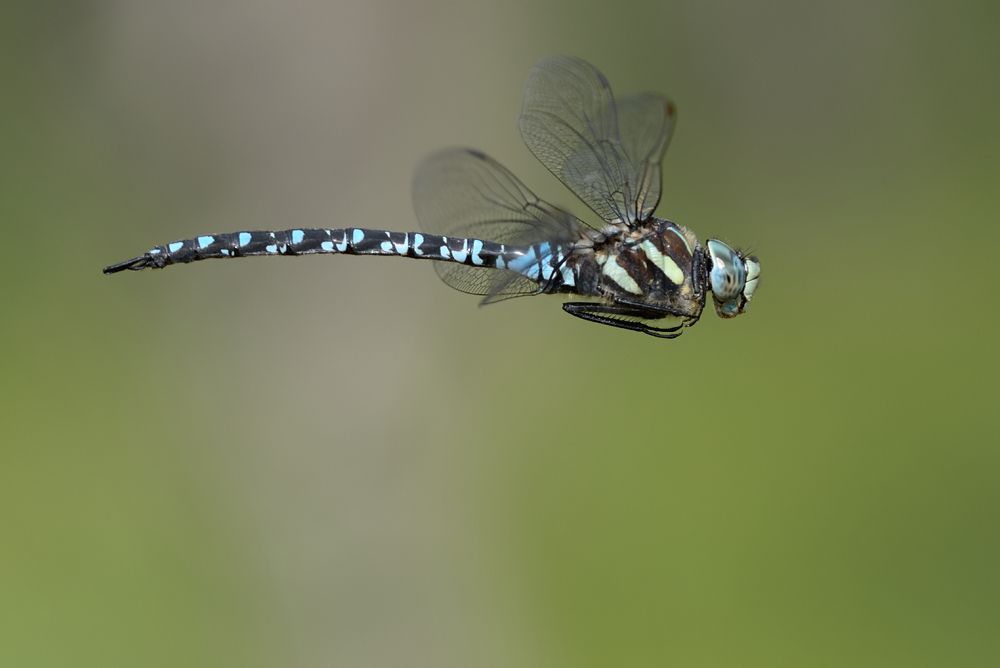 #6 Aeshna crenata females offer even bigger challenge. First of all you hardly ever see them, they spend their time away from breeding locations. They only come to mate and lay eggs and when they do they donīt patrol at all. This female while laying eggs was interrupted by another Aeshna species male and flew away from the water, hovered still about 5 secs and went back to continue her usual business. I was lucky as she did this right in front of me. Notice the curvy downwards pointing abdomen. Thatīs their way of telling males they donīt want to mate. Some times you can see females flying like O-rings for this reason.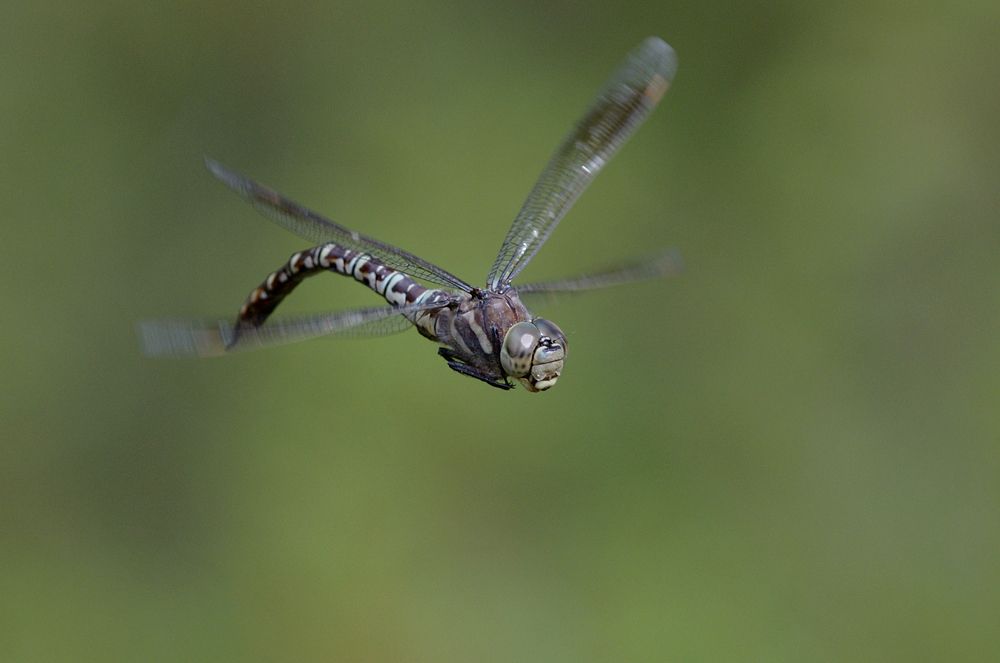 #7 Another shot of this female I managed to snap while she was changing her location.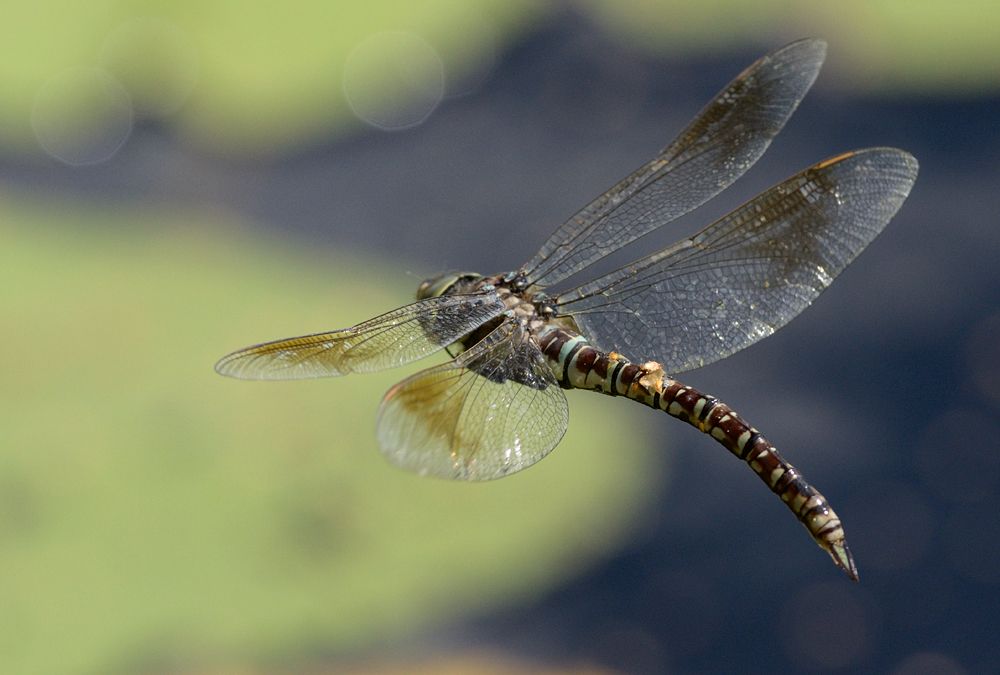 #8-9 Much easier species to shoot in flight, an Aeshna juncea. Hovers still often and fly more or less permanent routes. These two are males: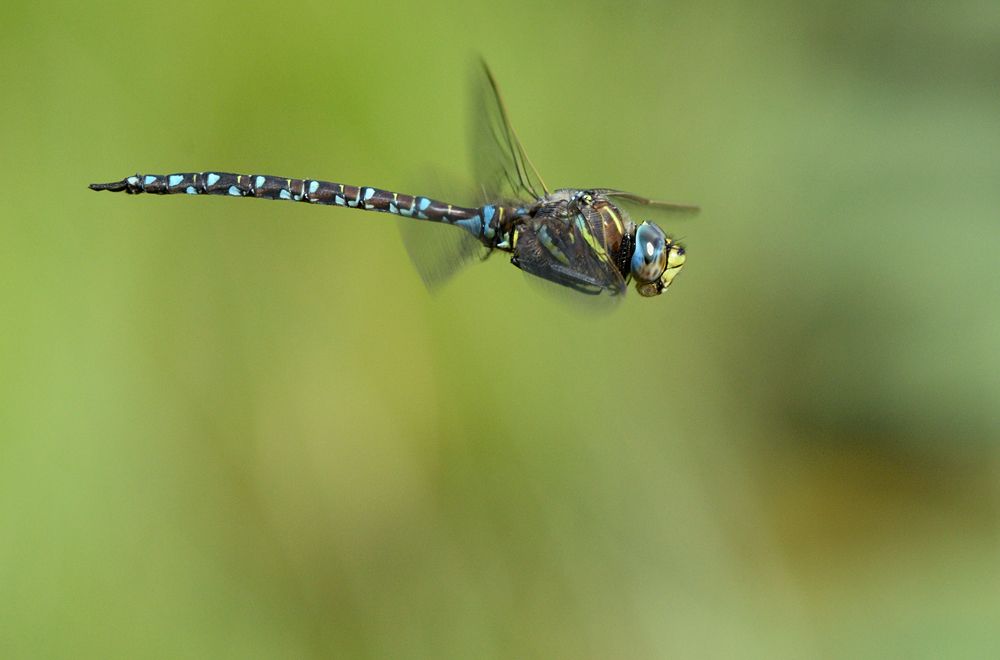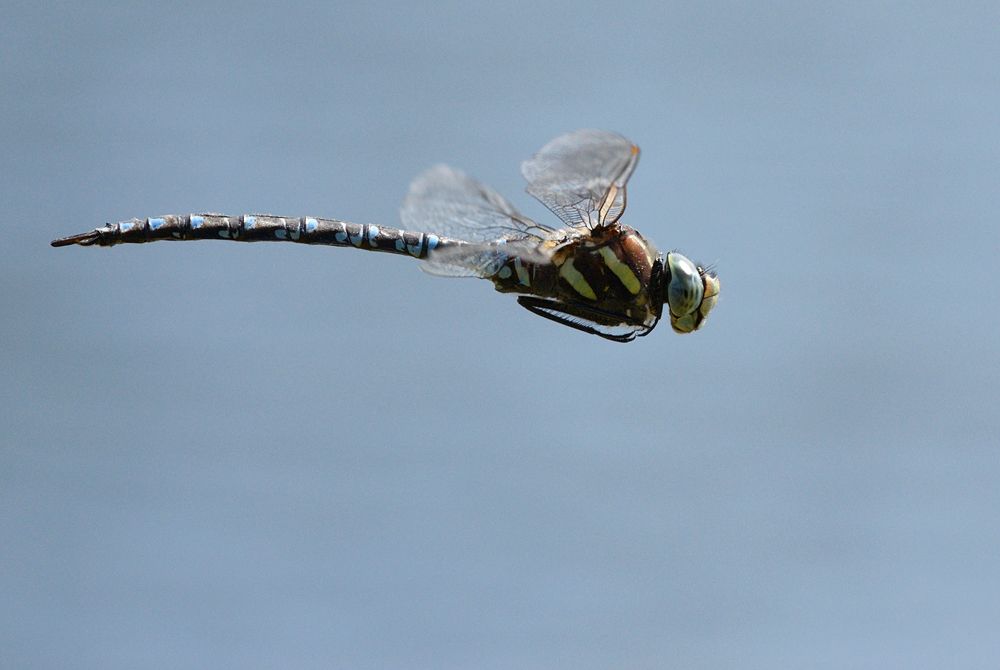 #10 These were shot at a small forest pond with bog surroundings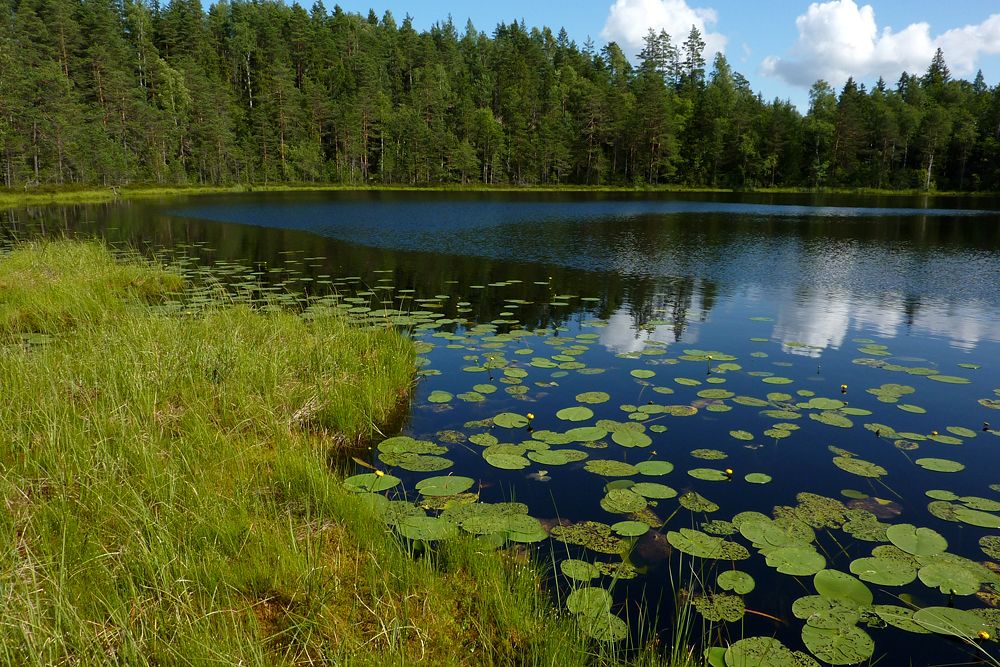 Thanks for looking!!!


Edited on Aug 10, 2012 at 01:57 PM · View previous versions