timballic


Offline




• • •


Upload & Sell: Off

Comparisons of re-colimated Voigtlander 20/3.5 with Canon 20/2.8 USM

Test scene as before, (sadly the horse box had been taken out). Colour change from earlier results is called Autumn. However these are taken in VERY dull flat conditions.

Focus on green pot at 5', F16 to see depth of field. Pity I can't put them next to each other. The Voigtlander is more colourful.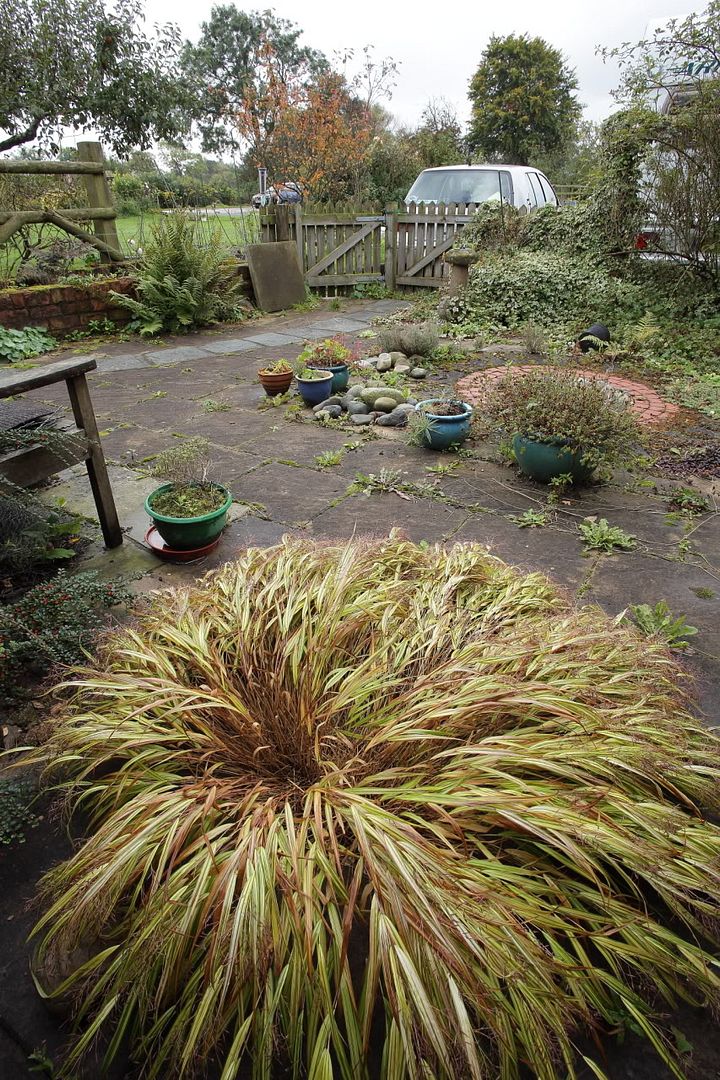 Voigtlander


Canon


Near centre of image, 100%, very little has changed, both reasonably sharp.


Voigtlander


Canon


In the distance, again very similar results to before, The Canon having greater resolution and the Voigtlander smudging the leaves of the distant tree. (Possibly slightly less difference than before?)


Voigtlander


Canon


However at close distance I can see a marked improvement in the Voigtlander from my earlier results. (Thank goodness, I was beginning to think the £50 re-collimation fee was wasted!)
Exposure exactly the same in centre, so the Voigtlander has darker corners than the Canon.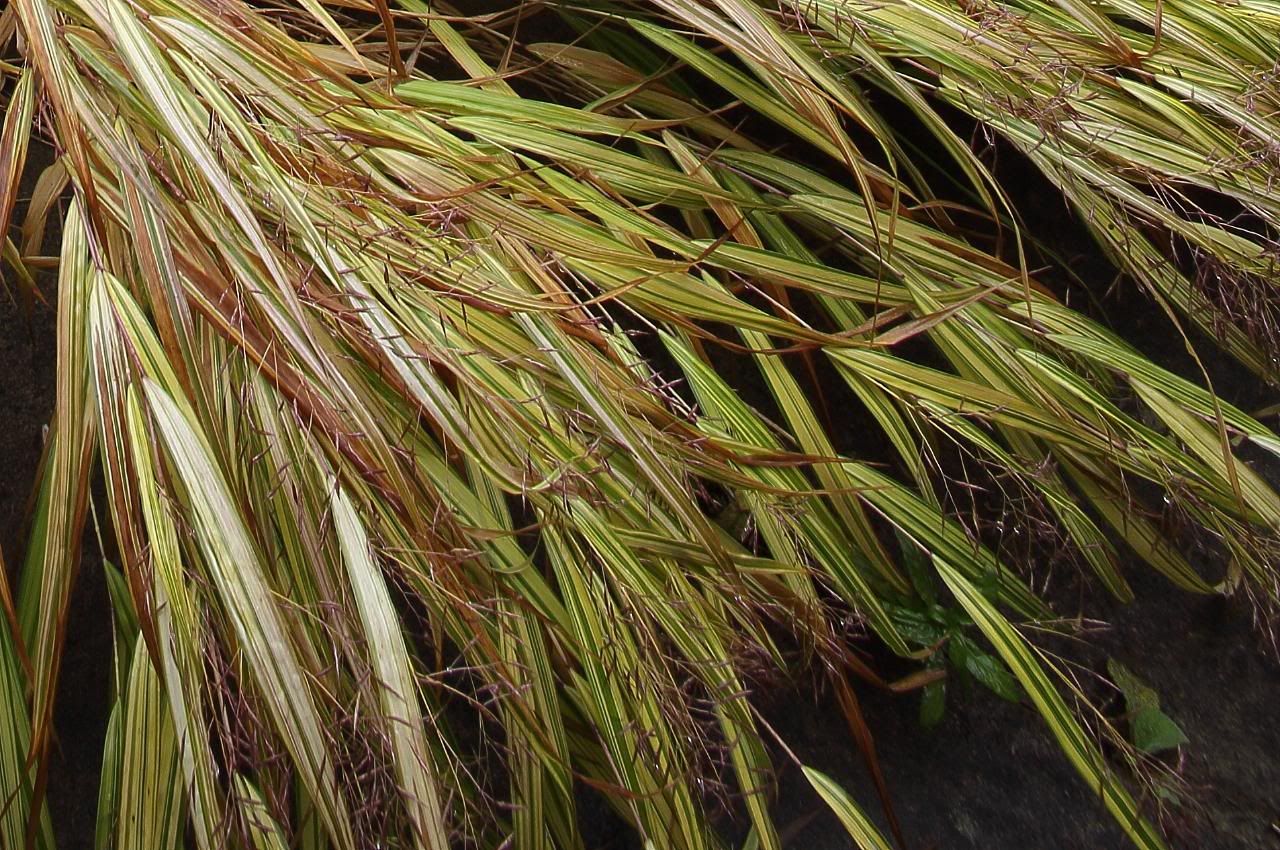 Voigtlander


Canon



I don't think the difference is enough to keep the Voigtlander, but at least I can now sell it knowing it is working as it should be.