lowa2


Online




• • • •


Upload & Sell: On

Today I went to one of my favoirte swamps, unfortunately it had to be around noontime so the light was a little harsh.

The first of the series got me pretty excited. I've never seen or heard a common Yellowthroat, so I was super pumped to see it!

This is how I found the CYT, in the deep brush and barely visible.








I waited for 5 or 10 minutes with home made camo, and he eventually came out, happy and singing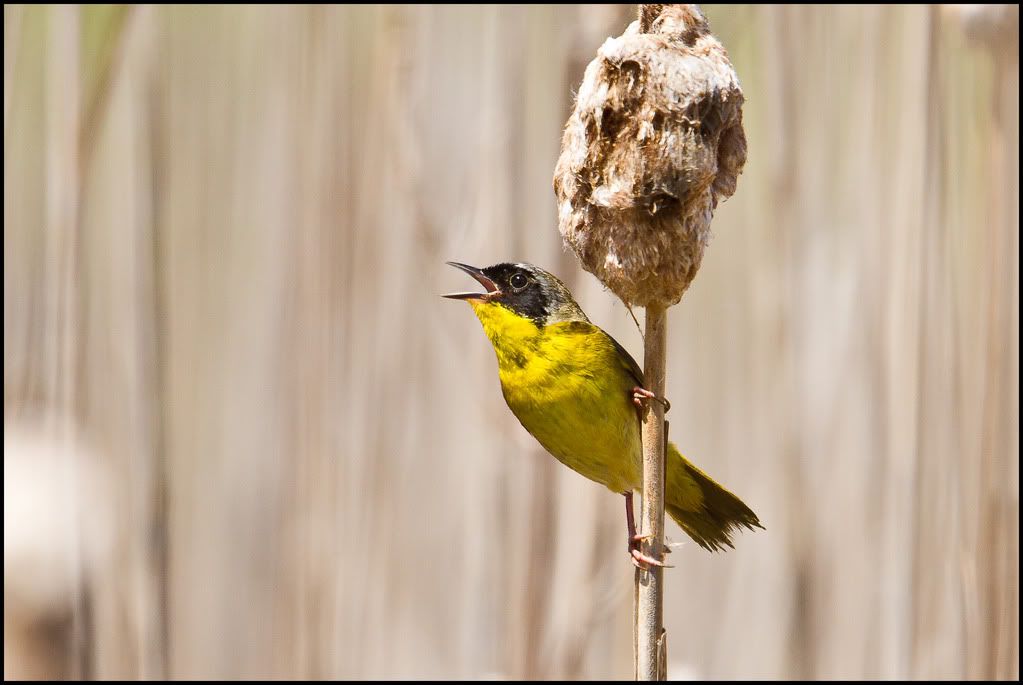 And eventually came up high enough to snap a few images with better BG's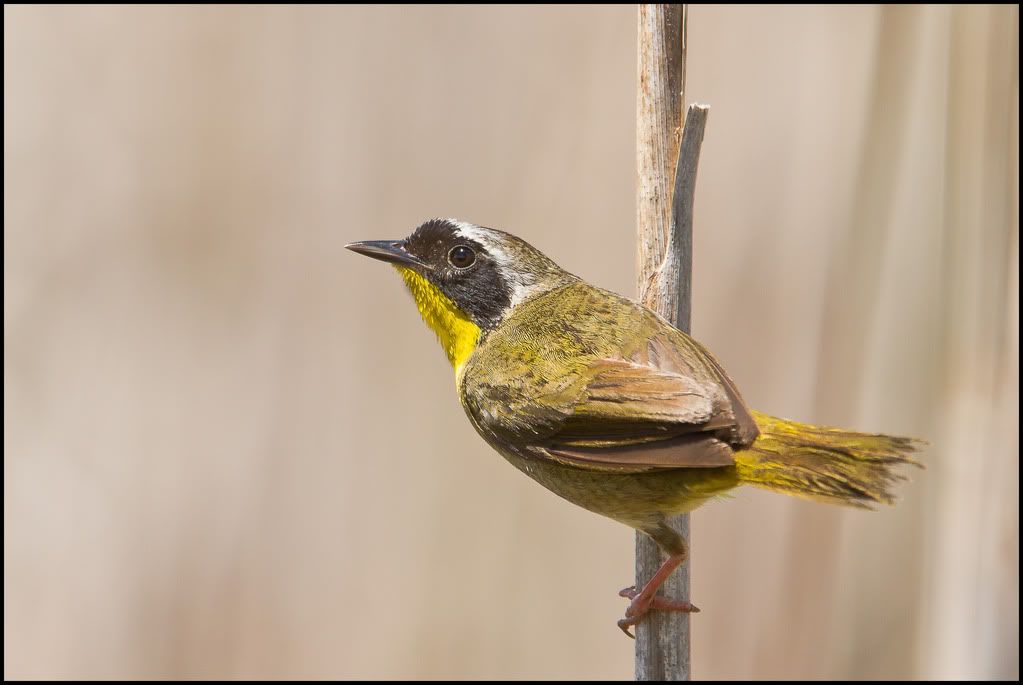 Then his little friend came out and wanted to say hi too! American Tree Sparrow?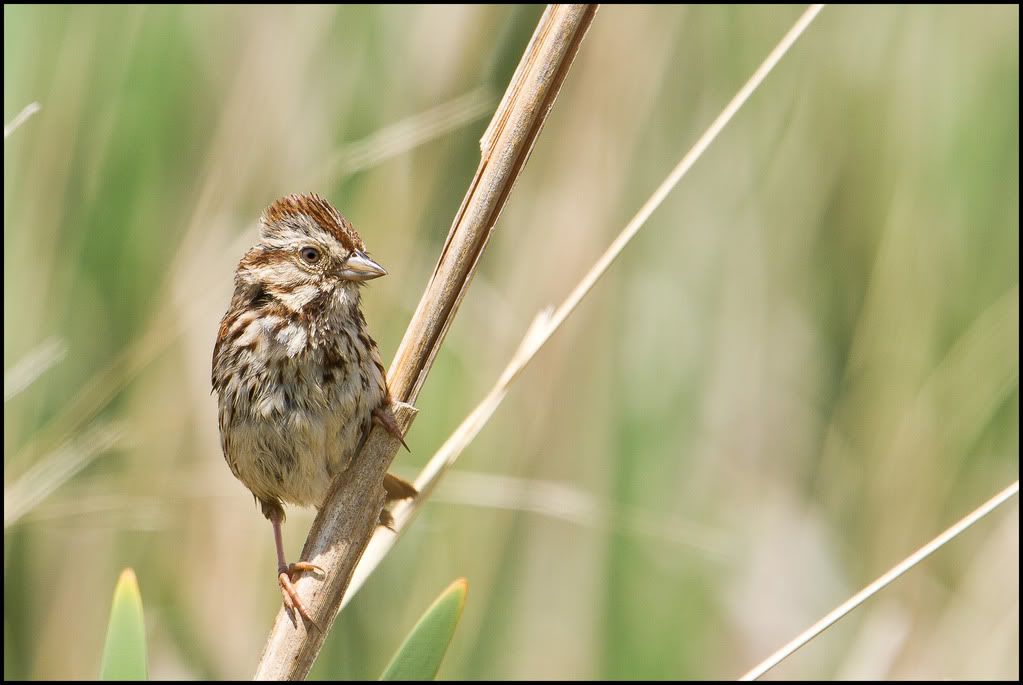 And last night, this female RWBB wanted to say good night




All with 7D, 300/2.8IS, 1.4x @ISO200 except for the last shot with the 2.0x @ ISO1600