MalbikEndar


Offline




• • •


Upload & Sell: Off

| | |
| --- | --- |
| p.1 #1 · p.1 #1 · Not as useless as I had thought (50 mm/1.8G) | |
Did not buy this for a long time, because, well, it's not NORMAL on a DX camera, and it's not much of a telephoto either, and my 90 mm macro is OK for portraits, etc.

I got one recently to take on a trip, thought I would need it for some interiors with poor lighting conditions. Useful some other places too, here's some industrial stuff.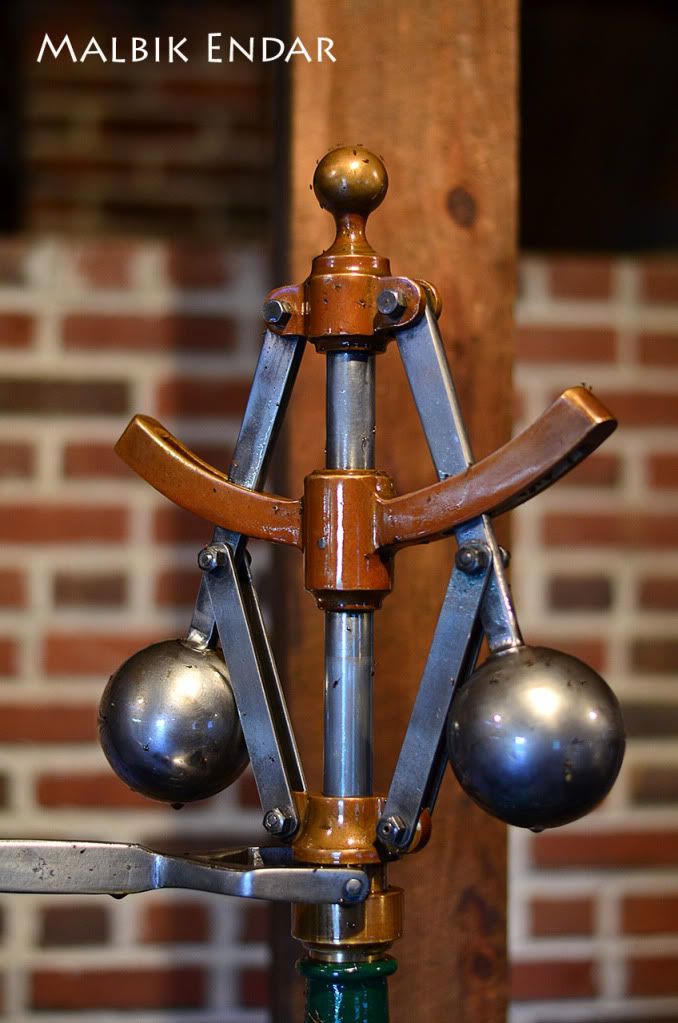 I still think it's not the first, or the second, or even the third lens to recommend that someone buy. But useful nontheless, and easy to carry.