kosmoskatten




Offline




• • • •


Upload & Sell: Off

Yes, that is my opinion as well. Jpegs are a bit on the soft side, at least with the 28 and 50mm modules, more noticeably so with the 28. I use Jpeg on the GXR for woodwork documentation and not much else.

However, I think the Jpegs out of the camera with the GXR M mount are pretty good.

A quick and dirty close focus comparison.
First image is with the ZM18 on the GXR M mount at minimum focus distance, 0.5m, Jpeg;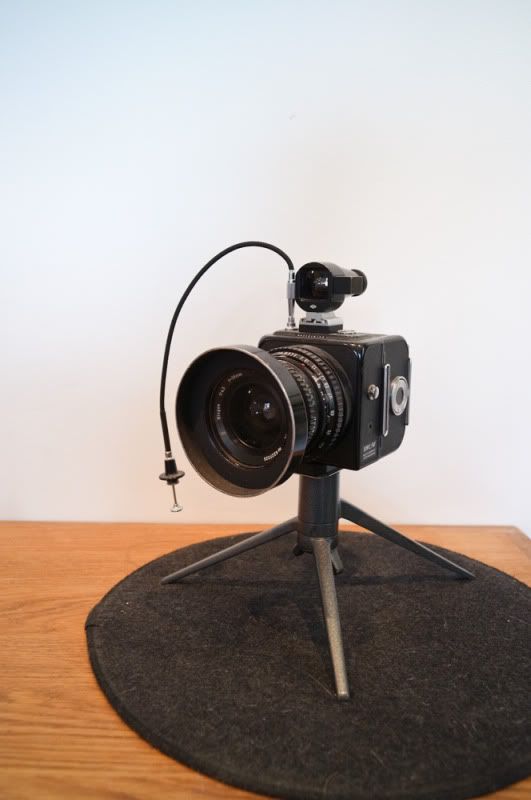 Second image is with NEX5N and the Hawk's adapter with the ZM18 at minimum focus;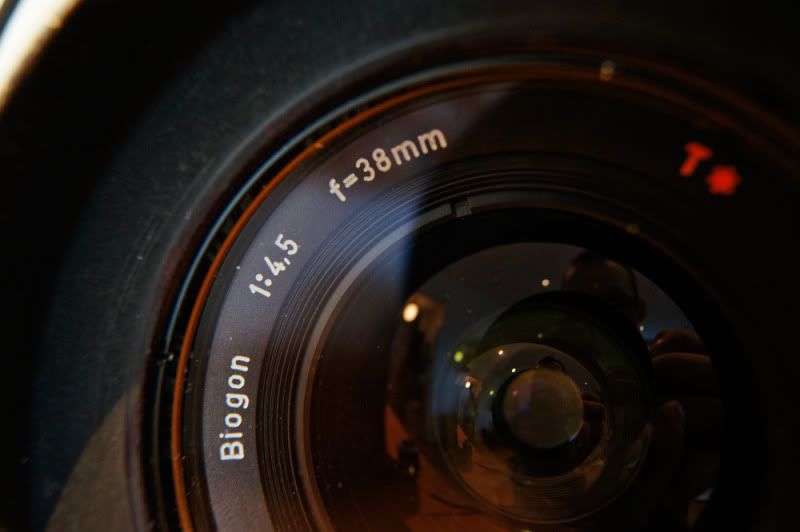 Full image - no crop! Handheld at 1/6s so not showing the potential quality here.

Note that the Hawk's adapter is not just a tube, it's a helicoid so you can adjust near focus with the adapter focusing ring from same magnification as GXR down to what the image shows.
This, to me, is a huge benefit for the Sony with Hawk's adapter. A similar solution for GXR M mount is of course possible but at the loss of infinity focus. I would however be satisfied with a sliding macro tube and would be happy to use it for close focus shots only.

BlueTsunami: what lenses were those Jpegs shot with? Also, I think the Jpeg settings on the GXR might be a culprit on the soft samples.